3 Cross-Border Payment Statistics That May Surprise You
Thursday, October 28, 2021

By Dan Farrell
If you're expanding globally, implementing a cross-border payments solution is a top priority. There's a lot to know about this process, so it's important to research thoroughly. Poor planning can result in lost sales, increased fees, and damaged relationships with suppliers and customers. You can minimize these risks by doing research early to create an effective and safe cross-border payment process. 
Cross-border payments are becoming increasingly common, especially following the COVID pandemic. Consumers became more willing to purchase goods online and from overseas, and these consumer behaviors are here to stay. Businesses looking to diversify their income stream and boost revenue now have more cross-border opportunities than ever before.  
3 Surprising Global Cross-Border Payment Statistics
Here are some important facts you should know about cross-border and international payments: 
If you're feeling unsure about offering global payment options, this might be a reassuring piece of information. Many other companies, some of which may be your competitors, are already doing so. Not offering cross-border payment options and a lack of accommodations for international shoppers online and in-store puts your business far behind your competition and best practices.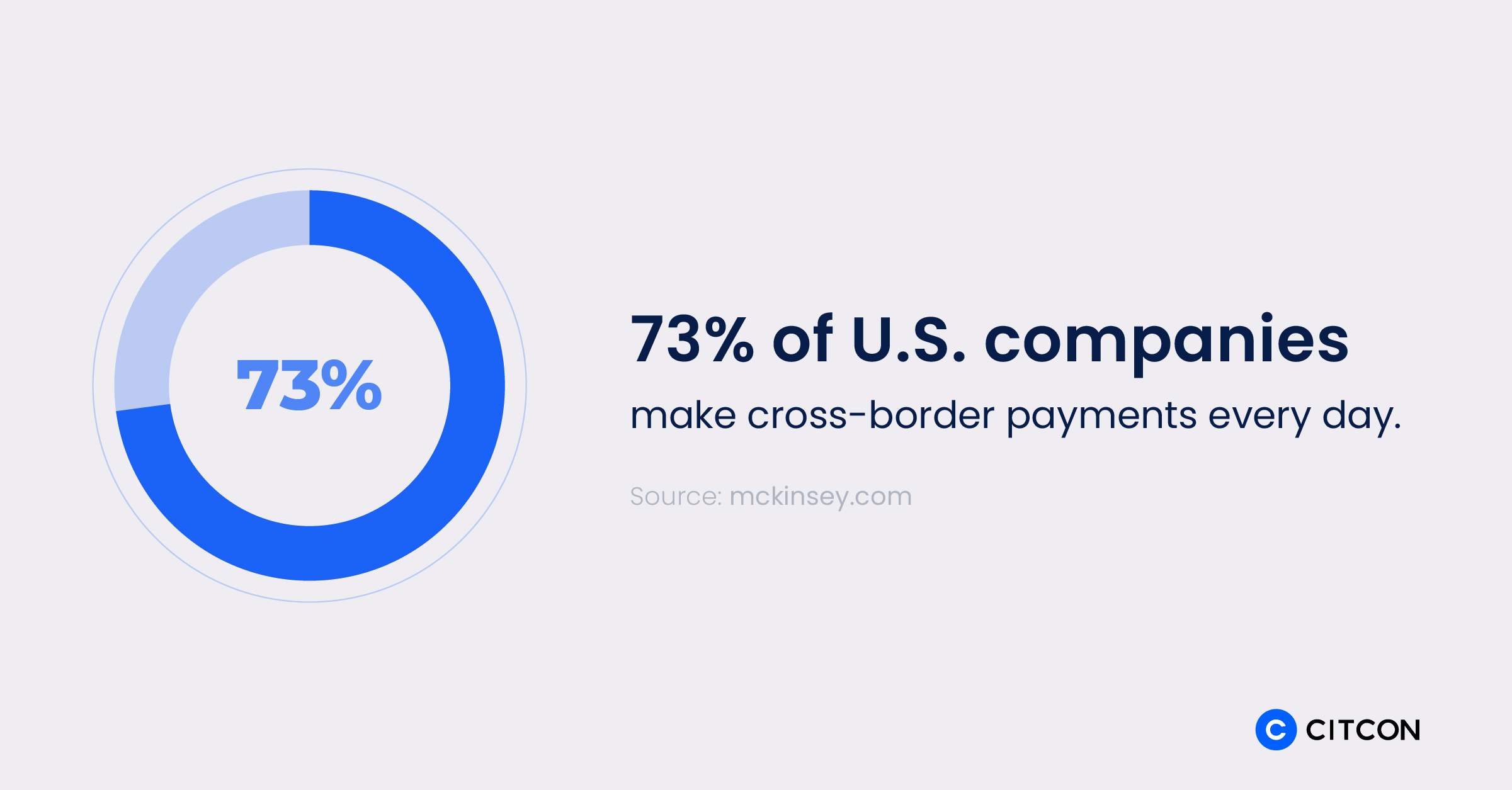 2. A recent Forrester study is predicting that e-commerce will soon span across 29 countries.
By 2022, it's predicted that cross-border e-commerce is going to be a regular occurrence throughout North America, Latin America, APAC, and EMEA. These regions offer enormous opportunities, and the COVID pandemic has only increased the demand for e-commerce and shopping internationally.
3. There are more than 26,000 rules relating to global payments.
When each demographic has its own preferred payment methods, cross-border payments can quickly become complicated. These rules range from paying cross-border suppliers, enabling payments, and so on. Offering preferred payment methods of the target consumer is vital to successfully enter a new international market. This means merchants need to be on top of the varying international payment rules. As a result, many merchants use a global payment gateway to help reduce work around cross-border payment rules, regulations, and integrations. 
The growth in e-commerce combined with an increase in global payment options signifies a real opportunity to develop a strong business footprint internationally. This is contingent upon merchants providing a seamless cross-border payment process including preferred payment methods and adhering to international rules and regulations.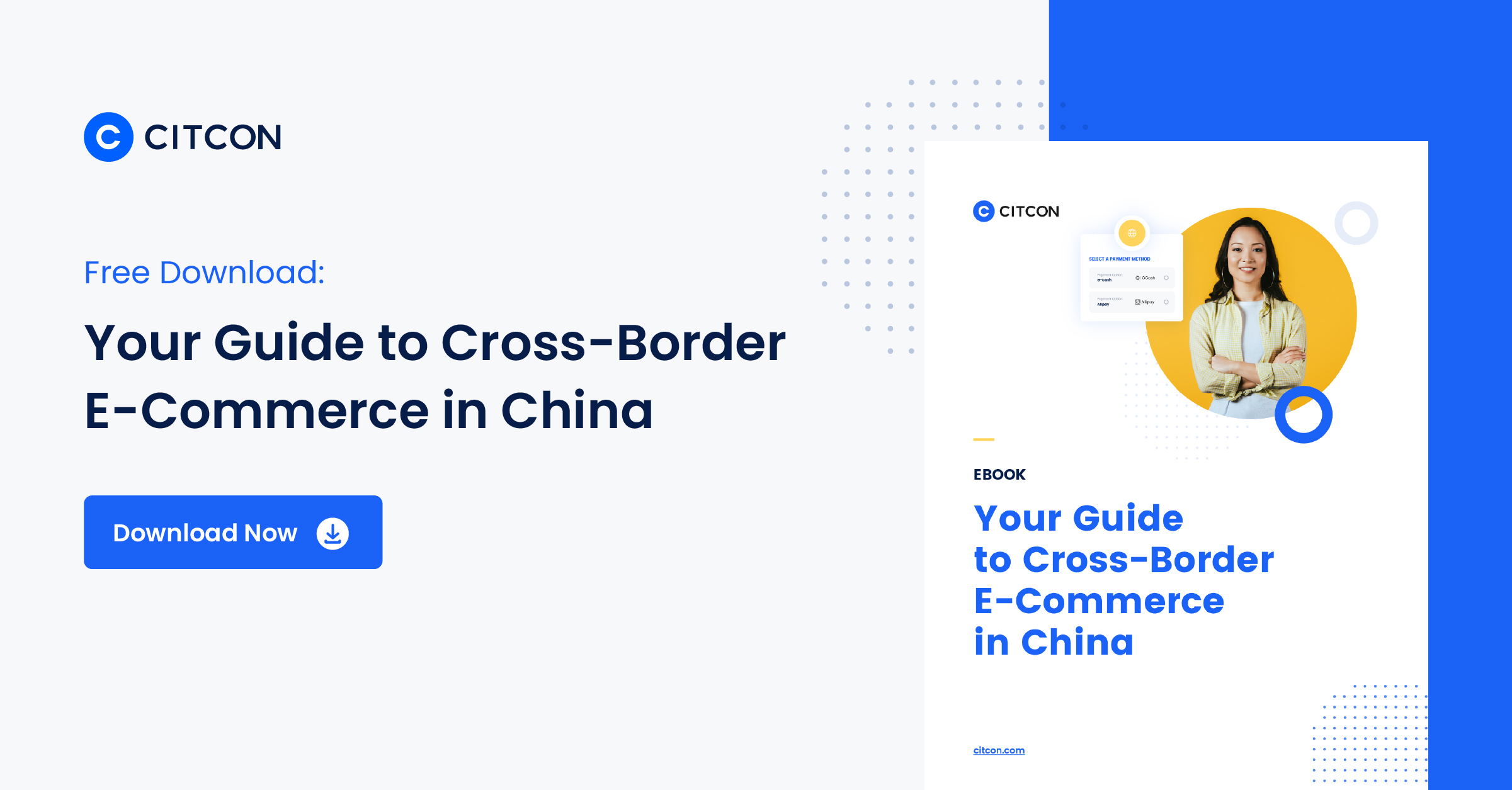 4 Types of Cross-Border Payments
There are several options for making and receiving secure international payments, but each has unique features. Choosing one that works well with your business is key, and familiarizing yourself with options will help you make that choice.
1. ACH
ACH stands for automated clearing house. The term refers to the network used to electronically move funds around the United States. The ACH network can also be used to transfer funds internationally.
2. Wire transfers
When initiating a wire transfer, the person sending the funds will pay for them outright. Often, they must pay cash or via money order. They need to provide the name and bank account number of the recipient as well.
3. Check
A paper check can be used to pay for an international purchase, though the process from initiation to reconciliation is too lengthy for some businesses. This could prevent you from doing business with certain suppliers. 
4. Global payment gateway
A global payment gateway allows merchants to offer a variety of locally popular payment methods all through one integration. This enables merchants to easily provide localized payment for their customers.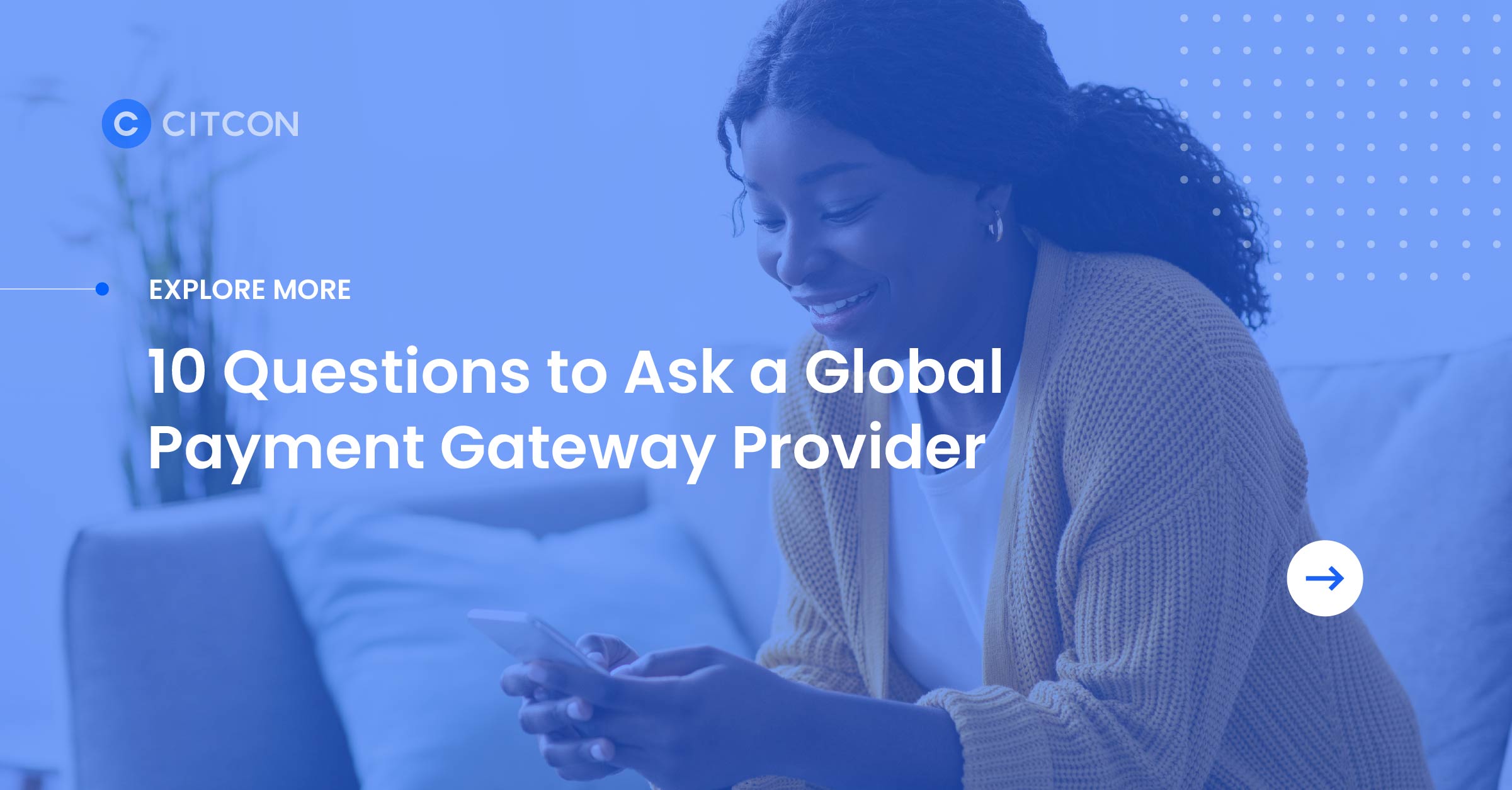 3 Benefits to Global Payment Gateways
Global payment gateways, like Citcon, allow your business to provide customers with their preferred payment methods at checkout. The opportunity to use their local currency, for example, can help build deeper relationships with suppliers and customers. Other benefits include: 
1. Easy access
Citcon, for example, is a global payment gateway that will instantaneously give you access to more than 100 global mobile wallets through one integration, making it easy for you to implement and provide choices to shoppers.
2. Improved shopping cart abandonment rates
Providing preferred payment methods reduces friction at online checkout by allowing customers to use a payment method they are familiar with and trust. 
3. Scalability
Once you're connected to a global payment gateway, it is quick and simple to add more payment methods. As your company expands into new markets, the payment gateway can grow with you. 
Citcon is trusted by 100s of leading brands at 10,000+ merchants worldwide to provide global payment services. To learn more about how Citcon can improve your cross-border payments, request a brief, no-obligation demo today!