Results
See How Citcon Benefits Business
Citcon makes it easy for merchants to accept more payment methods online, in-store, and via app. More payment methods = more business. Read on to discover how different businesses are benefiting from Citcon's all-in-one payment platform.
Retail CASE STUDY
International Shoppes Adopts Mobile Payments & Delights Their Chinese Consumers
Challenge
ishoppes became aware that that payments from many Chinese travelers were largely covered by credit or debit cards issued in China, and transactions were not always completed due to various reasons.
Solution
The Citcon team was able to help Ishoppes get the mobile payment solution ready at their stores before the holiday season.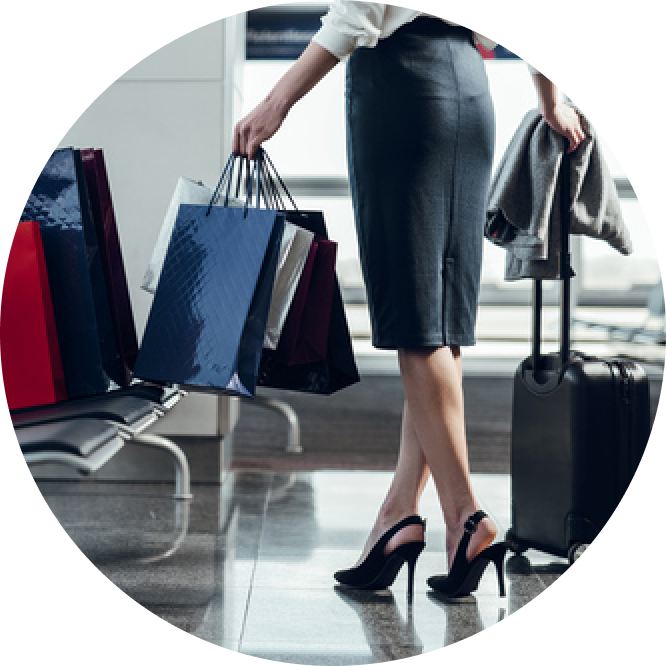 Read More
Ecommerce CASE STUDY
Global Etailer Increases Cross-Border Revenue with Mobile Wallet Solution
Challenge
High shopping cart abandonment rates
Low card approval rates, approximately 50%
Above average fraud rates with cross-border payments
Solution
Tap into near two billion mobile wallet users worldwide
Eliminate fraud and chargeback liability
Reduce the burden of PCI DSS compliance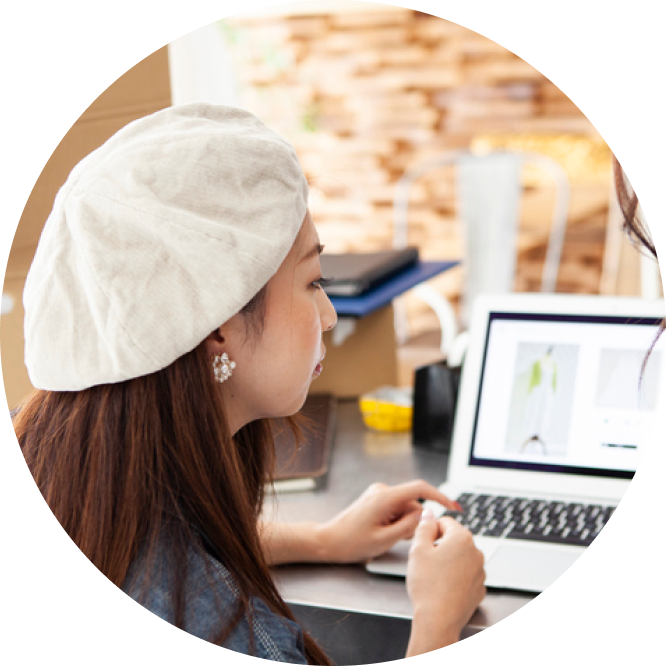 Read More
The Results
50%
Reduced shopping cart abandonment rate almost 50%
85%
Increased overall card approval rate to 85%
0
Zero chargeback fraud for wallet-related payments
Hospitality & Entertainment CASE STUDY
Global Leader in Entertainment, Hospitality, and Gaming Improves Experience for International Customers
Challenge
Gain incremental revenue from the China market where credit card penetration was low.
Support safety-conscious customers' desire to use touch-free mobile wallet payments.
Enlarge their user base with local loyalty programs for Chinese consumers.
Solution
Introduce and implement QR code solution to meet Chinese customer needs.
Leverage a "full stack" integration solutions.
Dramatically improve customer experience for international tourists.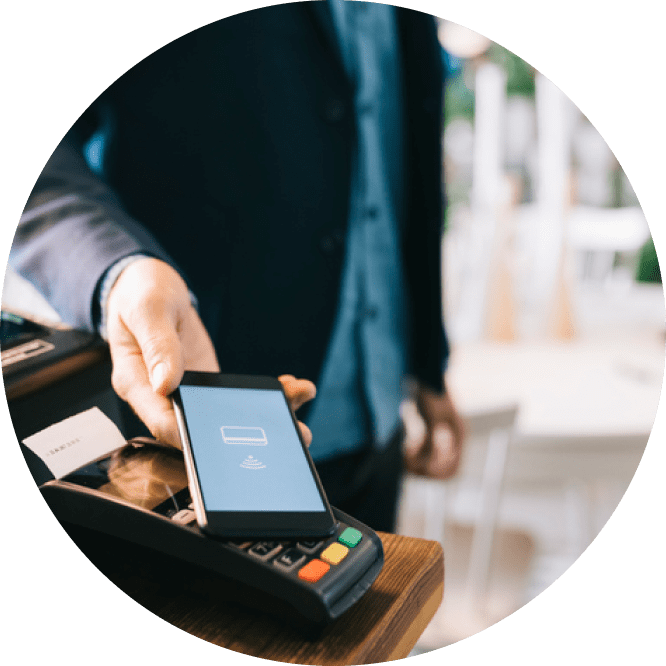 Read More
The Results
Improved Engagement
Improved customer engagement with mobile wallet users and non-card consumers.
Enhanced Capabilities
Increased overall card approval rate to 85%
Market Penetration
Caesars Entertainment established as a China-preferred hotel brand.
Of more than 12,000 suppliers, Citcon was recognized by Texas Instruments with a Supplier Excellence Award for helping to scale the company's eCommerce infrastructure in China in a short timeline with strong results. Read more.
What Our Merchants Have to Say
Citcon is an extremely professional and knowledgeable partner for Caesars Entertainment. Working with them has simplified the process and transition to Chinese digital payment. Their technical capabilities in this area are unsurpassed and trusting.
As the Chinese consumer is anticipated to remain one of the largest growth drivers in the global luxury market, this addition offers added convenience for our guests, while increasing social engagement and further enhancing our ability to provide the legendary personalized service for which Mandarin Oriental is known.
Introducing the capability to process Alipay transactions in our outlets has been both financially rewarding and educational. Our team has been quite happily surprised with the transaction volume and value that we have generated through these programs since launching in our outlets late last year.
Citcon has allowed our customers to pay with their Alipay accounts in a smooth and seamless way at point of sale and remotely. Our sales professionals have found this system helps them retain clients and increase lifetime value. The machines are simple to install, simple to use, and the training is short and efficient. I also can't say enough about our Citcon partners, the service they provide, and their willingness to go above and beyond to capitalize on opportunities and troubleshoot when necessary.