Careers
At Citcon, we're continuously developing innovative ways to make it easier and safer to process payments. Will you join us in this adventure?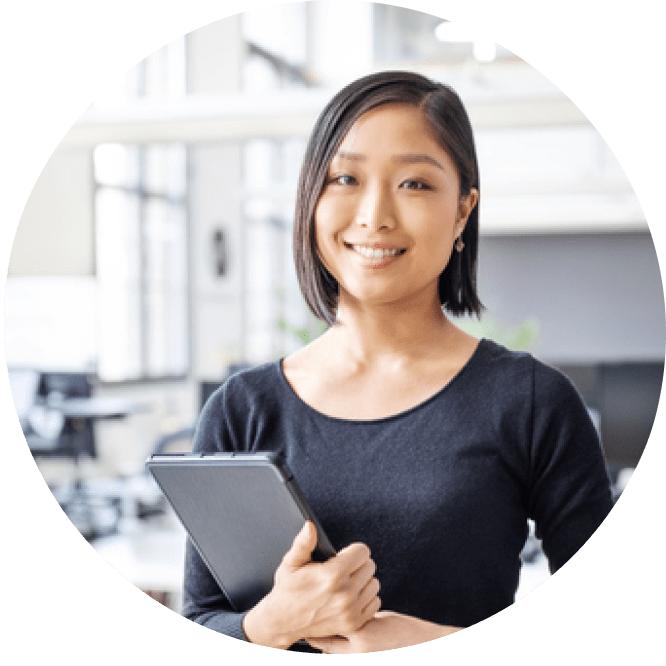 Sr. Sales Manager – eCommerce

Industry

Fintech

Location

USA

Job Type

Full Time

Responsibilities

Reporting to Online BU Head, the new employee will have the following responsibilities:
Work with BU Head to create and execute the online sales strategy to achieve growth plan
Create leads among online BU via direct or indirect outreach
Negotiate and sign the contract with clients to meet sales quota
Work with cross functional team including implementation, merchant technology etc. to launch the signed account
Pitch to C-level executives (CFO, CIO, CTO) and convert sales leads
Provide weekly report to senior leadership for sales operation KPIs
Planning and executing the sales strategy to penetrate into new markets & verticals
Work with Operations & Customer Success team to maintain a good relationship with key accounts
Package based on fix+bonus

Qualifications

>5 years' experience in Sales, including contract negotiation and review
Strong knowledge of the payment industry and its needs, process, and habits
Prior business development experience is a must
Experience in online payment is a strong plus
A proven track record of delivering sales results in an integrated cross-channel environment
Four-year bachelor or above Majored in Business, Marketing, Retail business or related field
Passionate about FinTech, payment, internet business, and familiar with market trends
Strong verbal and written communication skills required, including contract legal language
Can work in a fast-paced environment and deal with ambiguity and stress and stay cool

To apply, please submit your application to: hr@citcon-inc.com

View Full Job Description
Business Strategy Analyst

Industry

Fintech

Location

USA

Job Type

Full Time

The business strategy and operations team at Citcon is both small and mighty. We partner closely with different functions and our leadership team to identify areas of opportunities to drive short-term and long-term growth. We are both the strategist and the doer. Simply put – We make things happen!

As part of this strategic team, you will:

Define vertical strategies/framework for Citcon, including the overall opportunities, competitive landscape, customer pain points, partner ecosystem, etc.
Help propose and rationalize where to deploy Citcon's resources to maximize our short-term and long-term growth potential.
Develop internal and external facing collateral that would clearly articulate Citcon's value proposition and accelerate merchant adoption.
Own evaluation and implementation of sales systems and tools, working closely with internal stakeholders to enable automation and data accuracy. Collaborate with cross-functional teams to drive sales efficiency and productivity.
Identify areas of opportunity and provide actionable recommendations.
Develop monthly, quarterly operational metrics to help spot trends and patterns, enabling the leadership team to make informed decisions.

Qualifications

5+ years of experience in a strategy or operations role or management consulting
Prior experience in a fast-moving startup or payment industry highly preferred
Strong business acumen and project management skills
Ability to see the big-picture while also being hands-on and in the detailsStrong executive presence.
Comfortable to speak in front of senior audiences
Demonstrated ability to provide business insights from complex data sets
Ability to work in a cross-functional environment and influence stakeholders
High degree of ownership and strong problem solver
Bachelor degree required. MBA highly preferred

To apply, please submit your application to: hr@citcon-inc.com

View Full Job Description
Director, Partnerships

Industry

Fintech

Location

USA

Job Type

Full Time

Responsibilities

Establish partnerships with companies in the payments industry including ISVs, POS Solutions providers, ISOs, financial institutions and gateways
Enable partners as both technology integrators and referral sources to drive incremental revenue to Citcon
Manage projects related to implementation of the partner and ongoing opportunities to extend the relationship
Identify and prioritize partnership targets among top verticals
Continue driving partnership engagement to generate leads

Required Experiences and Skills

10+ years of payments industry experience focused on the merchant acquiring and processing sectors of the business
5+ years developing partnerships including sales and partner engagement
Demonstrated expertise negotiating contracts including development of new legal forms
Deep understanding of payment industry technical ecology and companies who operate in the space or are potential new entrants
MBA preferred
Ability to operate independently
Strong negotiating skills
Self-motivated and proactive problem solver
Fast learner and result-driven
Efficient communicator and good team player
Demonstrated ability to be able to operate in many capacities from sales to technical consultant to project manager

Additional Considerations

Knowledge of global payment environment not just US
Expertise of payment industry economics and related terms (MDR, interchange, acquirer vs. processor, etc.)
Ideal candidate would have extensive industry contacts to help drive new partner acquisition
Ideal candidate would have experience working at an acquirer or payment network

View Full Job Description
Account Growth Manager

Industry

Fintech

Location

USA

Job Type

Full Time

Account Growth team is the core team to drive Citcon continuously high growth. As clients agreed to partner with Citcon to enable payment services, Account Manager will be leading the effort of implementation, by coordinating with cross-functional teams internally and externally. As the client's payment is live, the Account Manager will be shifting focus to drive the business growth by leveraging the resources/marketing campaign from digital wallets. Meanwhile, during the day-to-day interaction with client, Account Manager can spot the potential opportunities to enable more our payment service or provide integrated solutions to drive more payment efficiency and conversion and lower the cost for clients.

Key Areas Of Responsibility

The main point of contact for our enterprise clients, and responsible for their overall business performance.
Act as the project leader to coordinate internal teams (Product, Merchant Tech, and Operations) and client cross-function team (retail, IT, operation, marketing, and finance etc.) to ensure the on-time payment enablement.
Analyze client's business performance to identify the growth opportunities and present recommendation to internal/external stakeholders. Conduct quarterly and annual business review with enterprise clients.
Identify potential upsell opportunities of enabling integrated solutions and/or more digital payment methods.
Leverage the partnership with the marketing team of digital wallets to develop/execute marketing program to drive client's business growth.

Basic Requirements

Minimum of 3 years of relevant experience in client management or client success.
Prior experience working with clients in the CPG, retail, or e-commerce industry.
Ability to perform market visit and/or travel as needed.
Flexibility to work cross time-zones.

Preferred Qualifications

Master degree or equivalent, MBA preferred.
Strong business acumen and familiarity with the digital wallets and Chinese mobile payment industry.
The ability to act as a daily client contact and to be responsible for client-related operation management, and business growth advisory.
Demonstrates excellent writing, and presentation-development skills; project management skills; and consultative skills (including effective questions, critical thinking, and client management).
Strong potentials and/or experience for enterprise level account management.
Based in US, New York City, Bay Area, or Los Angeles preferred.

To apply, please submit your application to: hr@citcon-inc.com

View Full Job Description
Director of Lead Generation

Industry

Fintech

Location

Santa Clara

Job Type

Full Time

Job Title: Director of Lead Generation

Industry: Fintech

Location: Santa Clara

Job Type: Full-time, Permanent

Job Description

Reporting to VP of Marketing or COO & President, the new employee will have the following responsibilities:

Lead our demand and lead generation planning efforts, including the overall strategy, producing new and nurtured lead generation goals and forecasts, setting the budget spend priorities, and measuring overall results against plans
Develop campaign strategies that leverage the full scope of marketing programs, including online, tradeshow and events, email nurturing programs, telemarketing, advertising, and more
Work with the marketing communication team to develop targeted content assets
Manage the lead qualification process using predictive lead scoring and refine end-to-end campaign and lead management processes
Own the conceptualization of demand creation, nurturing, and scoring strategy (explicit and implicit scoring techniques to prioritize leads for the sales teams)
Systematically monitor and analyze performance against lead and other marketing goals and over past performance and continually drive Marketing ROI to optimize the program and ongoing growth, looking for areas for additional investment in time and money
Provide a weekly report to VP and senior leadership for KPIs, work with the leadership team to define demand generation strategy
Package based on fix+bonus

Qualifications

5+ years' experience in leads and demand generation for B2B business
Strong strategic thinking, tying lead generation activities to overall company go-to-market strategy
Prior demand generation experience targeting mid-market/enterprise companies in FinTech, the software or SAAS industries
Strong business and marketing acumen and results-oriented
Familiar with Ansible or Shell script
Highly knowledgeable about marketing automation systems
Experience partnering with Sales on pipeline development (e.g. Salesforce, Pipedrive, etc.)
Highly self-motivated contributor with a proven track record of results
Personal drive to push your career forward If you're an experienced marketer on your way up, creative, analytical, detail-oriented, and comfortable working in a fast-paced environment, we'd love to talk to you.
Four-year Bachelor or Master's Degree. Majored in Business, Marketing, Retail business or related field
Can work in a fast-paced environment and deal with ambiguity and stress and stay cool

To apply, please submit your application to: hr@citcon-inc.com

View Full Job Description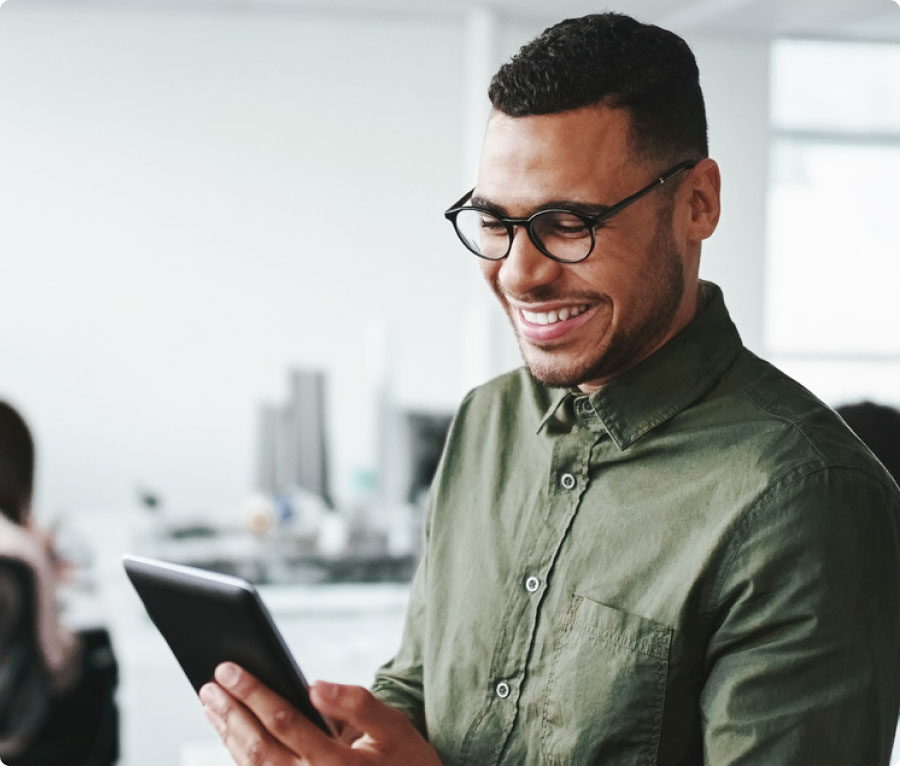 A Great Company Needs Great People
Headquartered in Silicon Valley – with locations in Santa Clara, New York, Los Angeles, Toronto, Vancouver, London, Beijing, and Hangzhou, Citcon provides in-store, online, and mobile payment solutions for thousands of the biggest brands worldwide including Nordstrom, Samsonite, Macy's, MGM Resorts, Bloomingdale's, Hyatt, L'Oréal, and many others.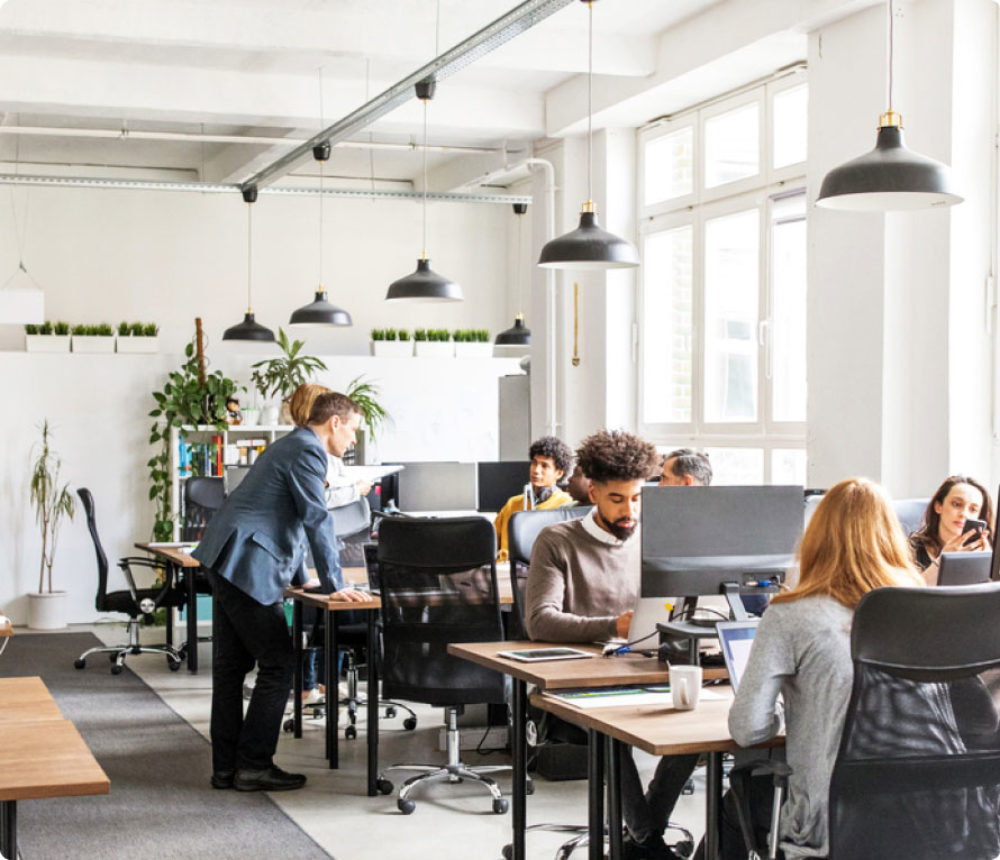 Blazing a Trail Worldwide
Citcon began as the first authorized US merchant acquirer for WeChat Pay and Alipay — two of the most popular mobile wallet providers in China. Today, we connect more than 100 global wallet providers, including PayPal and Venmo, reaching over 2 billion mobile wallet users worldwide.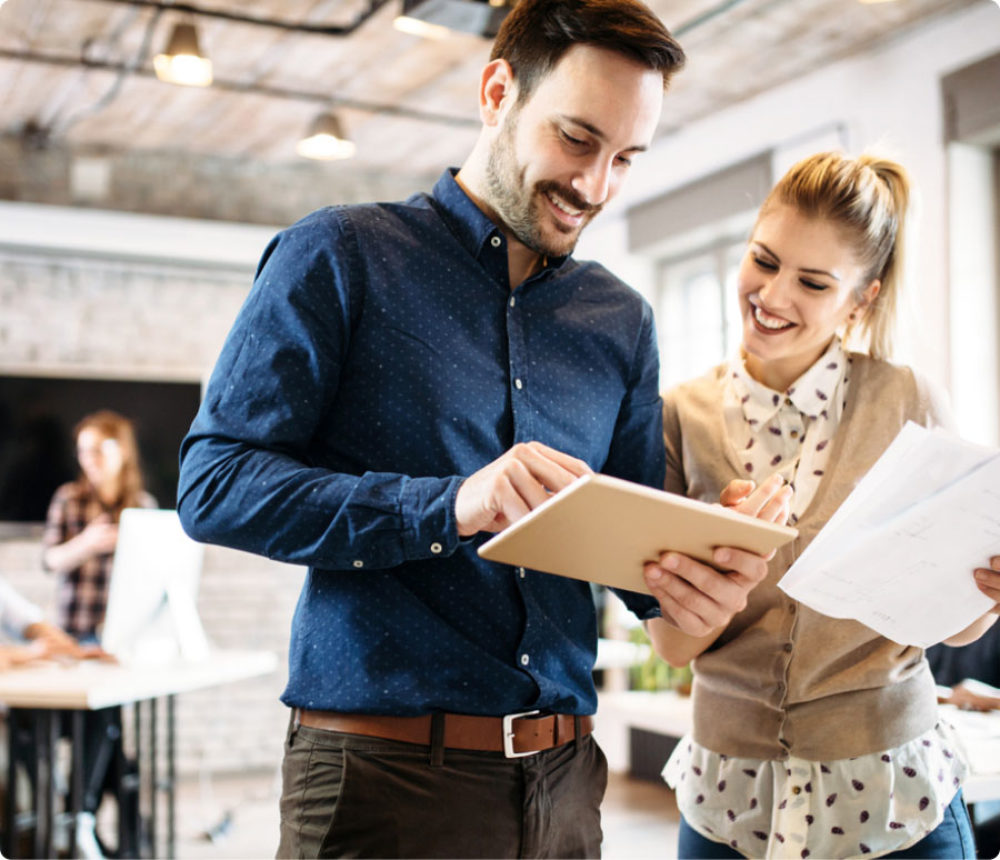 Facilitating FinTech for All
Our platform helps more than 10,000 global merchants securely process millions of payment transactions daily. In essence, Citcon is a leading payment gateway solution that helps consumers pay for their products and services quickly and easily anywhere, anytime.