The "Beauty" of China Cross-Border E-Commerce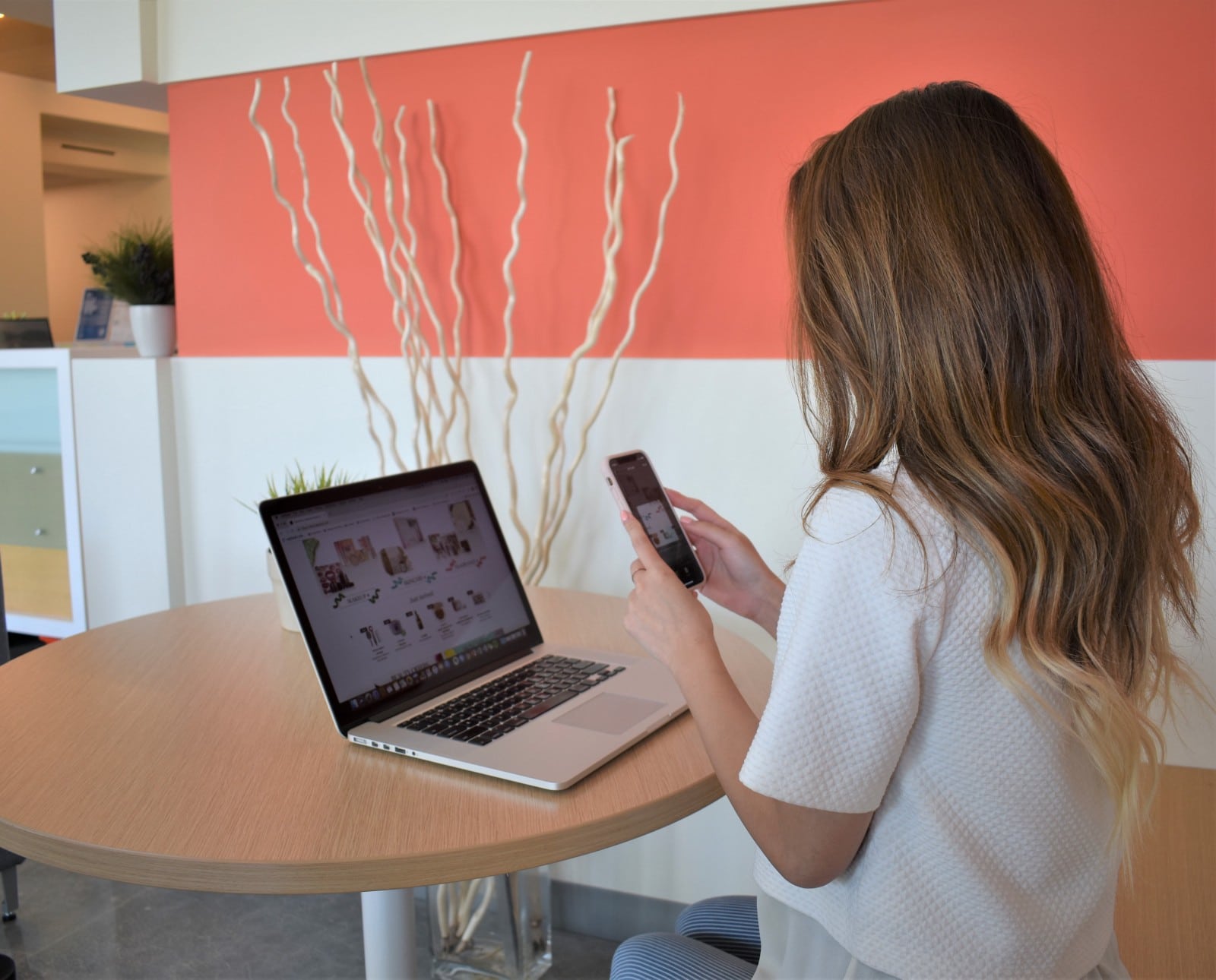 Company Builds Upon Momentous Growth In the First Half of 2019
Chinese consumers like to buy premium quality imports — from luxury and fashion, beauty and skincare, mom and baby goods, electronic products, to healthcare and nutrition. In fact, beauty and skincare account for a huge percentage of e-commerce sales in China. Tmall cited that its sales of beauty products jumped over 60% last year, surpassing the industry's average growth rate. In 2018 alone, online sales of cosmetics grew 37% in China. What's more, the "he-beauty" revolution is becoming a key contributor in the rise of e-commerce beauty sales, with professional men purchasing grooming and skincare.
There are many different e-commerce platforms in China, and narrowing them down can be a challenge. The beauty and skincare industry has been able to stay ahead of the game by choosing cross-border platforms with the right features for its brands. The recent Gartner Report, "Beauty China: Social & E-Commerce," stated that "It's often hard to differentiate between social and e-commerce platforms in China. For example, WeChat and Tmall are developing a wide range of overlapping functionalities for CRM, omnichannel, sales, and marketing. As beauty brands implement loyalty campaigns, e-commerce, and content strategies on these platforms, digital leaders are both optimizing functionality on each individual app and investing in the growing connectivity between them."
WeChat is one of the easiest ways for beauty and skincare brands to enter the China market. WeChat Mini Programs provide access to WeChat's diverse ecosystem and massive user base. In addition to utilizing online marketplaces like Tmall and JD.com or a Chinese website, WeChat is a cost-effective way to build an e-commerce presence in China. Beauty brands use WeChat Mini Programs to launch limited collections and creative loyalty campaigns, as well as live-stream makeup tutorials to attract Chinese consumers. Brands can also customize each mini program to fit their unique branding and add images, videos, and GIFs, which can be leveraged to differentiate themselves from the competition. Because of the nature of WeChat Mini Programs, Chinese consumers are also more likely to share e-commerce promotions with their social network.
Here is an example of Dior's WeChat Mini Program campaign. Dior encouraged customers to send Chinese New Year-themed virtual gift cards to their friends and family to celebrate the holiday. This was an effective way to help consumers find the perfect gift and successfully capture its market share during a busy shopping season.
If you want to expand your beauty sales to China, collaborating with a team of knowledgeable marketers who know the digital landscape can be helpful. The CITCON marketing arm can help craft the best strategy to drive traffic to your online store — whether it's creating a WeChat Mini Program, running a social marketing campaign, or getting your brand connected with the right key opinion leaders (KOLs).
In addition to finding the right e-commerce platform and market, integrating a mobile payment platform that Chinese consumers are familiar with is key. Offering customers their preferred payment option is a simple way to encourage sales. CITCON enables merchants to offer payment methods that Chinese consumers know, through partnerships with Alipay, UnionPay and WeChat Pay — the dominant payment methods for over one billion Chinese consumers. They will appreciate not having to retype their payment and personal information or deal with a complicated checkout experience. With CITCON, customers can use Alipay, UnionPay, and WeChat Pay by simply scanning a QR code with one click. There is no need for bank transfers, no tedious checkout fields, no inputting of billing or shipping information — all resulting in significantly reduced cart abandonment. CITCON also works with over 20 warehouse and service points in the U.S., logistics partners to help you with cross-border shipping and customs clearance in both the U.S. and China.
Because beauty and skincare account for a huge percentage of Chinese e-commerce sales, establishing cross-border e-commerce in China can transform your business and fuel rapid growth. Contact CITCON today and get started!
If you have any questions, send us a message. We will get back to you soon!