About Citcon
Citcon, a global all-in-one payment platform with a unified API to integrate 100+ digital wallets, offers a full-stack solution from payment processing and gateway services to reporting and fund settlement.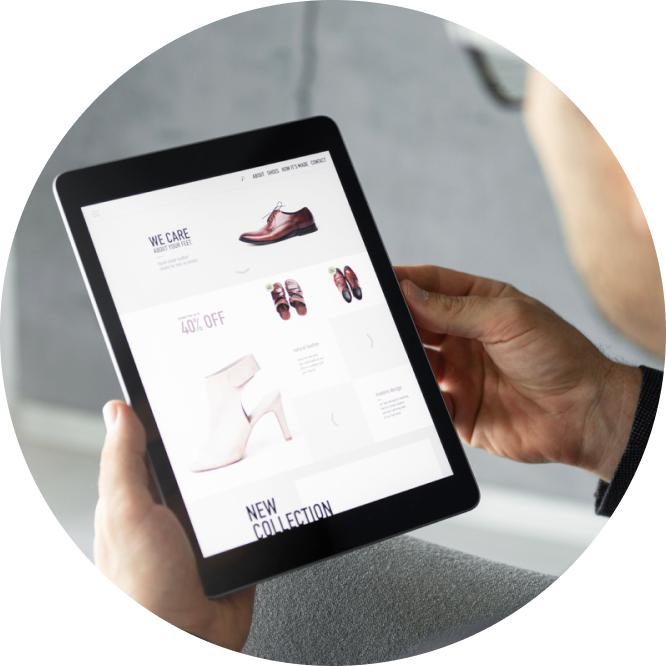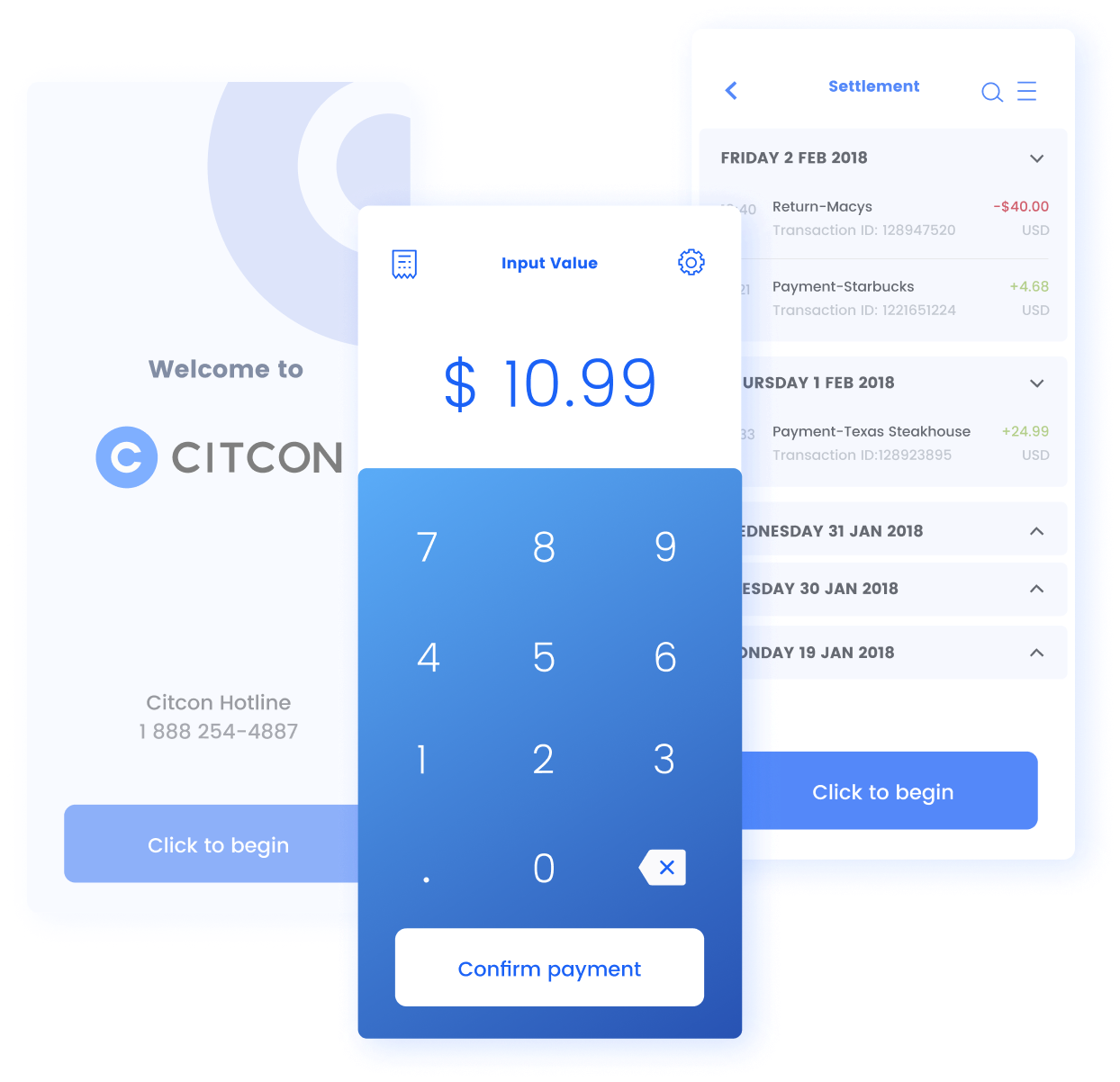 We Connect Leading Brands to Billions of Consumers Every Day
Headquartered in Silicon Valley, Citcon provides in-store, online, and mobile payment solutions for thousands of the biggest brands worldwide including Nordstrom, Samsonite, Macy's, MGM Resorts, Bloomingdale's, Hyatt, L'Oréal, and many others.
Our platform helps more than 10,000 global merchants securely process millions of payment transactions daily. In essence, Citcon is a leading payment gateway solution that helps consumers pay for their products and services anywhere, anytime.
Citcon began as the first authorized US merchant acquirer for WeChat Pay and Alipay—two of the most popular mobile wallet providers in China. Today, we connect more than 20 global wallet providers, including PayPal and Venmo, reaching over 2 billion mobile wallet users worldwide.
Our Vision
An international network of mobile wallets and digital payment methods to be accepted securely and conveniently by anyone, anywhere.
Our Team
Our payment and commerce professionals pride themselves on connecting businesses with mobile and eWallet users through robust payment and commerce solutions.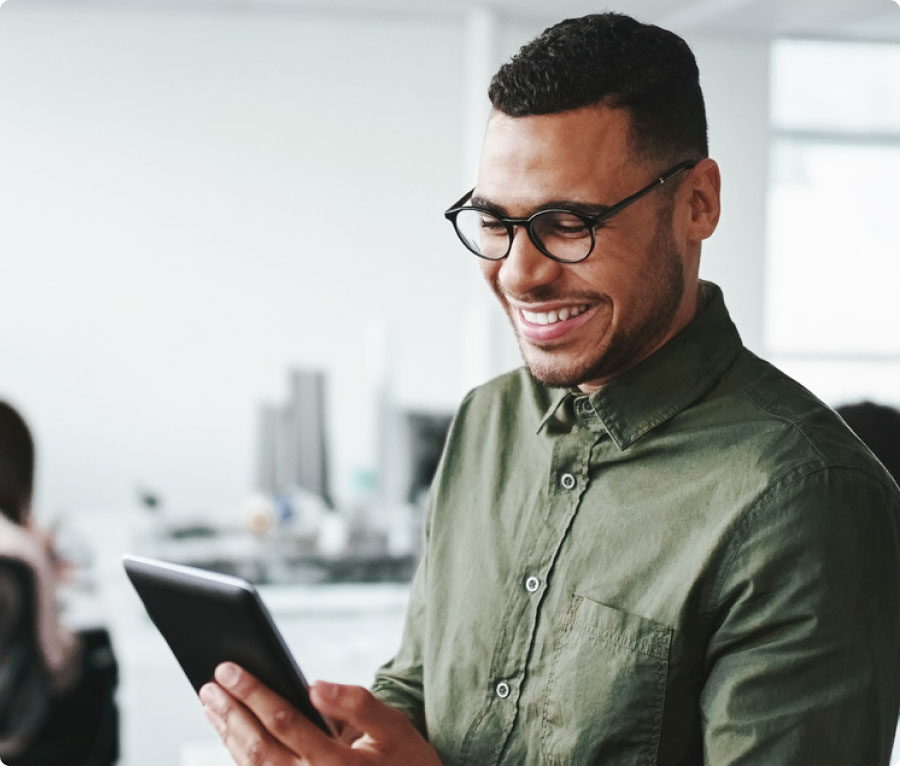 Our Company Values
Our mission is to build an open digital payment network infrastructure to enable merchants to accept payments from billions of fast-growing mobile and eWallet customers through online, in-store, omni, and app channels around the world.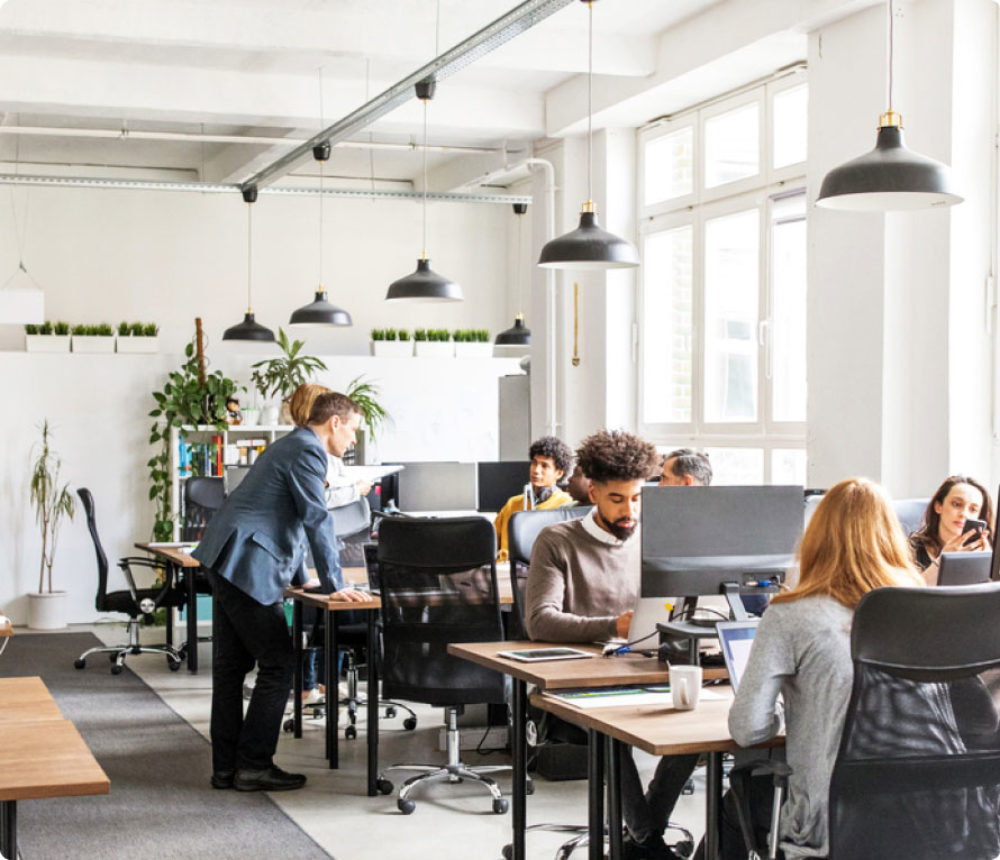 Drive Top-Line Growth
We empower merchants to expand into new markets while realizing the bottom-line business benefits of higher approval and conversion rates, a lower MDR, no chargebacks, and no setup or hidden fees.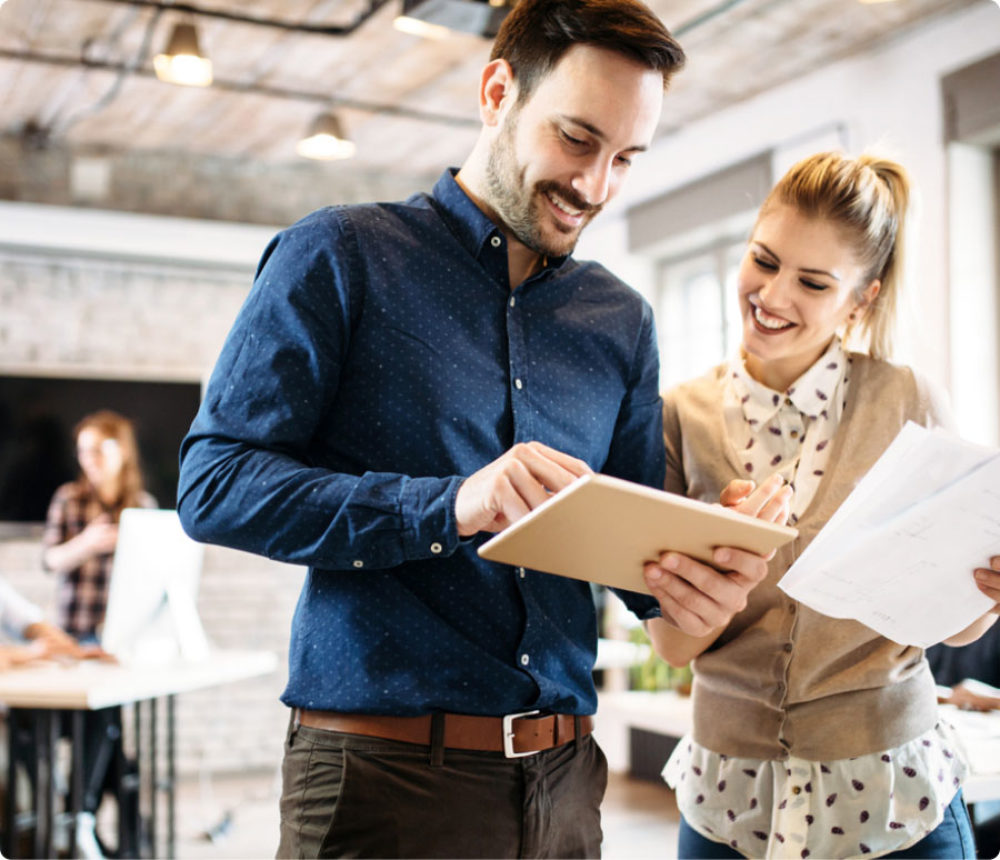 Deliver a Seamless Experience
We enable merchants to attract and delight international mobile wallet users and young, non-card consumers alike by optimizing customer-preferred payment methods at every point of engagement.