Competitive Pricing
Lower Merchant Fees
Merchants looking to gain a competitive edge, expand into international markets, and eliminate friction from the customer experience are looking to add mobile or digital payment methods. However, adding new payment methods is often cost prohibitive — but not with Citcon.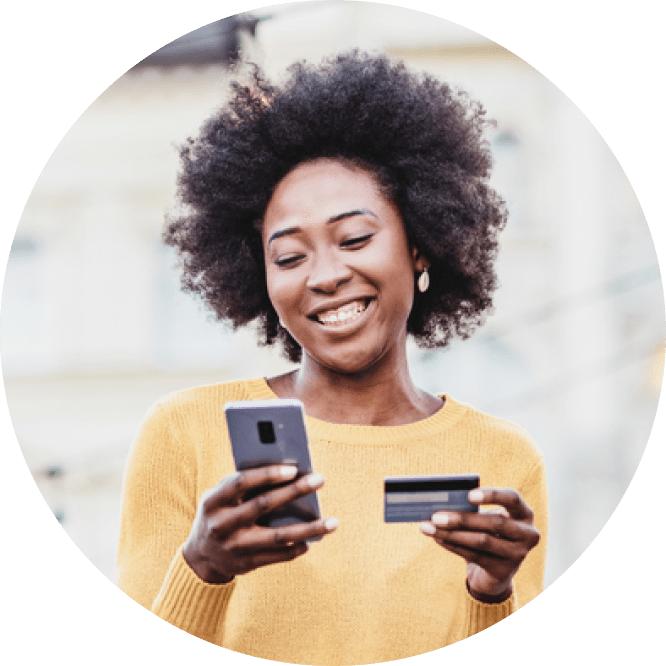 40% Lower Merchant Account Fees
Citcon can help you save money on merchant fees. For instance, with Alipay and WeChat Pay, merchant fees are up to 40% lower than some international credit card processor fees.
95% Authorization Rates
Approval rates using WeChat Pay and Alipay are almost double those of debit and credit cards. In addition, transactions clear within 24 hours with no chargebacks.
Reduced Fraud or Chargeback Liability
FAQ
How can I lower my merchant fees?

There are various ways to lower merchant fees, including negotiating a fee reduction with your credit card processor and taking steps to reduce your risk for credit card fraud. With Citcon, merchant fees are already competitively priced. Plus, there's no fee charged on top of domestic MDR for digital wallet cross-border payment transactions.
What is a merchant discount fee?

The merchant discount fee (also referred to simply as a "discount fee") is the fee a merchant pays for the processing of debit and credit card payments. The fee varies among processors and types of payment, but it's usually between 1 and 3%.
Is it legal to charge merchant fees?

Passing on the merchant fees to a customer is legal in most, but not all, states. This is done by merchants adding a credit card surcharge to the purchase. However, most merchants tend to absorb the fees that come with processing a debit or credit card payment.
Digital Wallet Payments You Can Accept with Citcon
Digital wallet payments offer a more convenient, familiar, and secure method of payment compared to traditional card methods. With Citcon, you can accept payments from more than 100 digital wallets, including PayPal, Venmo, WeChat Pay, Alipay, China UnionPay, Kakao Pay, Danapay, Gcash, and Alipay HK – with more payment methods added regularly.
Learn More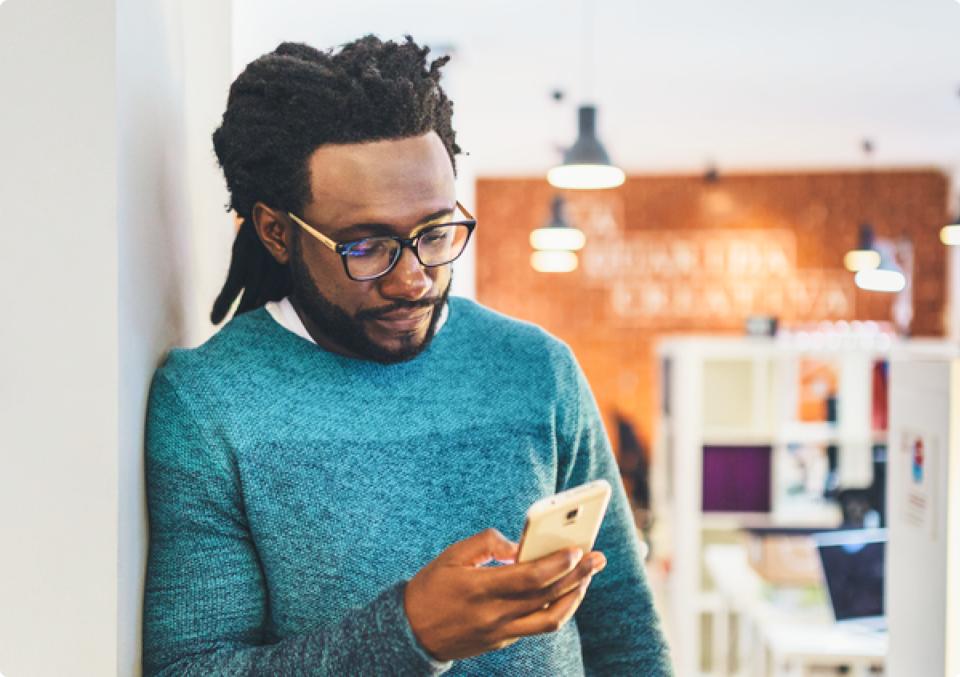 Connect with a payments professional today!
Connect with a payments pro to learn how Citcon can help you grow your top line revenue by accepting the payment methods your customers prefer, wherever they are.
Schedule Now
What Our Merchants Have to Say
Citcon is an extremely professional and knowledgeable partner for Caesars Entertainment. Working with them has simplified the process and transition to Chinese digital payment. Their technical capabilities in this area are unsurpassed and trusting.
As the Chinese consumer is anticipated to remain one of the largest growth drivers in the global luxury market, this addition offers added convenience for our guests, while increasing social engagement and further enhancing our ability to provide the legendary personalized service for which Mandarin Oriental is known.
Introducing the capability to process Alipay transactions in our outlets has been both financially rewarding and educational. Our team has been quite happily surprised with the transaction volume and value that we have generated through these programs since launching in our outlets late last year.
Citcon has allowed our customers to pay with their Alipay accounts in a smooth and seamless way at point of sale and remotely. Our sales professionals have found this system helps them retain clients and increase lifetime value. The machines are simple to install, simple to use, and the training is short and efficient. I also can't say enough about our Citcon partners, the service they provide, and their willingness to go above and beyond to capitalize on opportunities and troubleshoot when necessary.