PayPal & Venmo Payment Methods
Digital wallets and alternative payment options are seeing continuous growth around the world. Accelerated by the pandemic, consumers' payment preferences are moving away from cash and other traditional payment methods in favor of flexible and seamless payment options.
As PayPal is the most popular digital wallet in the United States, it is more vital than ever for merchants to start accepting PayPal and Venmo across all channels.
When you offer PayPal and Venmo payment options in-store and online, you see the benefits of providing preferred payment options, including:
An elevated customer experience
Increased conversion rates
A seamless and touchless checkout experience
Attract new customers
Provide a cohesive checkout experience online and in-store
And more
Learn more about Citcon's integration to accept PayPal and Venmo through a brief dem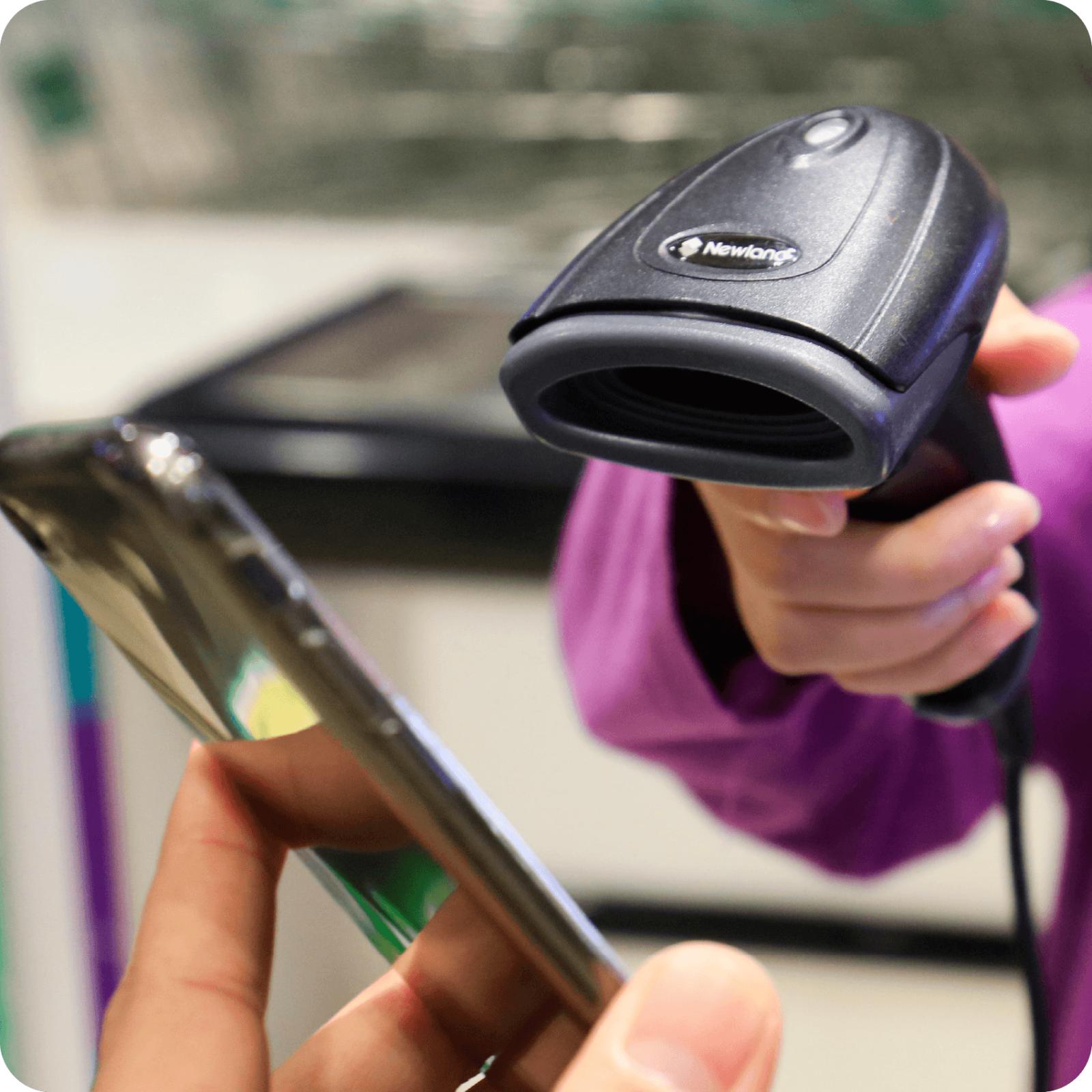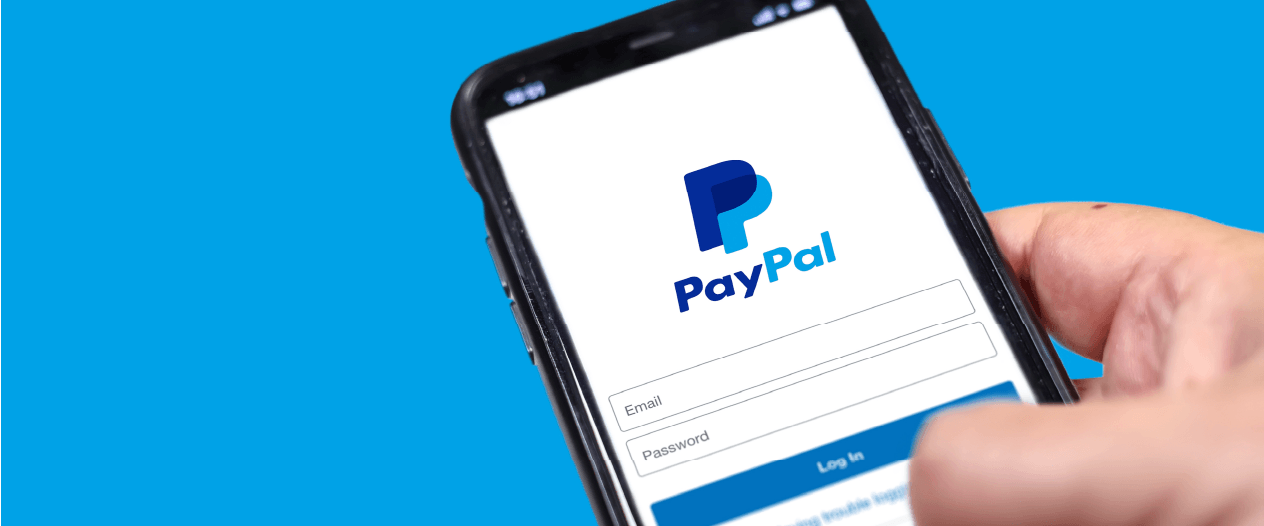 Why Accept PayPal?
Most Popular Wallet

PayPal is the most popular digital wallet in the United States, reaching over 400 million active users across 200 countries. Because of PayPal's popularity and reputation, there is a 54% increase in consumer willingness to buy when PayPal is available as a checkout option. When buying in situations where consumers have increased concerns — like on mobile, across borders, from unfamiliar brands, and when buying high-priced items — the effect of accepting PayPal is even greater.
Frictionless Process

Accepting PayPal in-store provides an easy, safe, and touch-free checkout experience for customers. PayPal users simply open their PayPal app to scan the merchant's QR code at checkout. 

For online purchases, customers select PayPal at checkout, log into their PayPal account, then confirm the purchase. No need to input any payment credentials.
QR Checkout

Providing PayPal at checkout allows you to tap into the global brand's millions of loyal users and benefit from PayPal's brand recognition. For example, an IPSOS study found that 59% of people who use PayPal said they have abandoned a transaction because PayPal wasn't there.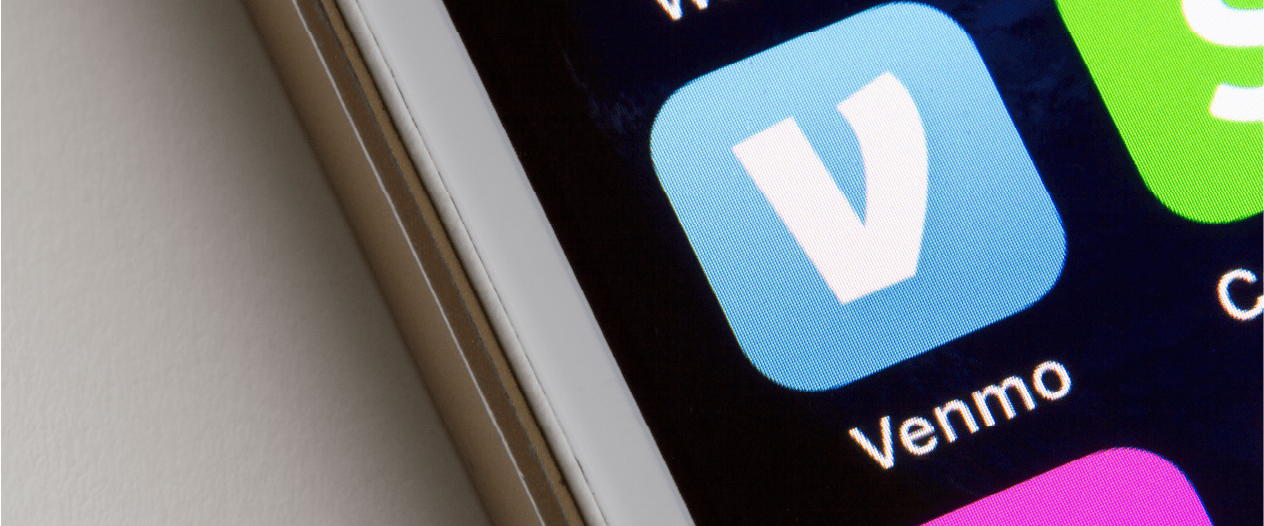 Why Accept Venmo?
Popular Digital Wallet

Venmo is a popular digital wallet that is owned by PayPal. Venmo started as a P2P payment app that allows family and friends to easily send money to one another bypassing cash or checks. Since then, Venmo has expanded to offering a Venmo credit card, supporting the purchase and sale of cryptocurrencies, and business transactions.
QR Code Purchases

Venmo can be used to make purchases in apps, online stores, and in-store. Like the seamless in-store checkout process for PayPal, merchants scan the Venmo QR code the customers display in the Venmo app or have customers scan the merchant displayed QR code with their phone.
Unique Benefits

While Venmo has a smaller user base than PayPal, merchants can offer their customers some unique benefits by accepting Venmo as a payment method, including:
Start accepting touch-free PayPal & Venmo payments in-store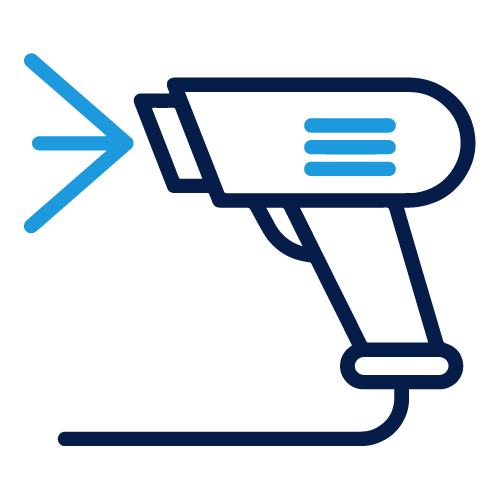 A QR code is presented
You will present the customer with your custom QR code, where they will scan the QR code with their phone camera in their PayPal or Venmo app.
Venmo users can also tap "Show to Pay" in-app to present their QR code. Then you will scan the customer's QR code.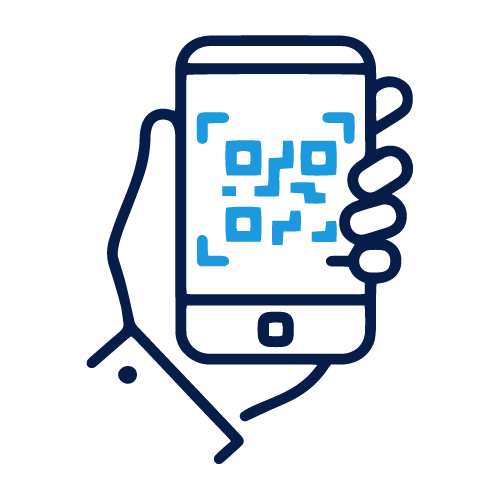 The customer confirms the purchase
The customer will confirm the purchase in their app to complete the transaction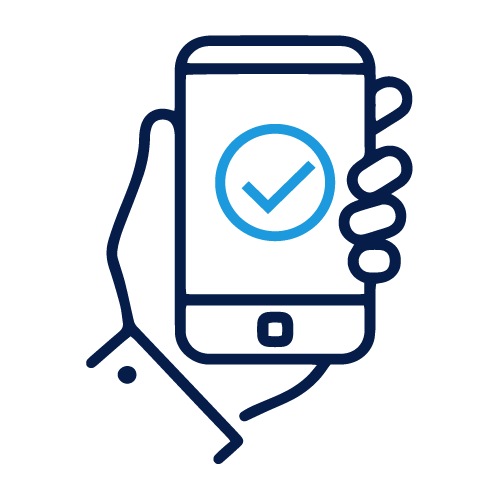 The transaction is complete
Simple, frictionless, touch-free checkout experience.
How Citcon makes it easy to accept PayPal & Venmo
Citcon is a leading mobile wallet payment provider that enables merchants to accept over 100 different payment methods through a single integration.
Through our payment platform, we make it an easy process to get set up with PayPal and Venmo both in-store and online. Our solution is scalable, making it easy to add needed payment methods as your company grows or consumer needs change.
By aggregating many digital wallets through our platform, Citcon becomes a one-stop for processing, reconciliation, reporting, and settlement.
Learn more about Citcon's integration to accept PayPal and Venmo through a brief demo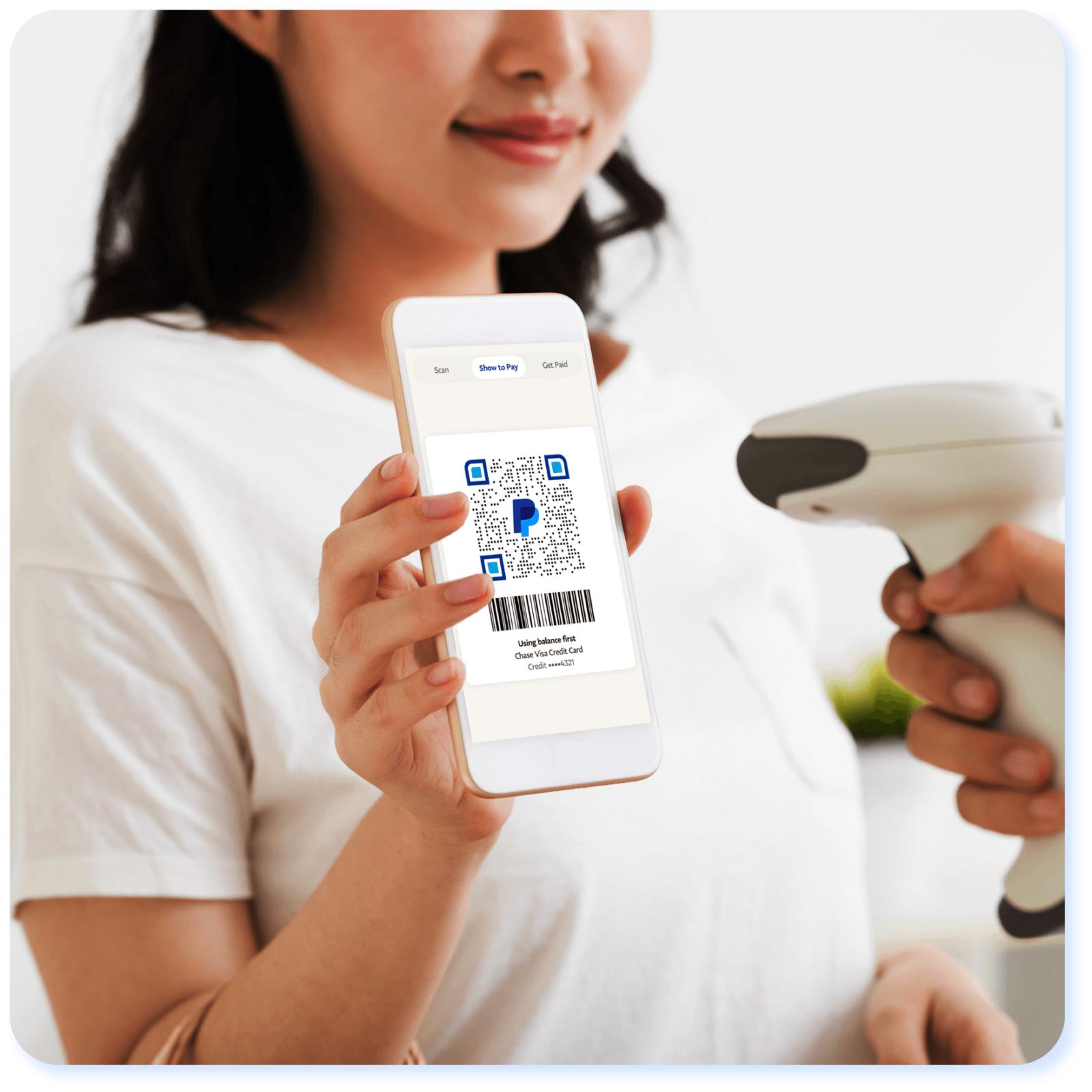 Citcon's solutions for PayPal & Venmo in-store acceptance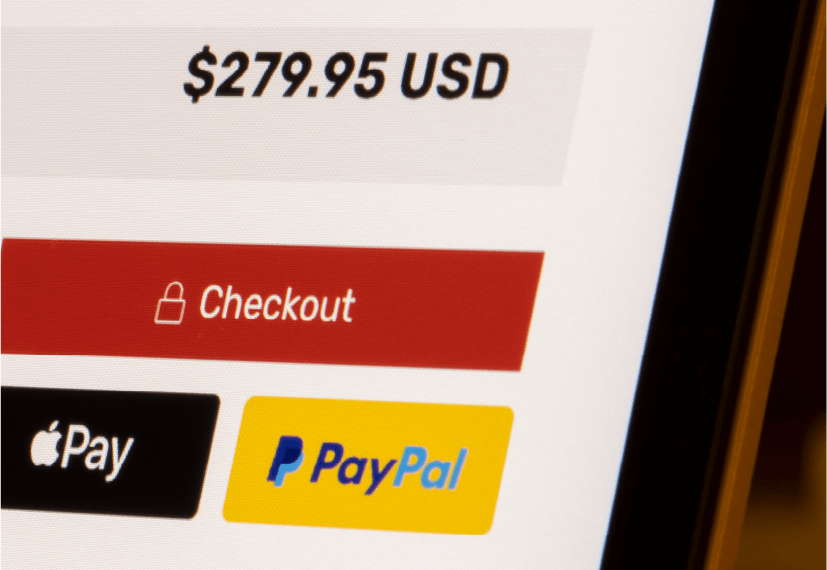 Fully Integrated POS Solutions
With our full integration, accepting PayPal and Venmo is a seamless experience.
Consistent UX with your existing POS system.
No extra manual effort is required for reconciliation.
View our current POS software, POS hardware, and POS Gateway integrations.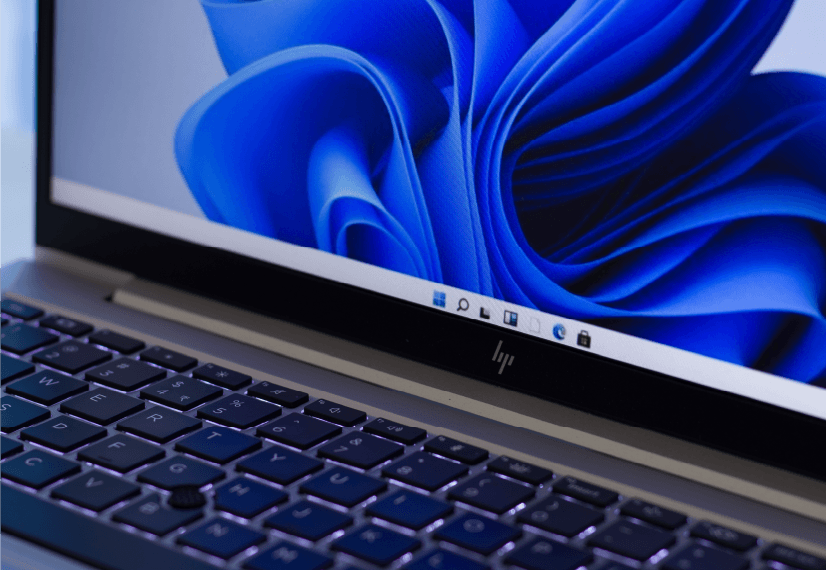 Windows Plugin
Our Window Plugin makes it easy for Windows OS Based system users to start accepting PayPal and Venmo.
Easy to plugin and can be used directly on a Windows-based POS system.
No 3rd party involvement or extra device is required.
Minimum configuration work and minimum maintenance cost needed.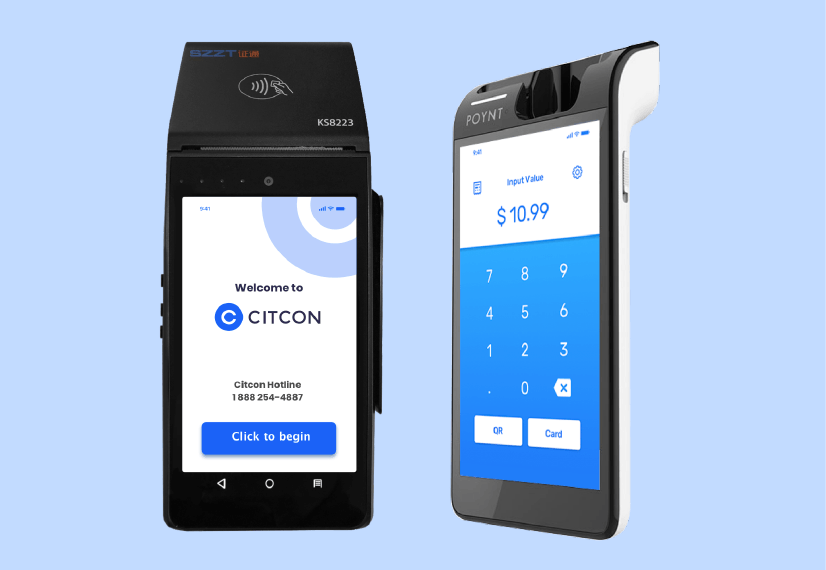 Standalone Payment Terminal
Accept PayPal and Venmo through Citcon's Standalone Payment Terminal. The other features include:
Paper receipt printing
Handheld, cordless mobility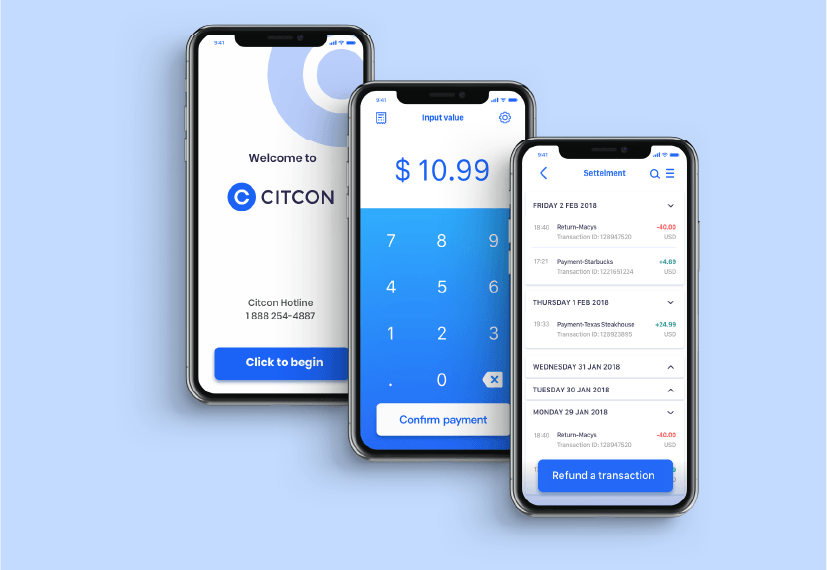 Mobile App
Citcon's Mobile App can be installed on your existing hardware reducing the need for additional devices. The features of the Citcon App include:
Compatibility for major types of mobile operating systems
Easy to set up and navigation
No additional cost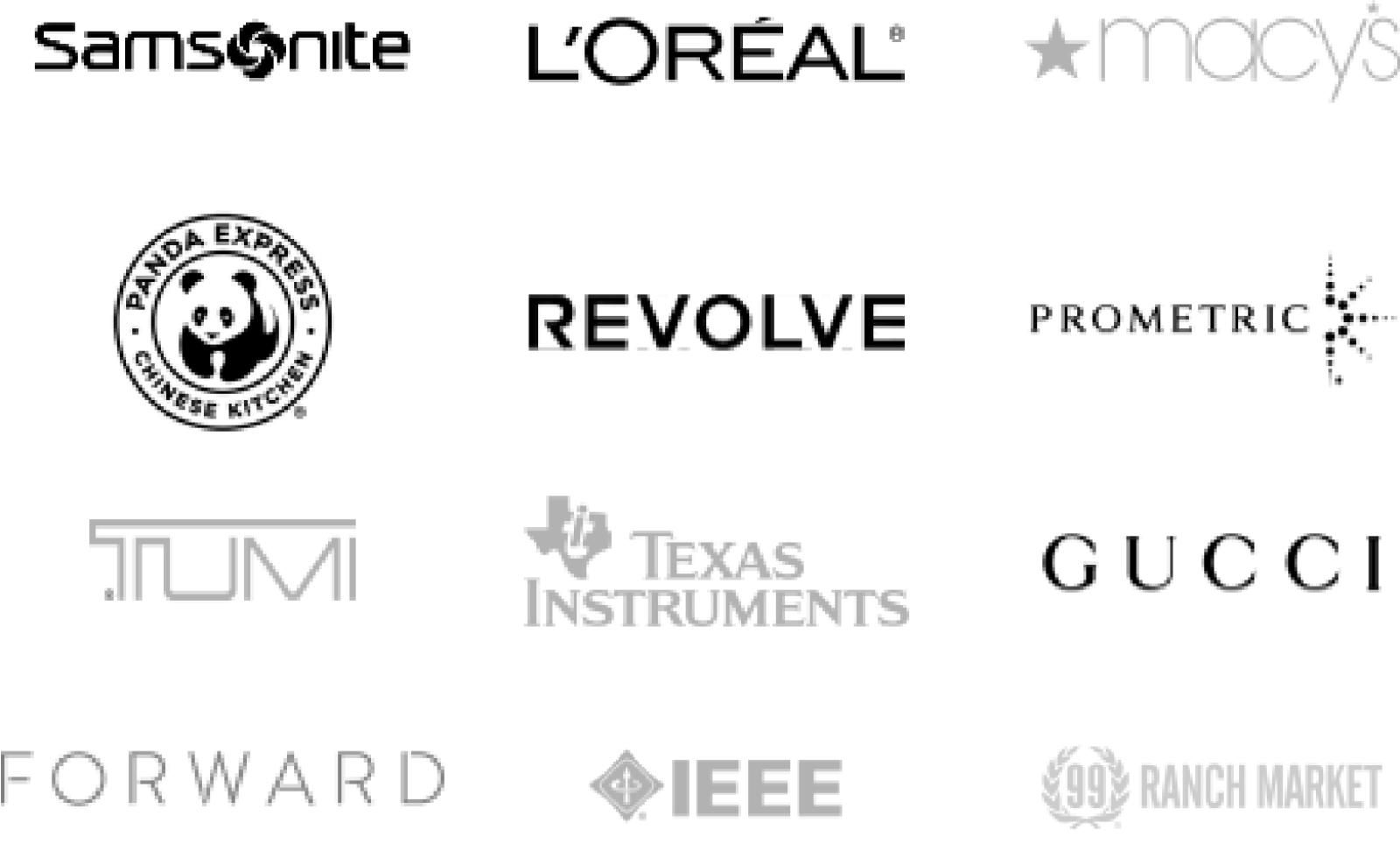 Accept PayPal, Venmo, and 100+ other payment methods through Citcon
Citcon makes it easy to accept PayPal, Venmo, and other globally popular payment methods on your site through one integration.
Want to learn more about why 100s of leading brands choose Citcon?
Citcon payment solutions are currently deployed at more than 30,000 merchants' sites and locations, including many world-renowned brands.