Unique and Undecipherable
Payment Tokenization
Citcon supports payment tokenization to keep customer data secure. Tokens are strings of random characters used to replace sensitive information, such as credit card numbers. Tokens are used during payment transactions so that no sensitive information is transmitted during the payment process. While a credit card number might be useful to a thief, a random token is not.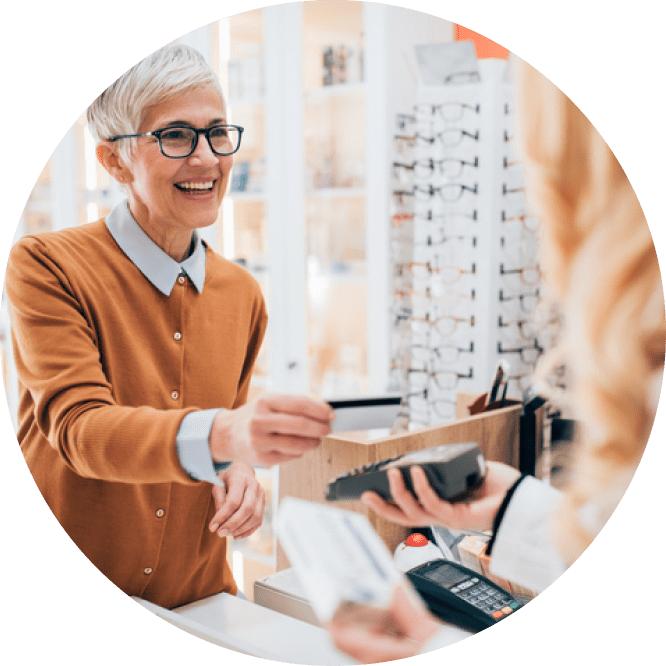 Keep Sensitive Data Off Your Servers
Sensitive data gets passed to a secure off-site server, which returns a token to your system. That randomized token can then be stored in your system and re-used for customer purchases. 
Minimize Risk
Tokenization is a great solution if you want to keep sensitive data completely off your system. The less customer data stored in your system, the less data hackers can steal during a breach.
Reduce Your PCI Compliance Burden
Tokenization can reduce your PCI Compliance burden because no sensitive data is stored in your system. This minimizes the risk, and reduces the impact, of cyber attacks.
FAQ
What is tokenization in payment gateway?

Tokenization is used to replace the 16-digit credit card number by a randomly generated string of characters, known as a token.
What is tokenization security?

Tokens are a string of random characters used to replace sensitive information, such as a credit card number. They are used during digital wallet payment transactions so that no sensitive information is transmitted during payment. A random string of characters is much more secure than a credit card number.
What is the difference between encryption and tokenization?

Encryption encrypts information such as a credit card number by using a cipher. The encrypted information can be turned back into a credit card number using the cipher. Tokenization generates a random string of numbers which replace a credit card number. The token cannot be converted back into a credit card number using a cipher.
Accept These Payment Methods Securely with Citcon
With Citcon, you can take payments from more than 100 mobile wallets, including PayPal, Venmo, WeChat Pay, Alipay, China UnionPay, Kakao Pay, Danapay, Gcash, and Alipay HK, with more payment methods added regularly.
Learn More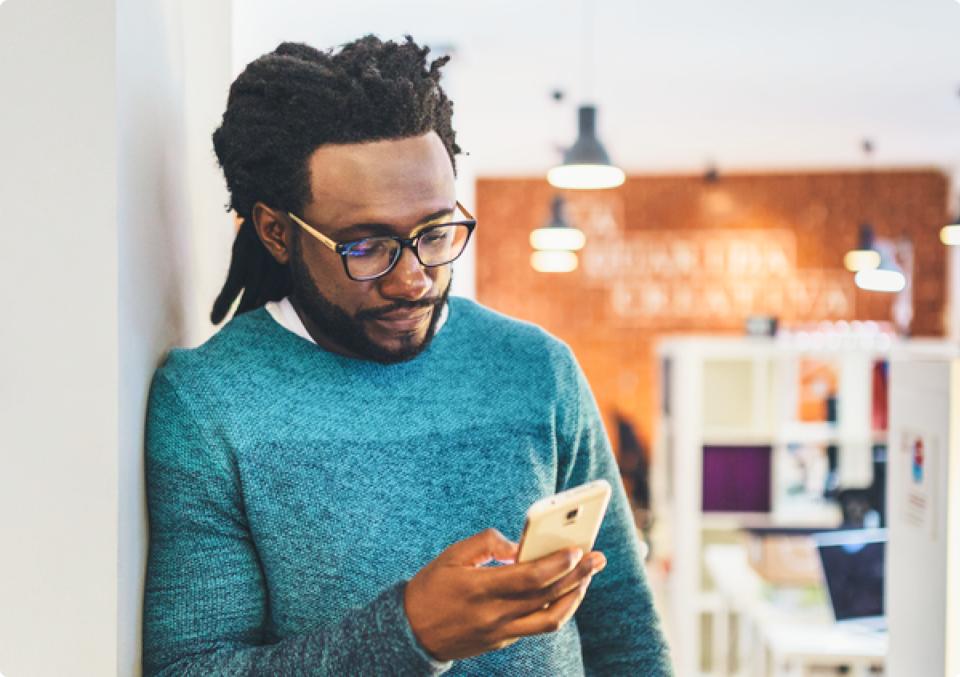 Connect with a payments professional today!
Connect with a payments pro to learn how Citcon can help you grow your top line revenue by accepting the payment methods your customers prefer, wherever they are.
Schedule Now
What Our Merchants Have to Say
Citcon is an extremely professional and knowledgeable partner for Caesars Entertainment. Working with them has simplified the process and transition to Chinese digital payment. Their technical capabilities in this area are unsurpassed and trusting.
As the Chinese consumer is anticipated to remain one of the largest growth drivers in the global luxury market, this addition offers added convenience for our guests, while increasing social engagement and further enhancing our ability to provide the legendary personalized service for which Mandarin Oriental is known.
Introducing the capability to process Alipay transactions in our outlets has been both financially rewarding and educational. Our team has been quite happily surprised with the transaction volume and value that we have generated through these programs since launching in our outlets late last year.
Citcon has allowed our customers to pay with their Alipay accounts in a smooth and seamless way at point of sale and remotely. Our sales professionals have found this system helps them retain clients and increase lifetime value. The machines are simple to install, simple to use, and the training is short and efficient. I also can't say enough about our Citcon partners, the service they provide, and their willingness to go above and beyond to capitalize on opportunities and troubleshoot when necessary.