Ecommerce CASE STUDY
Global Etailer Increases Cross-Border Revenue with Mobile Wallet Solution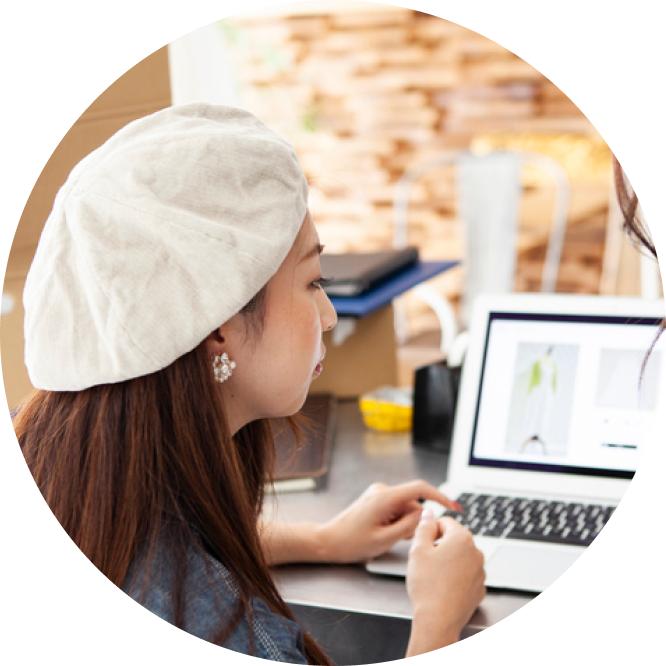 The Details
Ecommerce is booming around the globe and significantly impacting the retail industry as a whole. In 2019, online sales accounted for about 14% of all retail sales, and the trend is expected to continue, expanding to 22% by 2023. 1 To stay competitive, digital-savvy retailers must adapt and make strategic decisions that will help their businesses succeed in this evolving landscape. While U.S. retailers focus on domestic sales growth, some may not be aware of the potential value of international business opportunities – or how to unlock this revenue stream. According to an eShopWorld study, in 2020, nearly 70% of global consumers were cross-border shoppers. 2 Attracting and engaging with this segment of online customers can be an effective way for retailers to grow their business. This case study outlines how Citcon's mobile wallet solution helped an etailer drive revenue by increasing its cross-border sales.
Recognizing the Problem
A large, global etailer had a significant number of cross-border shoppers from the Asia-Pacific region. However, compared to their domestic business, the company faced challenges with the international customers and lost revenue. The etailer struggled to convert the online shoppers to buyers for several reasons:
High shopping cart abandonment rates, 70% for first-time Asia-Pacific buyers

Low card approval rates, approximately 50%

Above average fraud rates with cross-border payments
A major obstacle that contributed to the lost business opportunities was the limited payment options offered at checkout. For Asia-Pacific consumers, using credit cards is not their preferred payment method. In fact, less than 10% of online transactions are credit-card based in the fast-growing Asia-Pacific region. These online buyers are accustomed to using digital wallets rather than credit cards.
Since the etailer didn't have the technology to offer mobile wallet capabilities, they needed a solution. The goal was to improve conversion rates by better serving their Asia-Pacific customers and supporting their buying habits. The company reached out to Citcon, the leading provider of mobile payment solutions.
Implementing the Solution
After installing Citcon's mobile wallet payment system, the global etailer began offering Alipay, WeChat Pay, UnionPay, G-Cash, Dana, Alipay HK and Kakao Pay. With these popular mobile wallet providers, cross-border shoppers can conveniently and securely checkout using their preferred payment methods. Citcon's platform enables businesses to:
Tap into near two billion mobile wallet users worldwide

Eliminate fraud and chargeback liability

Reduce the burden of PCI DSS compliance
Citcon provided quick and easy online payment integration and helped the etailer accelerate their ecommerce growth. With a single, unified API suite, the merchant can accept 100+ global mobile wallets and offer a seamless checkout experience for their customers.
The Results
By partnering with Citcon, the global etailer saw significant improvements in online conversion. The business improved the shopping and checkout process for their Asia-Pacific consumers and boosted top-line growth in three ways:
Reduced shopping cart abandonment rate by almost 50%

Increased overall card approval rate to 85%

Zero chargeback fraud for wallet-related payments
The etailer has increased its market potential and unlocked international revenue opportunities. With mobile wallet acceptance, they are positioned to drive cross-border customer engagement and keep the business profitable for years to come. 
The Results
50%
Reduced shopping cart abandonment rate almost 50%
85%
Increased overall card approval rate to 85%
0
Zero chargeback fraud for wallet-related payments