Insights Into Selling to Asia Pacific Customers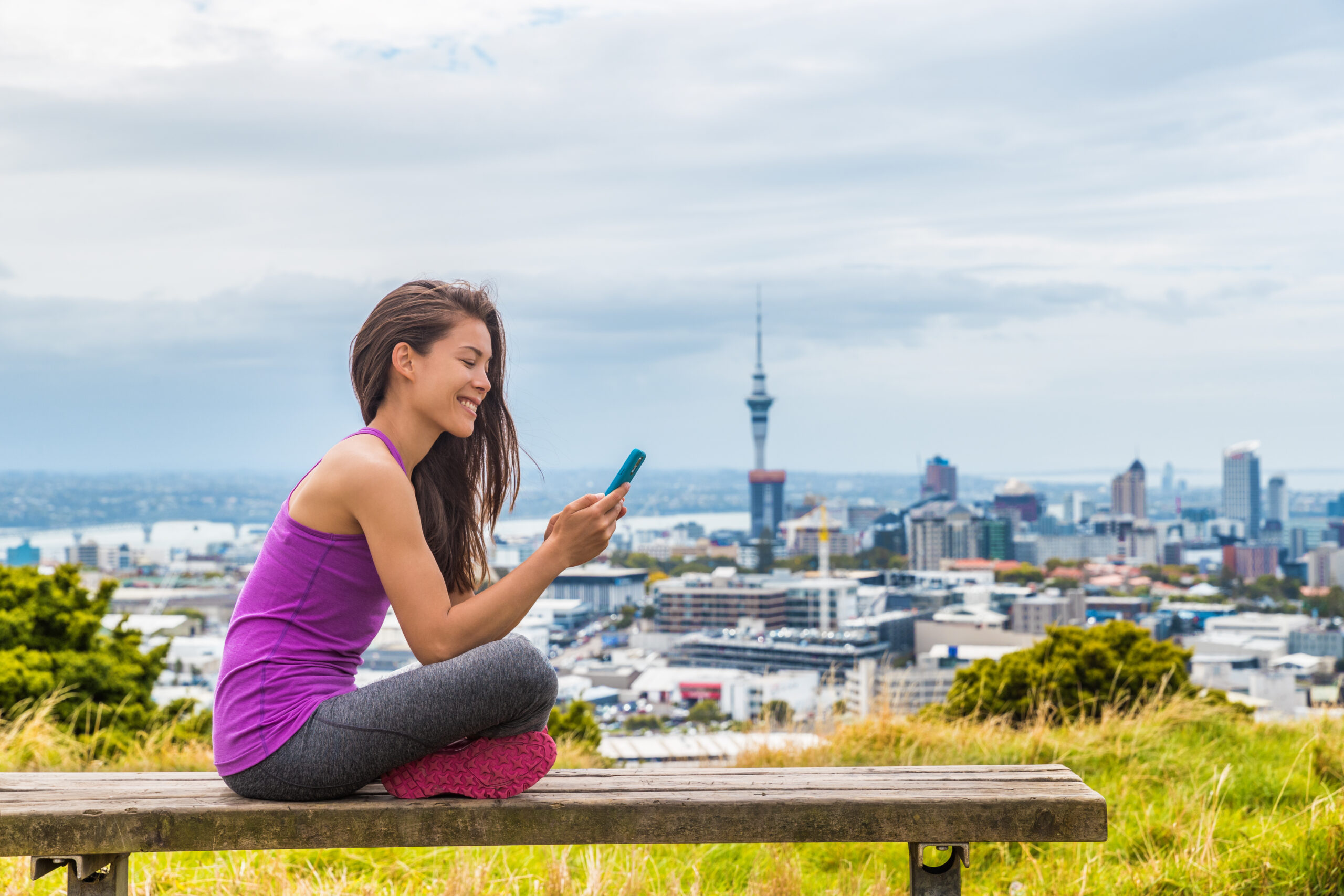 When looking at the numbers, Asia Pacific (APAC) presents a host of opportunities for merchants:
Sounds like a dream come true for eTailers looking to sell to more customers, right?
Of course it's not that simple. Ecommerce merchants need to understand the market and buyer preferences, and get past the barriers that prevent maximizing those sales.
One common challenge for eTailers selling to the APAC region is high shopping cart abandonment. The good news is that accepting local payment options is one way to mitigate this problem, according to a recent survey by PYMNTS and Citcon.
The Emerging APAC Opportunity
Citcon recently collaborated with PYMNTS.com on a survey-driven research report which provides a firsthand account of how businesses across the U.S., the U.K. and Canada prioritize the APAC region in their growth strategies. Between May 16 and June 28, 2002, 500 business leaders in the three nations were surveyed to learn how many already have an active APAC presence, what portion of their sales originate in the region, how they expect these sales to change in the near future, and insights and learnings derived from their experiences selling into this region. 
According to the survey, eTailers in both North America and the U.K. are interested in APAC expansion.
For some, this will be a new experience, as 17% of U.S. merchants, 16% of those in Canada, and 9% of those in the U.K. do not currently sell to APAC customers, but would like to.
 Others, including 21% of U.S. survey respondents, 10% of Canadian merchants, and 31% of U.K. eTailers already sell to the APAC region. On average, these merchants generate 14% of their revenue from cross-border sales to APAC consumers.
Both new and existing customers surveyed have high hopes for future sales: 70% of all merchants across the U.S., Canada, and the U.K. anticipate APAC sales to increase over the next three years, with 37% expecting sales growth to reach or exceed 50%.
Key Obstacle to APAC Sales: Shopping Cart Abandonment
Standing in the way of these hopes is a major challenge: 52% of APAC sales are lost by abandoned shopping carts of U.S., Canada, and U.K. eTailers.
While 54% of surveyed merchants believe that unexpected shipping costs are the top contributing factor to lost APAC sales, 47% of them also believe that payment frictions are key drivers of shopping cart abandonment. Payment issues include APAC customers not being able to pay using their preferred methods and/or feeling concerned about payment security.
The survey shows that payment frictions are a key contributor to this issue. Survey respondents were asked additional questions to provide a deeper understanding of what is happening and how to address this challenge.
The APAC Payments Option Disconnect: Perception vs. Reality
The PYMNTS.com survey findings highlight a possible root cause of APAC payment issues: an incorrect understanding of what payment methods APAC shoppers want to use.
Twenty-nine percent of eTailers selling in the APAC region believe that global debit cards are the most used payment type for local shoppers. In reality, debit card usage across the region (especially in ecommerce) is actually quite low, ranging from 3% to a high of only 16%. 
In actuality, Statista reports that digital wallets accounted for 69% of total e-commerce transaction volume in 2021, and that percentage is projected to jump to 72% in 2025. China's shoppers, who make up the bulk of APAC region consumers, pay for ecommerce purchases mainly with two digital wallets, WeChat Pay and Alipay. Rakuten is a popular digital wallet in Japan, and KakaoPay is commonly used in South Korea.
Perhaps the most significant finding of this survey: only 5% of ecommerce sellers from the survey cited domestic mobile wallets as the payment methods that APAC region shoppers prefer. And consistent with that perception, only 13% of merchants selling to APAC consumers accept domestic mobile wallets. 
Yet just offering local digital mobile wallet payment options, according to the survey, had a profound impact on sales. International merchants that offered APAC shoppers localized payments experiences reduced their cart abandonment risk by a significant 32%.
Forging a Connection Between Local Payments and Cart Abandonment
While this is not a cure-all, providing APAC-preferred local digital wallet payment methods has proven to reduce shopping cart abandonment rates.
To learn more about the emerging APAC opportunity for eTailers, read the entire report.