Support for our clients and partners during the COVID-19 outbreak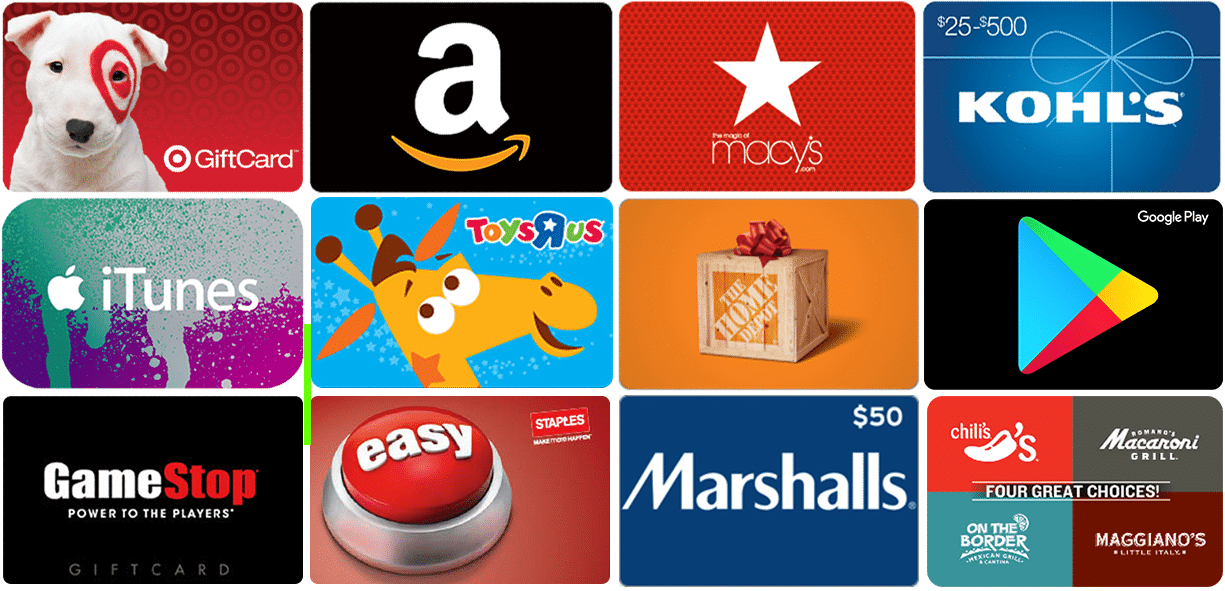 Dear Valued Clients and Partners,
With the rapid development of COVID-19 around the globe, we understand how tough it is for businesses. Given the unprecedented situation we're all facing, we wanted to provide an update on steps Citcon has taken to ensure we can continue to meet your needs in a secure and reliable manner.
Business continuity
Business continuity for our clients and partners is of paramount importance. Citcon remains operational and ready to serve our clients and partners with your payment needs, and we are doing everything within our control to ensure minimal disruptions and impact to you.
Our payment system and technical architecture are supported in a "high availability" model, meaning our system is designed to be continuously operational. We maintain redundant data centers which are tested on a regular basis. Citcon has also confirmed that all of our business-critical partners have contingency plans in place to ensure further business continuity.
Our immediate response to assist our clients during the COVID-19 outbreak
It is now clear that many businesses have been / will be impacted, in particular in-store business. We have accelerated the development of our web-based payment application Citcon "Pay By Link" that can be launched immediately without any integration needed.
This new payment tool allows You, the Merchant together with your Sales Associates, to create a secure payment link to accept any payment types including credit cards (Visa, MasterCard, Discover, AMEX, Diners Club, JCB, China UnionPay) and mobile payments (Alipay, WeChat Pay) remotely, without any tech integration or hardware devices needed. In times when stores are closed, Citcon "Pay By Link" will be a great tool to help merchants continue to support customers' needs by accepting payments remotely.
We will continue to provide updates regularly through email. As always, thank you for your continued partnership. We are privileged to have you as a client and partner, and greatly appreciate that you have entrusted us with your business. Please stay safe as we weather through these uncertain times together.
Team CITCON
support@citcon.com
+1-888-254-4887
4500 Great America Pkwy, #250
Santa Clara, CA 95054
If you have any questions, send us a message. We will get back to you soon!