Citcon Enables China Unicom to Accept Omni-Channel Cross-border Payments in Americas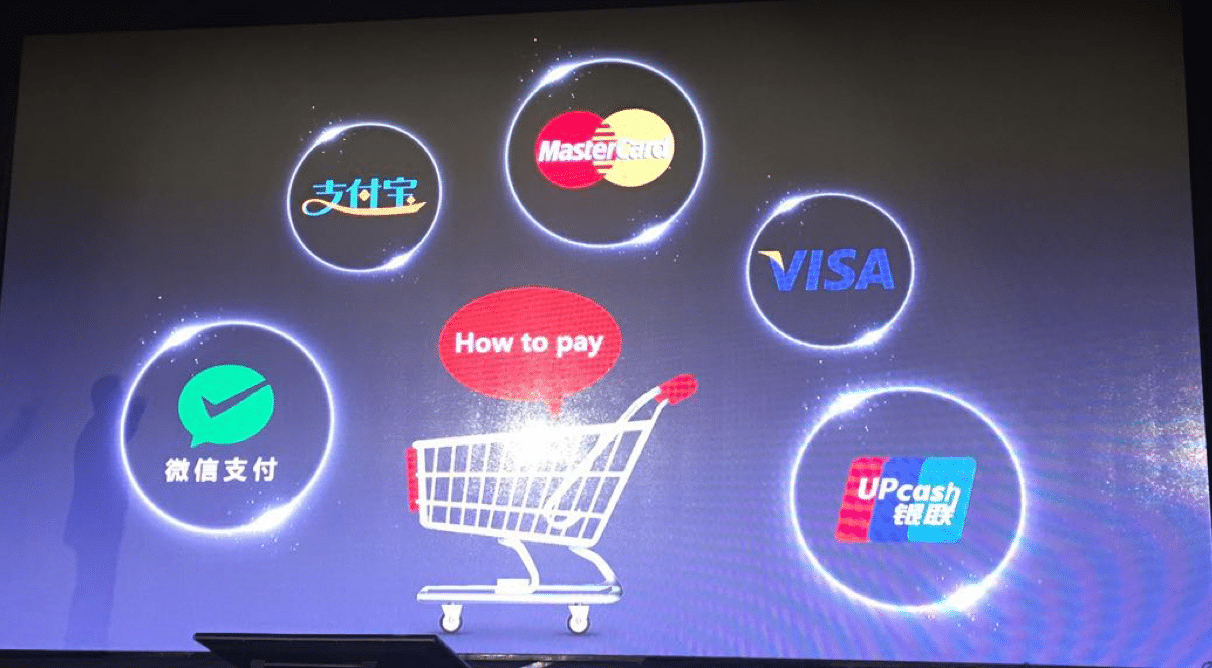 Today, we're announcing the partnership with China Unicom Global to enable omnichannel cross-border payments for its newly launched "CUniq" mobile virtual network operation (MVNO) business in Americas. With this partnership, China Unicom will be able to accept payments from Chinese travelers through Alipay, WeChat Pay and Union Pay, in addition to other major credit cards.
China Unicom, the second largest telecommunications company in China, launched "CUniq" MVNO business recently. CUniq is an overseas mobile communication service created for international business travelers and Chinese students studying in the US. "CUniq US" features one-card-multiple-number card service which is available in 47 countries and regions among the main countries and regions of China, America, Asia and Europe. Citcon's omni-channel cross-border payment solution makes it easy for customers to purchase and pay for the products with their preferred choice of payment when they are traveling abroad, and allows China Unicom to harness the growth of e-commerce and China's outbound tourism market on a single gateway.
"The partnership with China Unicom signifies the value of our integrated mobile payment for companies targeting Chinese travelers in North America," said Chuck Huang, Founder and CEO of Citcon, "It sets an excellent example for e-commerce businesses and telecommunications companies that look to meet customers' demands and drive business growth in various payment scenarios. It is also a strong evidence to demonstrate our capabilities of delivering stable, secure and customized solutions for large corporate clients."
As the first payment partner of Alipay and WeChat Pay, in addition to other payment methods such as UnionPay, Apple Pay, Android Pay, MasterCard, Visa, Discover and American Express, Citcon is the one-stop shop for merchants to connect with Chinese consumers and accept payments anywhere. Our smart mobile point-of-sale (mPOS), easy-to-integrate API and software products provide merchants a seamless experience to accept payments both offline and online, manage business performance and customer insights, promote product and services, drive sales via our global partner network, as well as build lifetime brand loyalty with Chinese consumers.
China has been the world number one outbound tourism country for four consecutive years, and the United States has been one of the most popular tourism destinations for Chinese travelers, with $80 billion spending by Chinese travelers in the U.S. expected in 2020. China's business travel market growth outpaces the rest of the world, accounting for nearly 25% of global business travel spending. In 2017, an 8.4% increase is expected to bring the total Chinese business travel spend to $344.6 billion USD.