The China opportunities? Jack Ma shares the tips for small businesses at Gateway' 17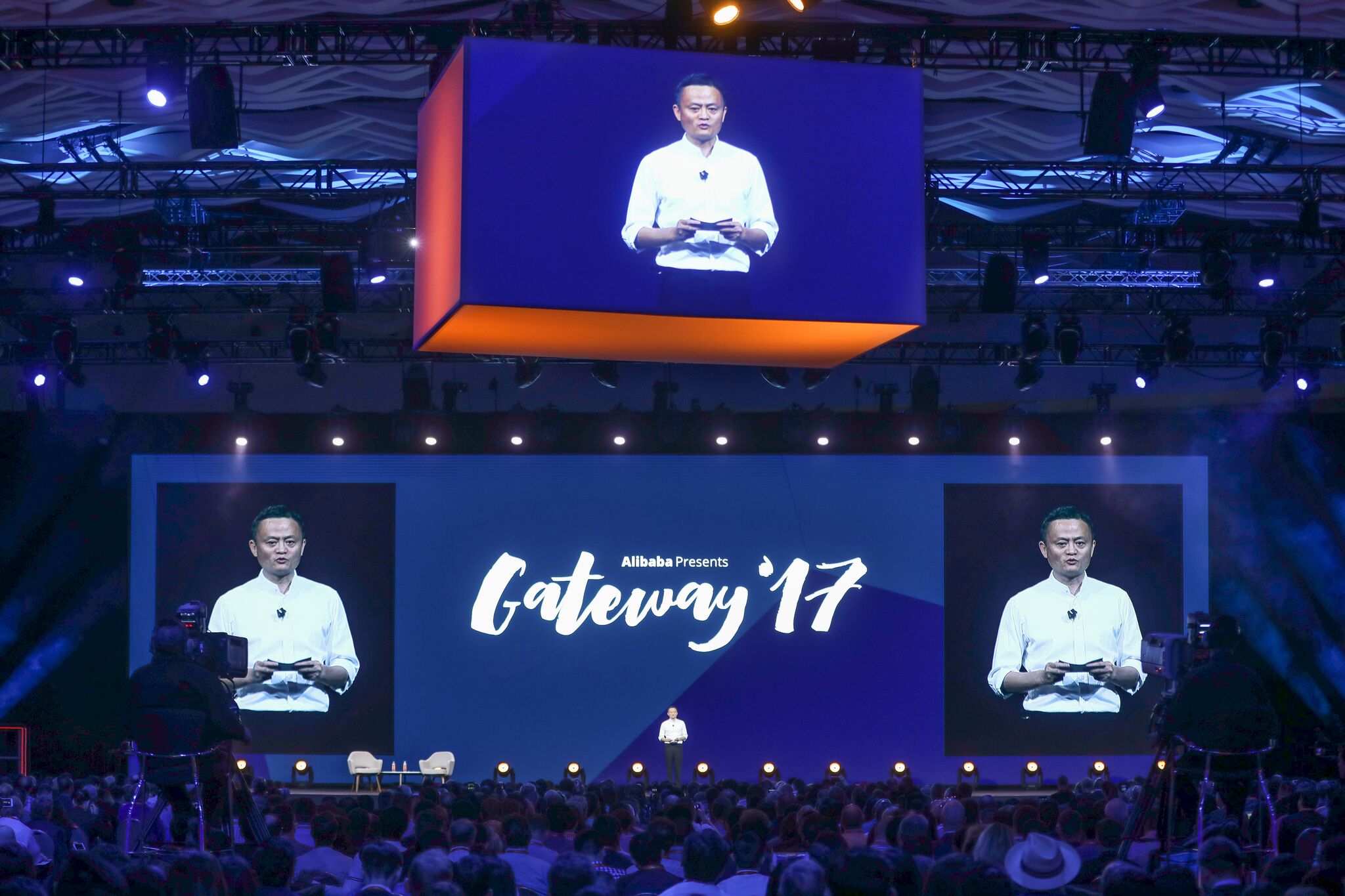 Alibaba Gateway '17
On June 20-21, Alibaba, Chinese e-commerce giant, held Gateway '17 event in Detroit, Michigan. This event aimed to help small businesses in US to have a better understanding of Chinese market, and offer the insights of doing business with Chinese consumers. As the largest event held by Alibaba outside of China, Gateway '17 attracted over 3,000 business owners and partners to attend, and about 60 presenters and panelists shared their opinions at the event.
Jack Ma, founder of Alibaba, pictured the future of global economy in his presentation. "The next 30 years belong to small businesses." said Ma, "And those companies who can use the Internet well, they will win." According to Ma, the world trend for next 30 years will challenge big companies, due to the shift from standardization to personalization; hence, large opportunity emerges to small businesses, and they should seize the opportunity, or they are likely to disappear.
Currently, China has middle class of more than 300 million, which is the size of total US population, and this number is believed to double within next 10 to 15 years. Therefore, Chinese middle class is becoming the global economic driver, and changing the landscape of the economy. As the size of middle class expanding, demand is increasing tremendously in China, especially in food industry. Jack Ma estimated that China's imports of goods and services will reach $10 trillion by the end of 2022. In this case, high-quality and a variety of goods and service will be in a great demand in the near future.
To tap into Chinese market, Alibaba provides various platforms to realize business's Chinese dream. Alipay, the payment solution on those platforms, becomes one of the most mainstream payment methods among Chinese consumers. Alipay currently has over 450 million active users, and evolved into a lifestyle enabler in about one decade. Alipay is available to serve both online and offline payments inside and outside of China.
With Alipay, businesses in US can connect with Chinese consumers without the hassle and costs of establishing a business entity in China. Those businesses who are not familiar with Chinese market, are not fully prepared to establish branches in China, or have the desire of shorter process, can implement payment solutions that Chinese consumers use. In this case, a win-win situation would be developed when US businesses adapt to Chinese payment habit, and Chinese consumers have higher willingness to pay. Besides, digital wallets like Alipay help local businesses to open Chinese market without changing the way of doing business.
Alipay and WeChat Pay are the most popular and convenient payment options for Chinese consumers to purchase goods and services in Chinese Yuan, and merchants to be settled in US Dollars directly by Citcon. Adding these payment options allows brands to now tap into an even larger revenue stream from Chinese consumers who are the largest spenders, and the fastest growing traveler segment to the North America. The Citcon solution enables brands to optimize revenue growth without the costs and hassles of establishing a business entity in China.
In addition to Alipay, WeChat Pay, another digital wallet in China, also enjoys high popularity among Chinese consumers. To implement those payments solution, Citcon, an integrated mobile payment and marketing platform to connect global merchant with Chinese travelers, provides a complete China's mobile payment solution to merchants in North America. Thus, merchants are able to get access to all Chinese consumers in particular of China's outbound tourism market.