Rapid Growth in Demand for Online Services in China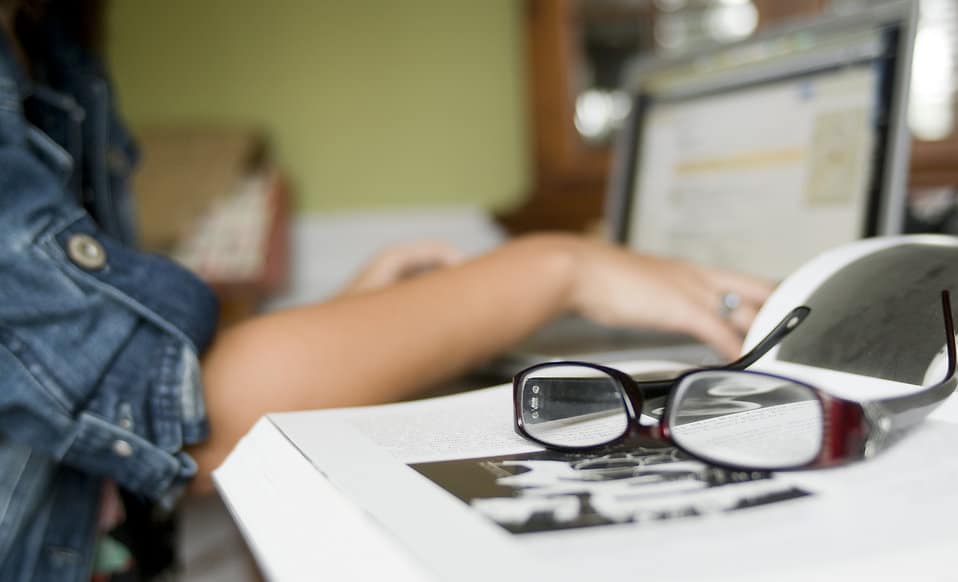 Online services are one of the fastest expanding industries in China. Chinese consumers and companies are more willing to pay for online services than before. It is especially easy now for startups and freelancers to offer some special and unique values in the China market. Online services include professional legal services, photo editing, headhunting, and design. However, the most popular is the online education sector.
According to Edufair China, in 2015 the number of Chinese online education users equaled 110 million with a market value of 114 billion RMB. By 2018, the number of online learners grew 63 percent to 179 million while the market value more than doubled to 300 billion RMB. This trend is expected to continue into the future with UBS estimating that the market will increase to 714 billion RMB by 2025.
English speaking ability is a major focus of Chinese education, but quality English teachers are difficult to find in China, particularly outside big cities like Beijing and Shanghai, thus the demand for global online education services.
If you are interested to expand your education or other online services, remember these key points.
Promote Your Online Business
Having a quality version of your website that appeals to Chinese consumers is important. A mandarin website allows you to optimize your SEO for search engines. For a better SEO and a faster loading, your website needs to be hosted on a local server in China (.cn). The site also needs to be optimized for mandarin character searches and should include QR links to your WeChat page. In addition, offering the Chinese preferred payment method of QR codes is also advisable.
Grow Followers and Trust in Social Media
Chinese consumers are addicted to social media, so it is easier to promote online services through social media platforms such as WeChat and Weibo. Through social media, online services can engage with consumers, and in return, satisfied consumers take care of your word-of-mouth marketing.
Forums Are Useful
Forums are the perfect place to promote your business. Consumers tend to find confidence in their buying decisions when they read positive testimonials. It is important for brands to engage in forums to raise its brand visibility and reputation. Consumers visit these forums to research options and validate their choices. Some of the most popular forums include Baidu Tieba and QQ.
To learn more about expanding your online sales to China, contact CITCON for more information.
About CITCON
With headquarters in Silicon Valley, CITCON is an integrated mobile payment and marketing platform that connects global merchants with Chinese consumers. As the first authorized payment partner of Alipay and WeChat Pay, and China UnionPay in North America, CITCON brings mobile payment to the next level, enabling businesses to connect with customers beyond the payment experience. With our extensive experience and deep expertise in the Chinese outbound travel market, mobile payment, cross-border e-commerce, and cross-border marketing, CITCON is the one-stop solution for global businesses to reach millions of Chinese travelers and consumers.
If you have any questions, send us a message. We will get back to you soon!