Just for the Health and Wealth of It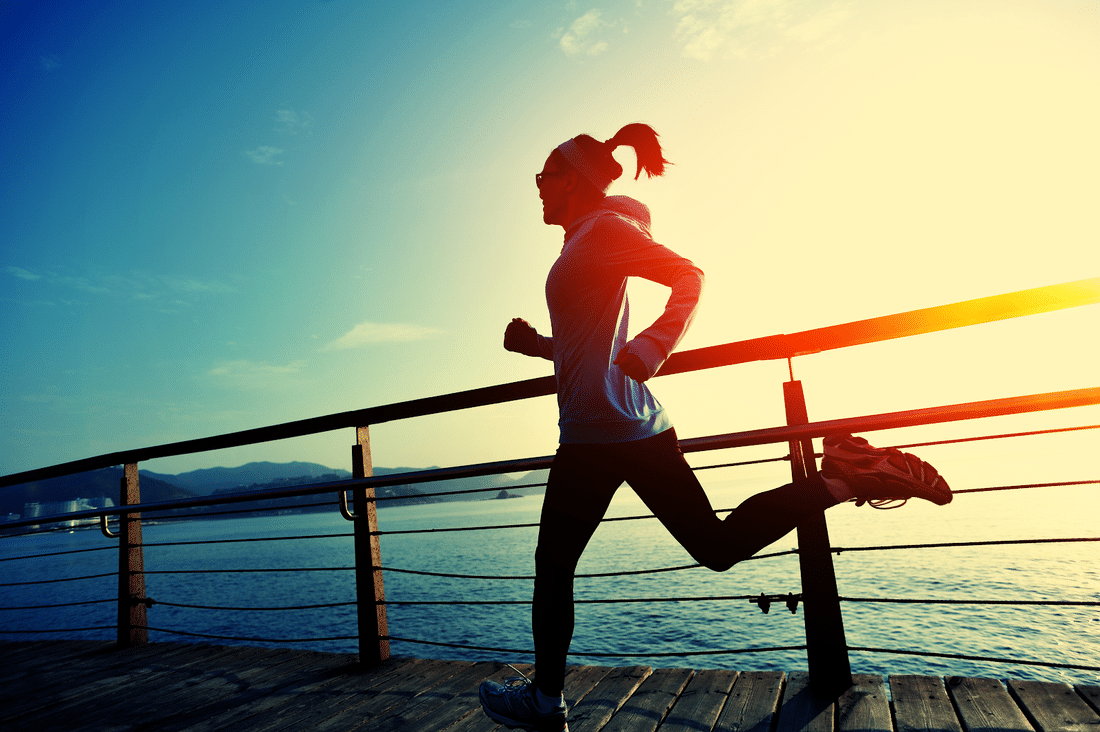 China boasts a booming middle class and higher incomes across the board. As a result, Chinese consumers aren't just buying more, they are more selective, demanding, and informed. Consumer and food safety is a key driver for Chinese online shopping. Chinese consumers have increasingly been purchasing internationally to avoid buying fake beauty products, contaminated milk powder, or counterfeit pharmaceuticals. This presents a huge opportunity for cross-border e-commerce and merchants of health products.
Chinese shoppers are spending more on health products such as fish oil, protein bars, edible collagen, and vitamins. China estimates that its aging population will peak at 487 million senior citizens in 2050, which is contributing to the increased consumption of health products. Higher online presence and a bigger appreciation of Western lifestyle and products are also reasons why this market is growing. Additionally, the market for vitamins and dietary supplements in China is expected to reach CNY 149 billion (US$22.3 billion), with a CAGR of 6.4% in the 2015–2020 period.
How can merchants take advantage of this market? When merchants carefully plan their e-commerce expansion into new markets — including customer outreach and choosing the right e-commerce platform and payment methods — they can grow their sales while minimizing the risk of selling across borders.
Cross-border e-commerce is one of the fastest ways to sell health products to China since it does not require a long product certification process. Additionally, because of the emergence of various e-commerce platforms and the improvement of logistics networks, e-commerce has become the go-to channel for health and nutrition products. An e-commerce platform like Tmall, with an outstanding reputation and access to a drove of shoppers, is a fast route to establishing a presence in China. Tmall maintains a strict policy on which brands are allowed to sell on their platform to keep the consumers' trust. Another option is to set up a stand-alone e-commerce website. Here are some things to consider:
Payment Methods — Integrate a mobile payment platform that Chinese consumers are familiar with. Offering customers their preferred payment option is a simple way to encourage sales. A cross-border mobile payment solution like CITCON connects brands with Chinese consumers by integrating all forms of payment, including Alipay, WeChat Pay, and China UnionPay, the three dominant payment methods for over one billion Chinese consumers. Customers will appreciate not having to retype their payment and personal information or deal with a complicated checkout experience. With CITCON, customers can use Alipay, UnionPay, and WeChat Pay by simply scanning a QR code with one click.
Customer Outreach — When you're serious about expanding globally, localization is vital. Think about how to integrate your brand into the consumer landscape of another country. The Chinese digital marketing landscape is vast, and few non-Chinese brands have the experience to properly execute successful campaigns. Find a team of knowledgeable marketers who know China's digital landscape. The logic of digital marketing and user acquisition may be similar to the U.S., but Chinese tools and platforms are distinctly unique. Notably, China uses Baidu instead of Google, Weibo instead of Twitter, WeChat instead of Facebook or Instagram. ByteDance recently launched new platforms, including the very popular Little Red Book — a combination of Instagram and Pinterest — and Douyin, the Chinese version of TikTok.
Logistics — Consider the help of third-party logistics providers to ship your products and manage the customs clearance and tax payment process. Additionally, offer your customers the ability to track and return their orders.
When you are ready to tap into the huge opportunity of China cross-border e-commerce, contact CITCON!
If you have any questions, send us a message. We will get back to you soon!