Consumer Electronics Consumption Is on the Rise in China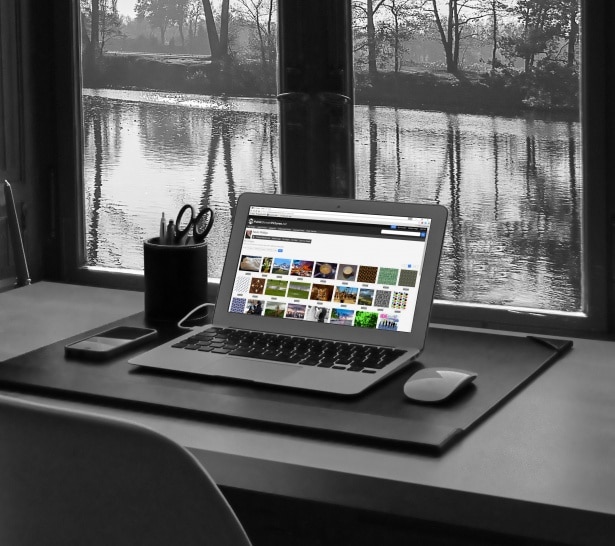 Chinese consumers are becoming more aware of international brands, which is reflected in the increased demand for overseas products. High-quality food, cosmetics, healthcare, baby products, and consumer electronics are on top of the list for Chinese online consumers. According to a recent report by eMarketer, "China's retail e-commerce sales will grow more than 30% to nearly $2 trillion in 2019—over half of the worldwide total. Behind China, the retail e-commerce market in the U.S. will reach $600.63 billion in sales, growing nearly 15% year over year."
Consumer electronics is a huge sector of the country's e-commerce market, with Apple being one of the ten most popular brands among Chinese millennials. According to GfK retail monitoring data, the online share of computers, communications, and consumer electronics sales in China reached over 30 percent in the first half of 2018.
2019 is expected to be a booming year for e-commerce. Earlier this year, China raised the limit on cross-border online purchases, as well as expanded its list of duty-free goods. The annual quota on cross-border e-commerce purchases for individual buyers was raised from 20,000 to 26,000 yuan (about $3,768 dollars). The limit on a single transaction was raised from 2,000 to 5,000 yuan or $723 dollars). You can expect that a high number of those purchases will be consumer electronics. For cross-border merchants, this is great news, especially in the consumer electronics sector.
If you have ever wanted to explore cross-border e-commerce, keep this mind. Retailers that want to enter the Chinese market first need to understand Chinese consumers' preferences, online behavior, and shopping values to identify the right customer segment. In addition, consumers are unlikely to buy from a brand they're not familiar with. Before making purchases, they'll check the reputation of a brand by looking at the reviews, customer testimonials, and other sources of information. Growing your brand's popularity in China is essential to your e-commerce marketing strategy. Companies also need to know which online platforms have the capability to reach their target shopping audience, and the right payment methods to accept on their e-commerce site. If you are interested in learning more about expanding your online sales to China, contact CITCON for more information.
About CITCON
With headquarters in Silicon Valley, CITCON is an integrated mobile payment and marketing platform that connects global merchants with Chinese consumers. As the first authorized payment partner of Alipay and WeChat Pay, and China UnionPay in North America, CITCON brings mobile payment to the next level, enabling businesses to connect with customers beyond the payment experience. With our extensive experience and deep expertise in the Chinese outbound travel market, mobile payment, cross-border e-commerce, and cross-border marketing, CITCON is the one-stop solution for global businesses to reach millions of Chinese travelers and consumers.
If you have any questions, send us a message. We will get back to you soon!