CITCON Releases UnionPay Pass, the First Complete Suite of UnionPay Products in the U.S.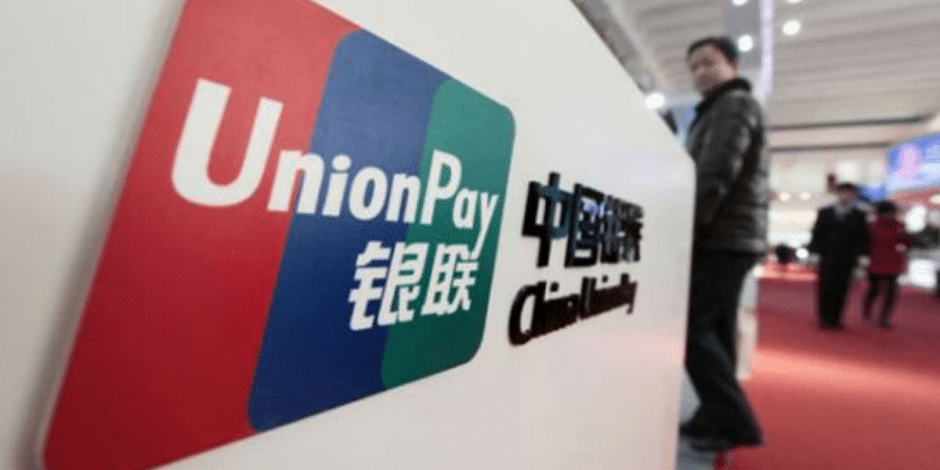 CITCON, the integrated mobile payment and commerce leader, today announced the release of CITCON UnionPay Pass at Money 2020. CITCON UnionPay Pass is the first complete suite of UnionPay products available online and offline globally, serving the world's largest cardholder base of more than about 8 billion cards issued worldwide, particularly from China, South Korea and the United States.
As one of the few UnionPay certified members in North America, CITCON has been delivering unified, standard, high-security and high-quality products to merchants, and offering a secured transaction experience for cardholders.
CITCON UnionPay Pass is the first solution that allows merchants in the US to accept all UnionPay payments from any country and any currency, including UnionPay debit cards, QR code payments and credit cards online and offline. The solution significantly increases UnionPay card acceptance and prevents fraud and chargeback for merchants by extra security measures while improving approval rate.
UnionPay payments can be accepted through
CITCON POS Terminals, the choice of over 10,000 merchants
CITCON Mobile App with Mobile Card Reader
CITCON Online Gateway
CITCON Mobile Reader is a small smart device that connects with any mobile / tablet device via Bluetooth and allows merchants to accept all major debit and credit cards with a tap, EMV chip or magnetic swipe, and can process over 1000 transactions on a single charge. The product has seen a strong demand from luxury and fashion retailers which manage transactions with their own iOS or Android devices but lack the ability of UnionPay debit card acceptance. CITCON mobile reader allows PIN entrance feature which protects merchants by detecting and reducing fraudulent transactions.
CITCON UnionPay online solution, including UnionPay cards and UnionPay QR payment, is a new addition to CITCON's unified gateway that already accepts Alipay, WeChat Pay and credit cards like Visa, MasterCard, American Express and Discover. CITCON UnionPay online solution is built with a direct connection with UnionPay for 100% UnionPay Card acceptance compatibility and complete elimination of charge back for guaranteed payments.
"Retailers want to grow business by accepting payments from anywhere with high conversion and peace of mind," said Wei Jiang, COO and President of CITCON. "The release of CITCON UnionPay Pass allows us to support our merchant needs in the modern retail environment to maximize card acceptance, in the meantime, helping them enhance security and reduce fraud and chargeback."
If you have any questions, send us a message. We will get back to you soon!