CITCON and ACCEO Partner to Enable Alipay and WeChat Pay Acceptance for More North American Retailers
Wednesday, March 20, 2019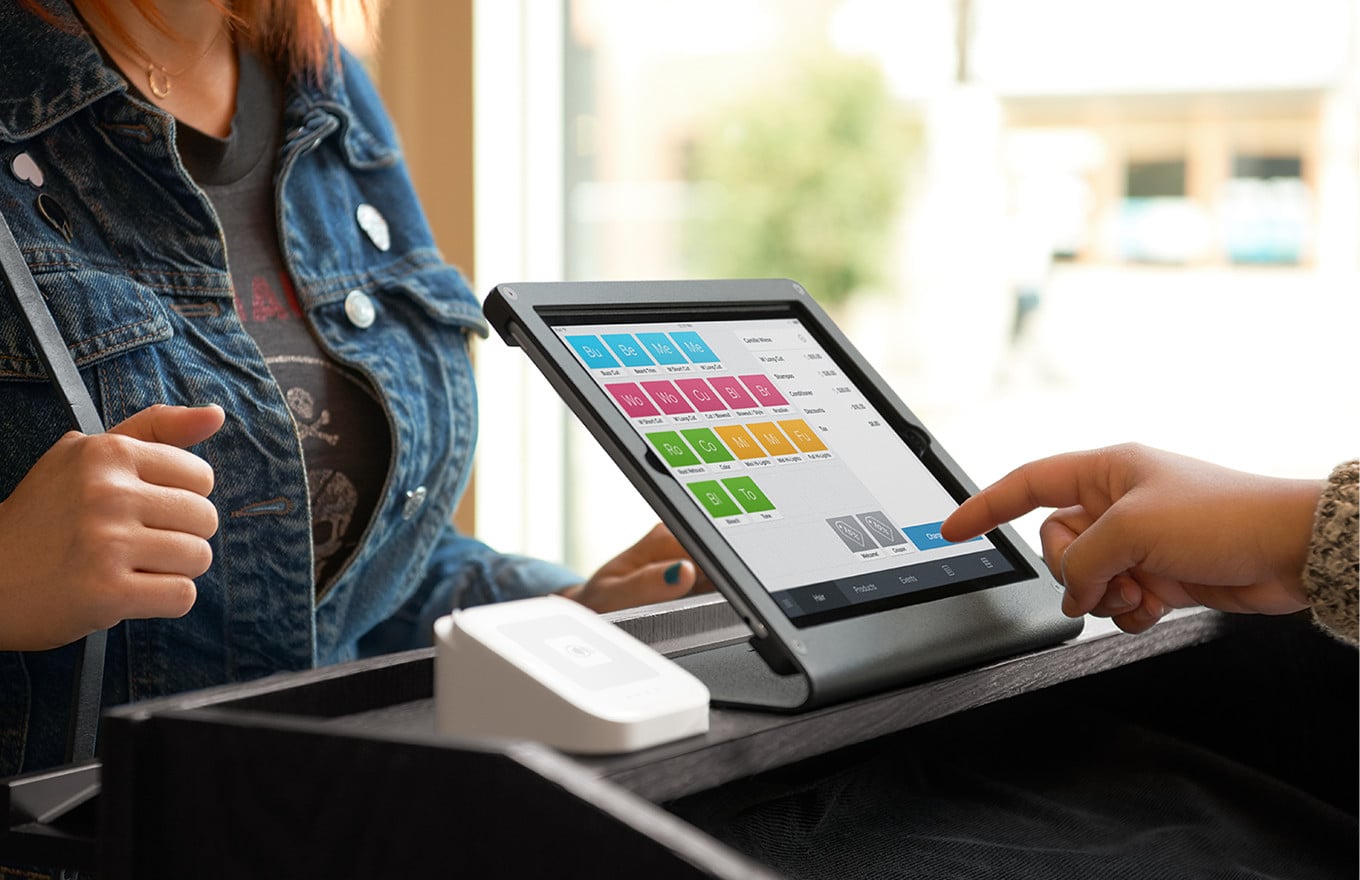 SANTA CLARA, March 20, 2019 – CITCON, a leading cross-border mobile payment, and marketing platform has teamed up with ACCEO, a leader in banking, business software, SaaS solutions and cloud computing. ACCEO's direct-to-processor payment architecture will now accept the two largest mobile payment options in the world, China's WeChat Pay and Alipay.
ACCEO Tender Retail is one of the very few payment software solutions available today that supports a "direct-to-processor" solution. This payment software gives North American retailers the flexibility to choose and change their processor and payment hardware of choice, without costly, perpetual fees and gateway charges.
The partnership presents a huge opportunity for both companies. Together Alipay and WeChat Pay have over 1.3 billion users. China is the world's top mobile payment market with an estimated $12.8 trillion in transactions in 2017. Every year millions of tourists from China visit North America, giving ACCEO retailers a distinct advantage in accepting these tourists' favorite and most trusted payment option.
"We are excited about our new partnership with CITCON," said Michael Loftus Vice President of Acquirer Relations and Product Innovation at ACCEO. "Acceptance of WeChat Pay and Alipay will be very beneficial to our retailers in expanding their reach to new consumers and an expanded capability to accept alternative forms of payment."
CITCON's omnichannel payments technology makes it easy for customers to shop seamlessly online, through a mobile app, or at physical storefronts. Their ability to bridge western retailers with Alipay and WeChat Pay users has increased the opportunity for such businesses to reach Chinese shoppers and build a new, loyal customer base.
"Looking toward the future, brands that want to engage with customers need to have a mobile payment strategy," said Wei Jiang, COO and President of CITCON. "We pride ourselves on providing a full-service solution to this problem and helping connect millions of consumers worldwide to the companies they love through our cross-border payment technology."
About CITCON
CITCON is a cross-border mobile payment and commerce solution leader, enabling merchants to accept QR-based mobile wallets in-store and online on a global scale. Among the payment options supported by CITCON, Alipay, WeChat Pay, and China UnionPay are the most popular brands, with over one billion active consumers. On top of payments, CITCON also allows merchants to run marketing and loyalty campaigns through our partner network. Trusted by thousands of merchants in North America and Europe, including Caesars Entertainment Group, DFS Group, Nordstrom, Kering Group, LVMH Group among others, CITCON offers solutions for businesses to drive omnichannel commerce growth in a variety of industries ranging from Retail, e-Commerce, Hotel, Food & Beverage, Transportation, Entertainment to Education. CITCON was Founded in 2015 by Chuck Huang, a serial entrepreneur and payment veteran with over a decade's experience in both US and China, and received $15M venture funding from leading VCs in Silicon Valley and China. For more information, please visit citcon.com
About ACCEO
A leading Canadian IT company, with approximately 60,000 clients, ACCEO specializes in the design, implementation and integration of, and support for, management software; e-business development; and payment, professional, and technical services. For more information, go to www.acceo.com
ACCEO is owned by Constellation Software Inc. through its wholly-owned subsidiary N. Harris Computer Corporation. Harris' feature-rich turnkey solutions have been serving many different sectors since 1976. Further information about Harris may be obtained from its website at www.harriscomputer.com
If you have any question, give us a message. We will get back to you soon!