Citcon Introduces WeChat Pay to North America
Wednesday, February 22, 2017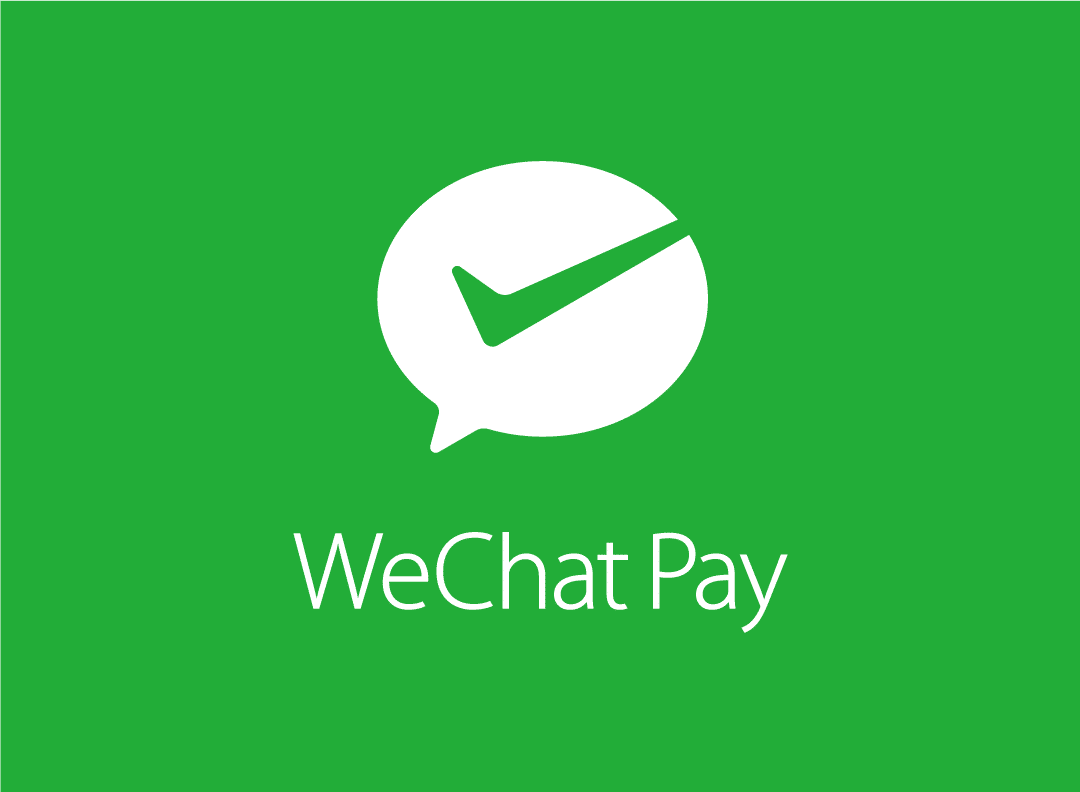 Santa Clara, United States, Feb, 22, 2017 – Citcon, an integrated mobile payment and marketing platform to connect global merchants with Chinese travelers, announces partnership with WeChat, China's leading mobile social communications service with 846 million active users run by Tencent Holdings. As the first payment partner of WeChat in North America, Citcon will enable millions of businesses to accept WeChat Pay, one of China's most popular mobile payment methods.
Now merchants will be able to accept WeChat Pay via Citcon's smart mobile point-of-sale (mPOS), easy-to-integrate API and software products and optimize growth both online and offline, with an easy and affordable rate compared to credit card processing. In addition to the convenient payment solutions, merchants will also be able to manage business performance and customer insights, run marketing campaigns, guides users to merchants' e-commerce stores while saving their shopping preferences for future visits and manage lifetime customer loyalty programs.
"We're excited to work with WeChat, and bring such a powerful platform to businesses in North America," said Chuck Huang, Founder and CEO of Citcon, "WeChat's experience is unrivaled in China. It touches everything in millions of consumers' daily life from communicating with friends, sharing their special moments, to paying for everything from taxi, flight tickets, hotels, food delivery, utilities, and wealth management to introduce a cash-free society. By accepting WeChat Pay through Citcon, merchants are able to tap into the fast-growing mobile payments market and capitalize on the huge market opportunity presented by Chinese consumers."
Weee! is a Silicon Valley-based startup building a mobile commerce platform that enables local communities to buy together through messaging apps. Talking about the partnership with Citcon to accept WeChat Pay, Larry Liu, Founder and CEO of Weee! said, "Weee! serves hundreds of thousands of customers in more than 40 metropolitan areas in the US and Canada, and most of our businesses are happening on mobile platform. Citcon's solution is a perfect fit for our business. Having the ability to accept WeChat Pay through Citcon significantly improves our user experience online and offline, and optimizes our business growth."
For four consecutive years, China has been the world number one outbound tourism country, accounting for over 13% of the total tourism revenue globally. United States has been one of the most popular destinations for Chinese travelers. In 2020, five million Chinese travelers are expected to spend $80 billion in the United States.
Mobile payments is the new frontier of commerce and China is leading this trend. By providing an integrated and easy-to-use mobile payment and cross-border marketing solution, Citcon is creating a future that takes payment to the next level and empowers global merchants to connect with millions of Chinese consumers.
For business inquiries, please contact 1-888-254-4887 or info@citcon-inc.com
#End#
About Citcon
With headquarters in Silicon Valley, Citcon is an integrated mobile payment and marketing platform that connects global merchants with Chinese consumers. Citcon brings mobile payment to the next level in the mobile and social commerce era, enabling businesses to connect with millions of Chinese consumers and optimize growth anywhere with our omni-channel payment products. Citcon enpower businesses to strategically target and capitalize on the growing influx of Chinese travelers with our strategic partnership with Ctrip, airlines and telecom companies. Citcon is backed by leading Silicon Valley venture capital firms and received strategic investments from leading technology and financial service companies in China.  The founding team comes from Visa, PayPal, eBay and Uber.
About WeChat
WeChat envisions and innovates new ways for people to connect, communicate and share. A mobile social communication app designed for smartphone users, WeChat is one of the world's fastest growing social apps with hundreds of millions of users internationally. WeChat empowers users in fun and dynamic ways, by bringing together messaging, social communication and games in one seamless, interactive experience, with comprehensive privacy and security settings that can be tailored as needed. WeChat provides a central point of control for users to share voice, photos, videos, and text messages across their entire social eco-system. Through Official Accounts, WeChat allows brands to deliver rich and high-touch appealing content experiences to engage with and grow their communities. WeChat is available free to download on Android, iOS, Windows operating system, web version and Mac for desktop version.