Accept More eCommerce Payment Methods
Integrate with Your Cart
Extend your online reach worldwide to billions of consumers who use digital payments. Citcon offers one simple integration for major eCommerce shopping carts and platforms including Shopify, Magento, Salesforce Demandware, SAP Commerce Cloud, and WooCommerce - and setup is free.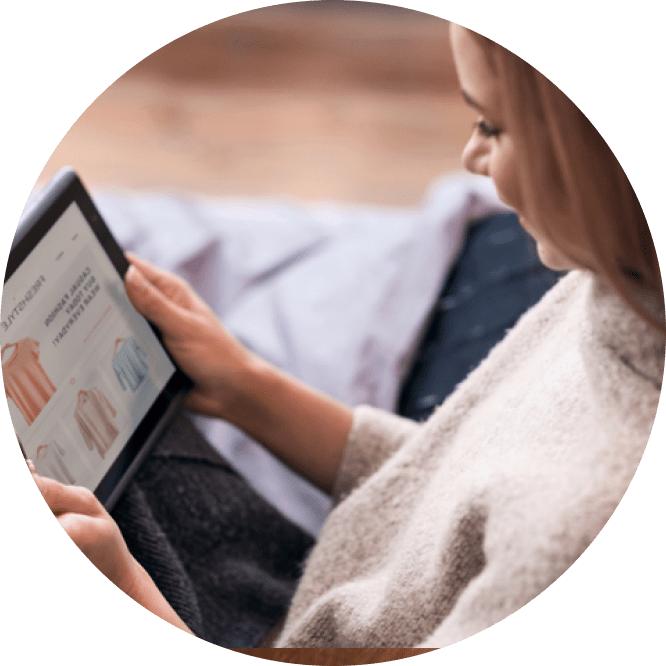 Global eCommerce Made Easy
Citcon setup takes just minutes via eCommerce plugin, API integration, hosted payment, pay by link, or mobile SDK and allows merchants to tap into the buying power of 2 billion mobile wallet users around the globe, all while providing the utmost granularity and flexibility to control the customer checkout experience.
Flexible eCommerce Payment Processing
Citcon works for any business model including B2C, B2B, subscriptions, and marketplaces, whether customers are making payments from Germany, China, or any other country in the world. Discuss with a friendly and knowledgeable Citcon payments expert the best strategy for your business. Call 1-888-254-4887 or email info@citcon.com today.
Secure, Compliant, and Affordable Across Borders
Citcon uses cutting-edge security best practices including the tokenization of sensitive data, stays on top of international and PCI compliance guidelines, and doesn't charge extra fees on top of domestic MDR for digital wallet cross-border transactions. With Citcon, online merchants can relax and enjoy the bottom-line benefits of cross-border commerce.
FAQ
How does an ecommerce payment system work? 

An ecommerce payment system allows merchants to link to commonly used shopping cart services—such as Shopify, WooCommerce, or Magento—as well as other types of software that allow customers to enter their payment information, connect with their bank, and obtain an authorization response.
How are online payments processed? 

The customer selects an item, adds it to a shopping cart, and proceeds to checkout. During checkout customers enter their payment information, which is securely sent to their bank for approval. If approved, the bank returns an approval message and transfers the money for the item or service to the merchant.
What is a payment processor?

A payment processor interfaces between the merchant and the customer's bank during the payment transaction. It validates payment by checking that the account has enough funds and that the card (or payment method) is still valid. If everything checks out, the processor forwards payment to the merchant for the item or service sold.
Shopping Cart Integrations
WooCommerce
SAP Commerce Cloud
Magento
Salesforce
Shopify Plus
Cross-Border eCommerce Made Possible with Citcon
Citcon is compatible with major shopping carts including but not limited to WooCommerce, SAP Commerce Cloud, Shopify, Magento, and Salesforce Demandware.
Learn More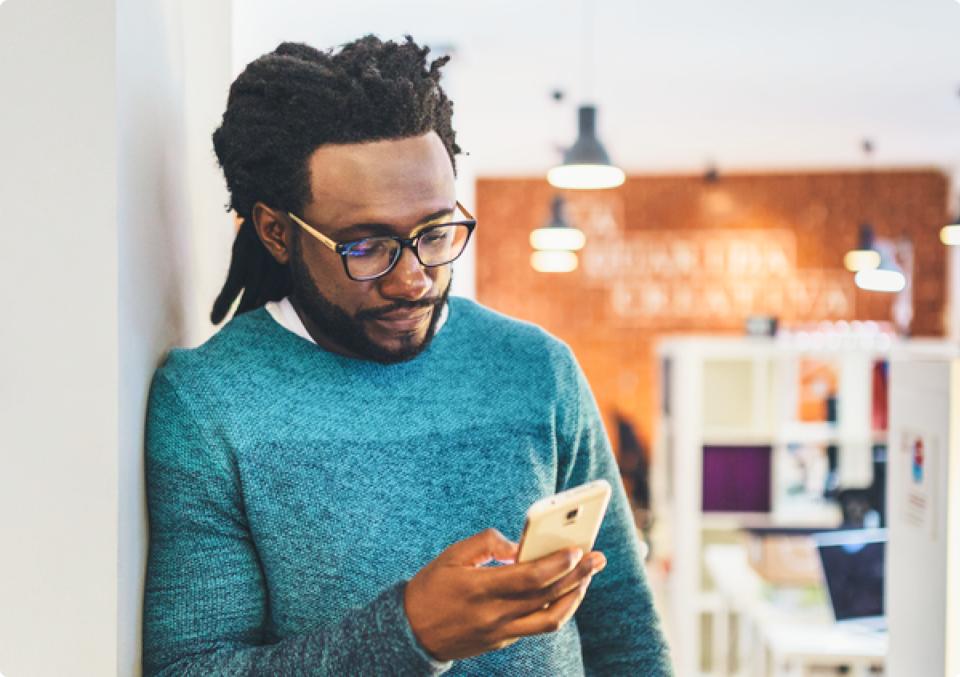 Connect with a payments professional today!
Connect with a payments pro to learn how Citcon can help you grow your top line revenue by accepting the payment methods your customers prefer, wherever they are.
Schedule Now
What Our Merchants Have to Say
Citcon is an extremely professional and knowledgeable partner for Caesars Entertainment. Working with them has simplified the process and transition to Chinese digital payment. Their technical capabilities in this area are unsurpassed and trusting.
As the Chinese consumer is anticipated to remain one of the largest growth drivers in the global luxury market, this addition offers added convenience for our guests, while increasing social engagement and further enhancing our ability to provide the legendary personalized service for which Mandarin Oriental is known.
Introducing the capability to process Alipay transactions in our outlets has been both financially rewarding and educational. Our team has been quite happily surprised with the transaction volume and value that we have generated through these programs since launching in our outlets late last year.
Citcon has allowed our customers to pay with their Alipay accounts in a smooth and seamless way at point of sale and remotely. Our sales professionals have found this system helps them retain clients and increase lifetime value. The machines are simple to install, simple to use, and the training is short and efficient. I also can't say enough about our Citcon partners, the service they provide, and their willingness to go above and beyond to capitalize on opportunities and troubleshoot when necessary.