China Retail Briefing
Thursday, November 7, 2019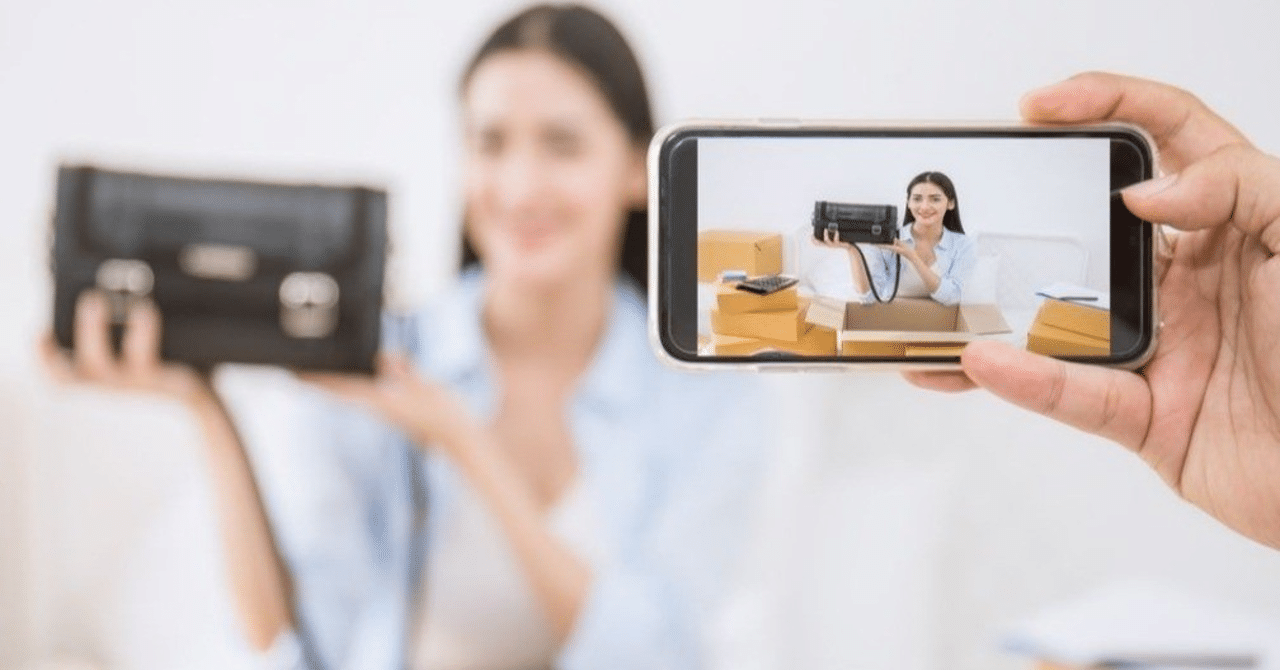 NEWS & INSIGHTS
Double 11 – The Chinese Shopping Extravaganza that You Can't-Miss
Chinese people are serious about their holidays, thus they spend the most money and time planning and shopping for year-end festivals. With November and December being the biggest shopping months (11/11, Black Friday, Christmas, Chinese New Year), it's the best time for foreign brands to drive additional revenue from Chinese customers and have an amazing Q4 sales performance.
The most consumerist baby on Earth was conceived by Alibaba in 2009. If you're new, then it's called 'singles' day' and falls on the 11th of November, with 11/11 marking out the '1' of dreaded singledom into a hyped shopping fest. Now, it even has a reasonably nauseating 'gala' with colorful lighting and whichever western star is paid the most to perform in front of baying masses. This year it was Mariah Carey.
In 2018, RMB 15.16 billion ($2.2 billion) was spent on Tmall's beauty and personal care division during the Double 11 festival alone. This year, even before the Double 11 officially starts, Estée Lauder's Tmall has already sold over 520,000 bottles, RMB 1 billion worth of "little brown bottle" in the pre-sale event.
Let's take a look at how brands won Double 11 –
Launch a Double 11-edition product – Clé de Peau Beauté, SK-II, Givenchy
Exclusive Double 11 Gifts – Lancôme, Lamer, Estée Lauder, Babor
Fuss-free Price Reduction – Samsonite, Furla, Belkin
Remain demure and carry on – RIMOWA, Burberry
NEWS & INSIGHTS
TMALL Global Wants to Build an Ecosystem of Global Influencers
•  Kim Kardashian West, the reality TV star, social media icon, and businesswoman, debuted at Alibaba's Tmall Livestreaming yesterday. For the first time, Tmall invited a slew of western mega-celebrities including Kim Kardashian, Rihanna, Miranda Kerr, Charlotte Tilbury, as well as many other influencers and MCNs to be involved in Tmall Global Influencer Ecosystem.
•  KK sold out of her stock of 15,000 bottles of her name-brand KKW perfume in just a few minutes during a Livestream with China's top key opinion leader, Viya Huang, on Wednesday, drawing 13 million viewers to mark her entry into the China market via cross-border e-commerce site Tmall Global.
•  "Livestreaming used to be just one option for brands looking to reach Chinese consumers in new and engaging ways," Liu said. "But now, because it has become so integral to how people shop here, it's incredibly important for any brand that wants to be successful in this market."
•  Tmall Global, China's largest platform for imported goods, is at the center of a growing trend in cross-border e-commerce that is driving the need for these wangzi.
NEWS & INSIGHTS
Western Luxury Brands Showcase China Love at China International Import Expo (CIIE)
•  The government-backed trade show, CIIE (China International Import Expo), opened this past Wednesday in Shanghai and will last for five days. It's considered the largest trade fair in China and the best place for foreign brands to showcase their products and for Chinese companies to access foreign markets — both parties hoping to launch fruitful business deals agreements like Gènavant.
•  This year, for the first time, high-end luxury brands have their own dedicated section. Given this, many brands jumped on this opportunity.
•  LVMH set up a 500 square meter exhibition to showcase its 13 iconic brands, with Louis Vuitton presenting their latest flexible-screen handbag from LV and Fendi offering a special handbag inspired by the Chinese Forbidden City.
•  Kering devoted its space to the sustainability effort, and L'Oréal brought its latest beauty-tech products (for the second time in a row), including an AI-aided consumer insight system, a one-stop skin detection app, and more.