6 Global Expansion Difficulties and How to Overcome Them
Thursday, November 18, 2021

By Jamie Elgie
International expansion is an exciting goal for many U.S.-based companies. It offers the opportunity to sell to new markets, increase revenue, and develop a global reputation. The opportunity for U.S merchants is huge. The United States accounts for less than 5 percent of the consumer market. Around three-quarters of world purchasing power and over 95 percent of world consumers are outside America's borders.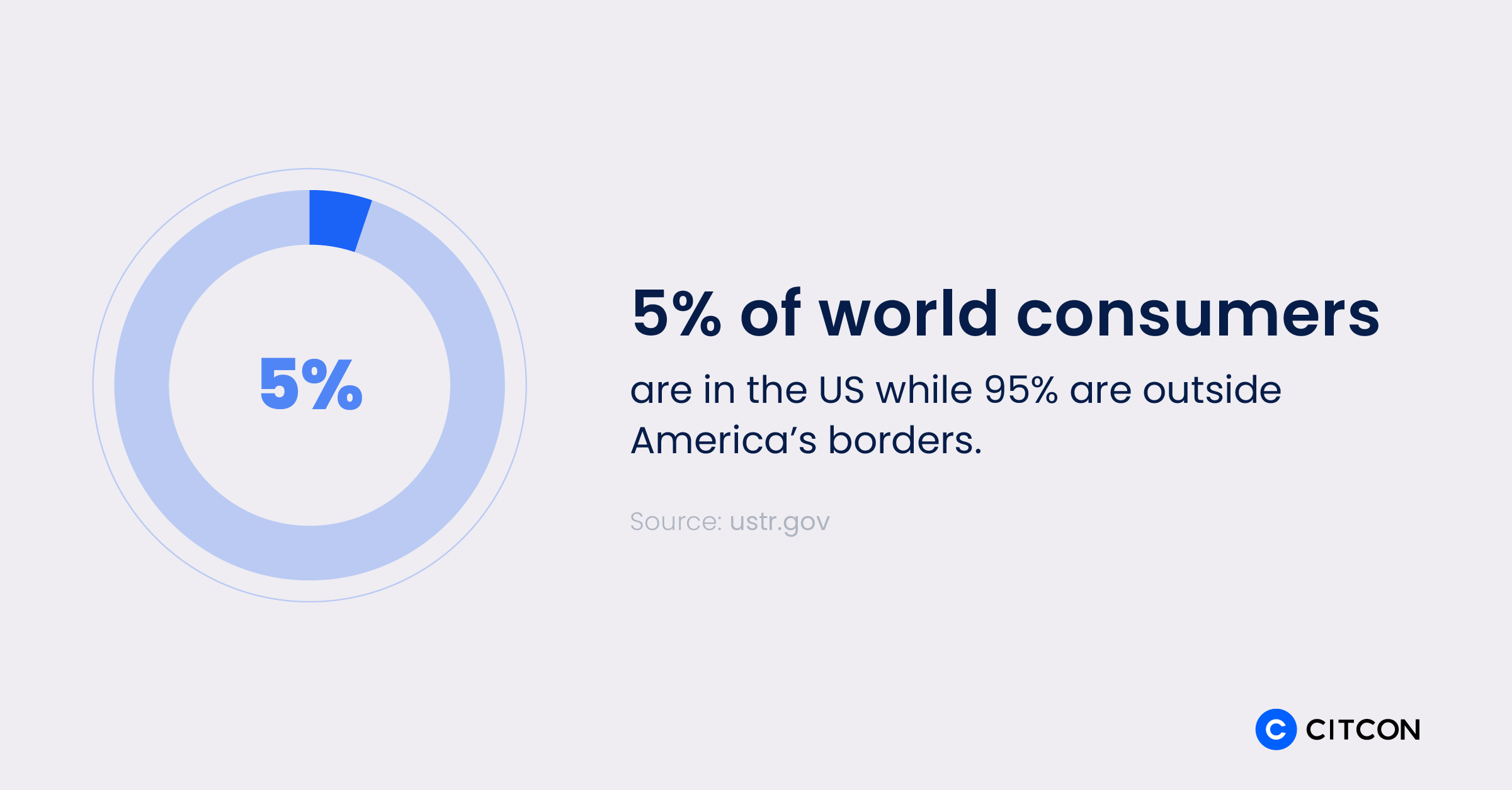 Let's take China's market for an example. China's cross-border e-commerce imports exceeded more than 100 billion yuan (USD 15.6 billion) in 2020, making it the world's largest online retail market for the eighth straight year.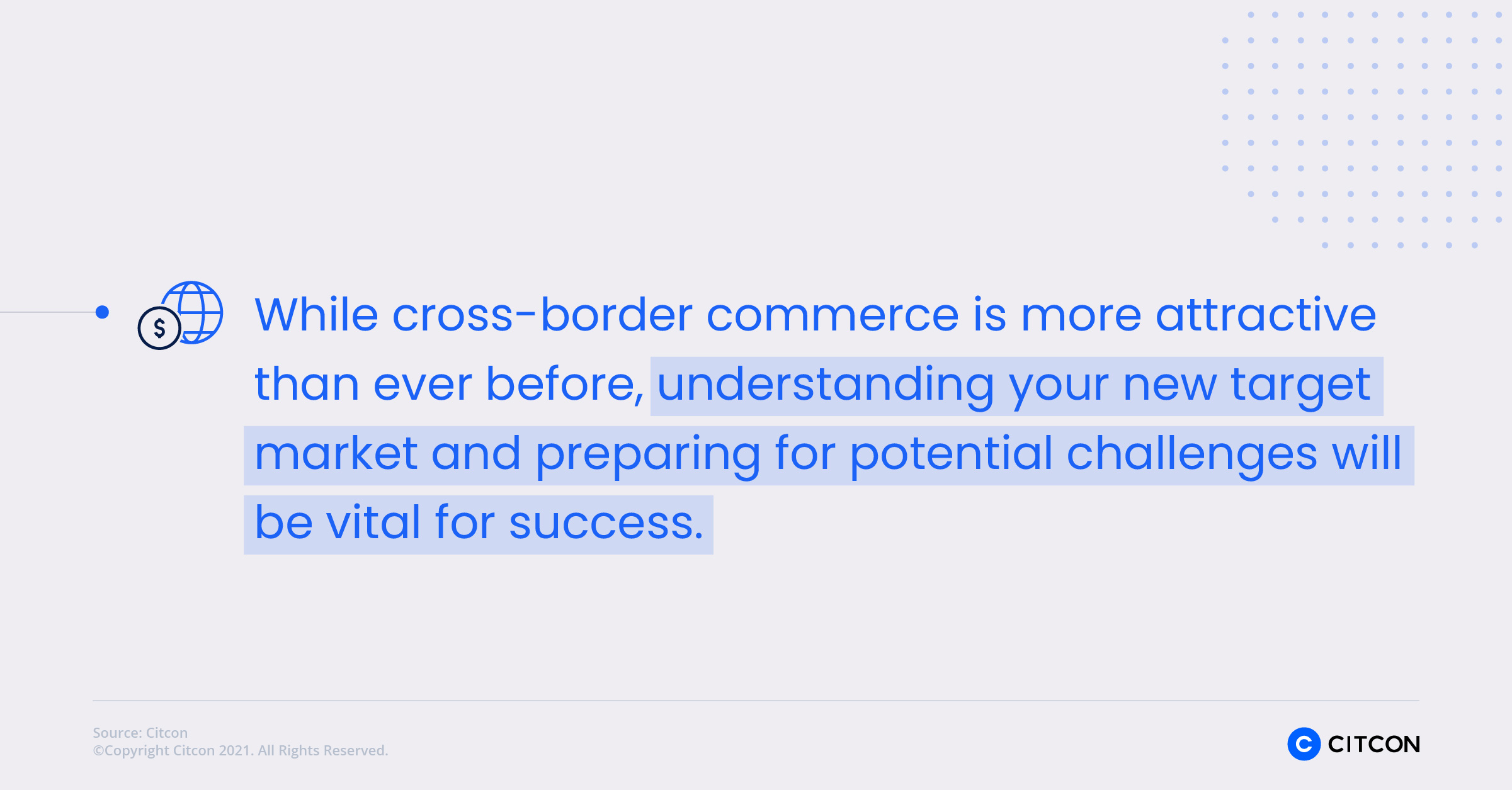 While cross-border commerce is more attractive than ever before, understanding your new target market and preparing for potential challenges will be vital for success. What works at home doesn't always translate over to other markets. Even giant retailers can trip when trying to expand globally. Proper preparation can help keep merchants from making poor choices that will damage international success and brand reputation. 
Some of the difficulties you might expect to encounter include: 
1. Building Relationships
At home, you understand how things are done. On the business side, you have made connections, have trusted suppliers, and know where you can safely outsource. On the customer side, you understand how to market and meet the needs of your customers, such as what social media platform they use, how they prefer to pay, what promotions bring them into your store or site, and so on.
In your new market, you will need to build up relationships with both the business partners and customers, which means your expansion can take extra time, research, and preparation.
2. International Compliance and Regulatory Requirements
Different countries have different rules and regulations governing many areas of business, and you will have to adapt to them to be successful. Unfortunately, compliance is not really something you can outsource. You will need to have proper staff and procedures to handle any issues that crop up. Someone with knowledge of the area will be able to ensure you're following everything correctly.
3. Language Barrier
If you are expanding into an international location where English is not the primary language, you will need to flawlessly translate everything the customer interacts with. If you are expanding to a country with many languages or an area with overlapping regions where different languages are spoken, be aware. You may need to localize language offerings more than you think to ensure your marketing and relevant business information is understood by local consumers.
4. Politics
If politics in the region are volatile or subject to change, this could impact your business. A new leader or party in power may make changes that affect rules and regulations you've just spent time learning, so it's important to be aware of any potential issues that could come up for you.
5. Local Competition
If there are local businesses that provide the same or similar products, you will need to put in extra work to be successful. People may already have loyalty to or trust the local competitor, especially if they have been around for a significant time. Coming up with a strategy that includes setting your company apart, building relationships, and creating a strong brand will help you stand out.
6. Packaging and Product Development
When expanding, you will have to consider how your product is packaged and marketed. You'll need to change the language on the packaging, and you may need to consider other changes to suit your customers. For example, electronics, voltages, or plugs may need to be changed to fit the current market. 
How to Combat Global Expansion Difficulties
Now that we've covered the challenges that you may face when expanding internationally, how can you overcome them and successfully enter a new market? Follow these tips on overcoming global expansion difficulties to come out on top:
– Start early: As we covered, there are several barriers to international expansion, and the process cannot be rushed. You will need to start researching factors to consider when entering a new market early and give your company plenty of time to prepare for your new target market.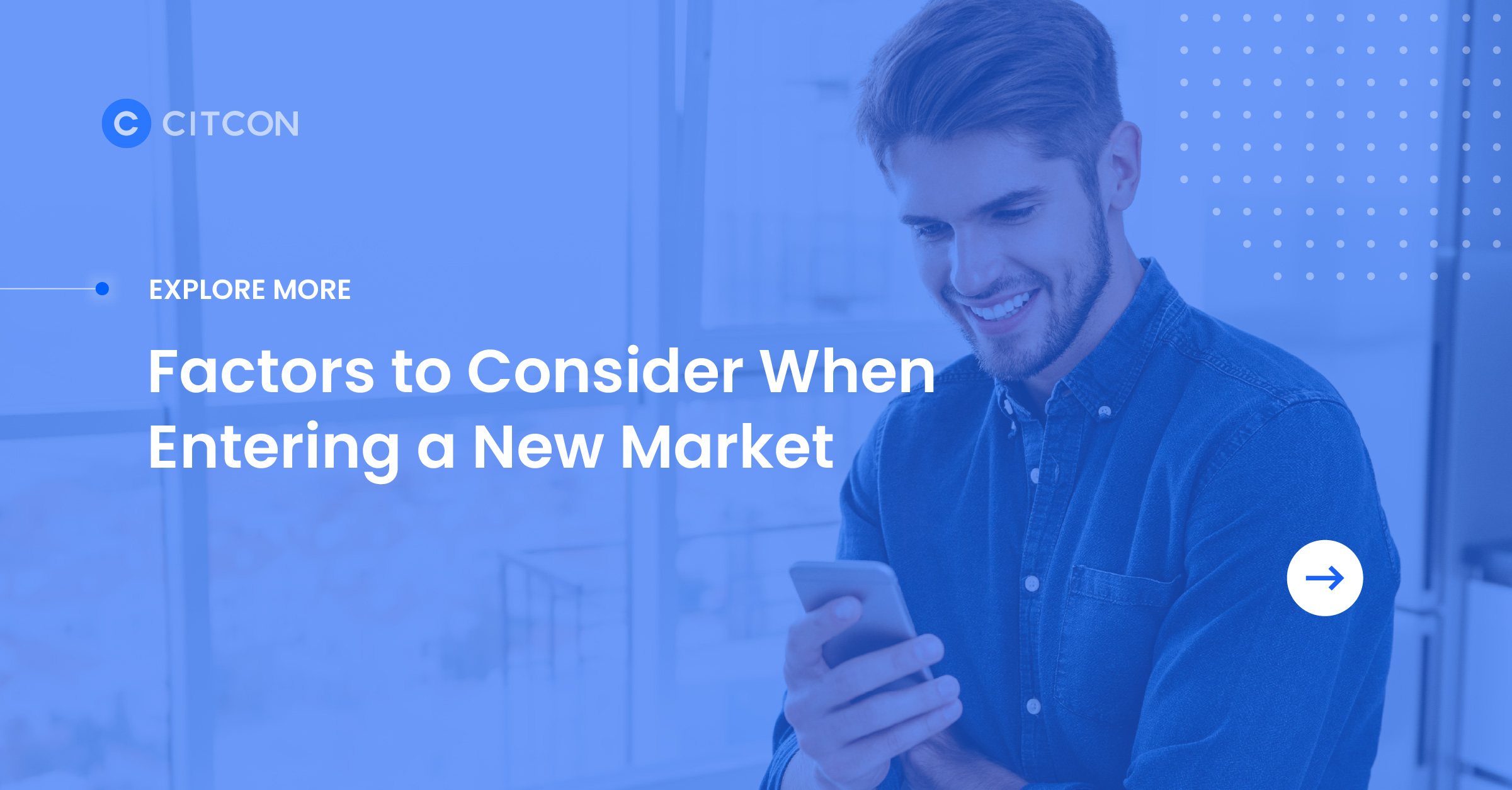 – Find the right team: When you expand globally, one of the best things you can do for your business is to hire local talent. Every market has nuances and quirks that local employees can help you navigate. Also, partnering with local or specialized international business partners can expedite processes and help you avoid mistakes. 
– Conduct research: You will have to evaluate the market situation in the market you want to enter. If there isn't a gap in the market, how can you fit in? Is there a popular social media platform that your marketing team can leverage? What are the locally preferred payment methods that customers use and trust? These are just a few of the questions you'll need to answer in your research.
– Set up your company infrastructure thoughtfully: The way you manage processes at home may not be suitable for replication in a new country. You'll need to decide how your new team is run. Is the local team empowered to make decisions, or do they need final approval from the corporate headquarters in the U.S.? Will you host your IT and telephone services locally? How will you share secure data between employees? 
– Forge relationships: You will want to not only research potential partners, but also need to spend time in the new location and make personal connections. Outside of the United States, many cultures value this personal connection greatly when it comes to business relationships. It can be very important to your success to make the proper effort in this area. Take a hint from Netflix, which partnered with key local companies to forge win-win relationships. Many suppliers and partners operate in multiple regions. Choosing partners with the right experience and connections can help you grow more quickly and easily.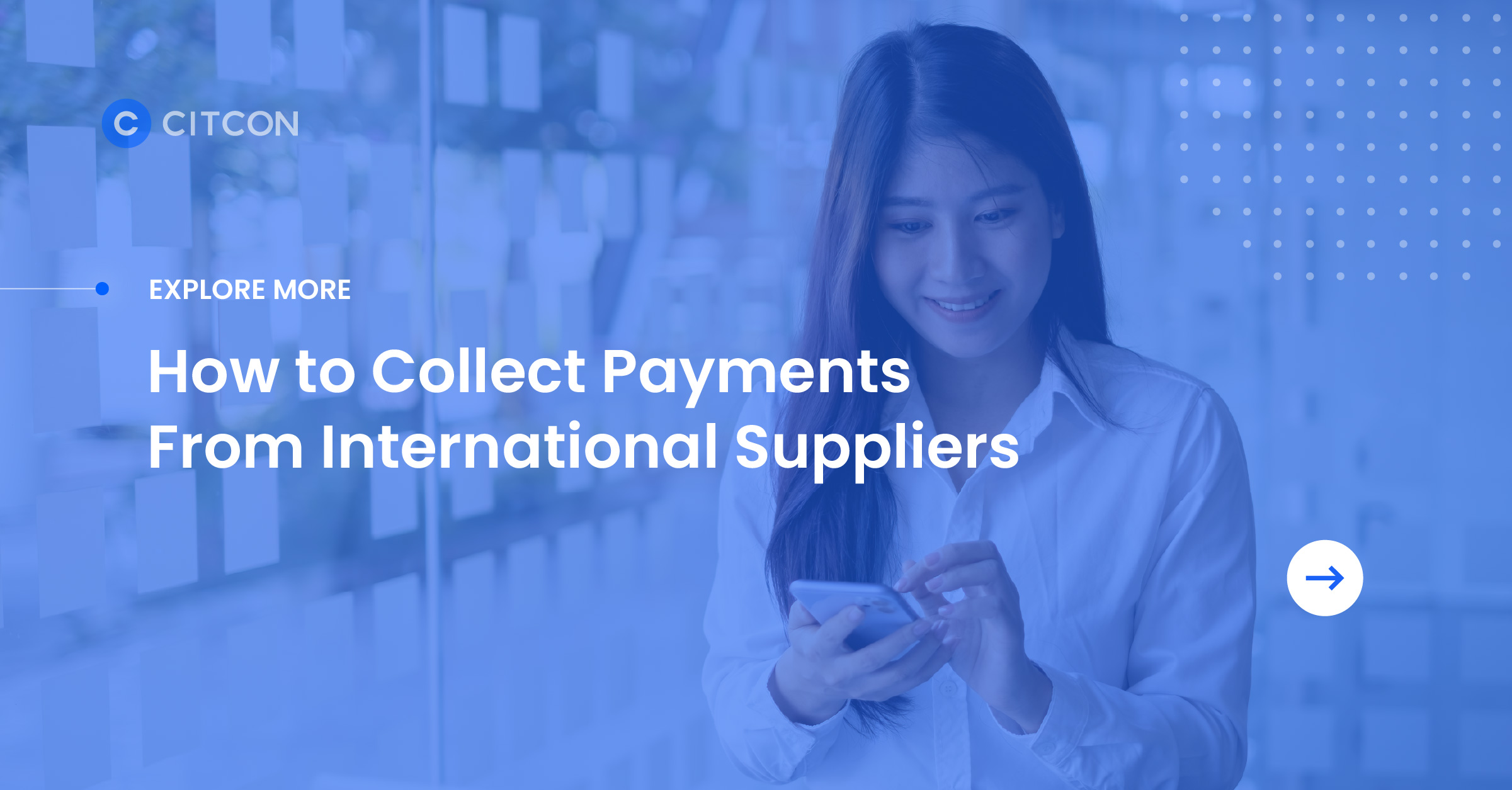 – Rely on expertise and consider new ideas: When you are brainstorming business initiatives, new products, and marketing campaigns, you will now have to consider your varied audiences. Even though countries are smaller, there are significant differences in culture and expectations even among neighboring countries, or different regions. Make sure to take well-intentioned advice from local staff and be open to these new ideas.
– Be willing to adapt: You are going to encounter unexpected setbacks and even pleasant surprises or surges in demand if things go well. You will need to be prepared to meet the needs of your customers. For example, localized customer support in their native language will go a long way toward building loyalty. This may require you to expand hours or hire more staff in some cases. Be ready to adapt to any scenario. 
International success will come to those who truly understand their cross-border market and strive to meet the needs of their new customers. Here at Citcon, our mission is to make global payments a seamless experience for merchants and consumers. Through one integration, merchants can connect to over 100 globally popular payment methods making it easy to add new payment options based on your customer's needs. You can learn more about Citcon's international payment platform here.