Fintech Disruptors from the East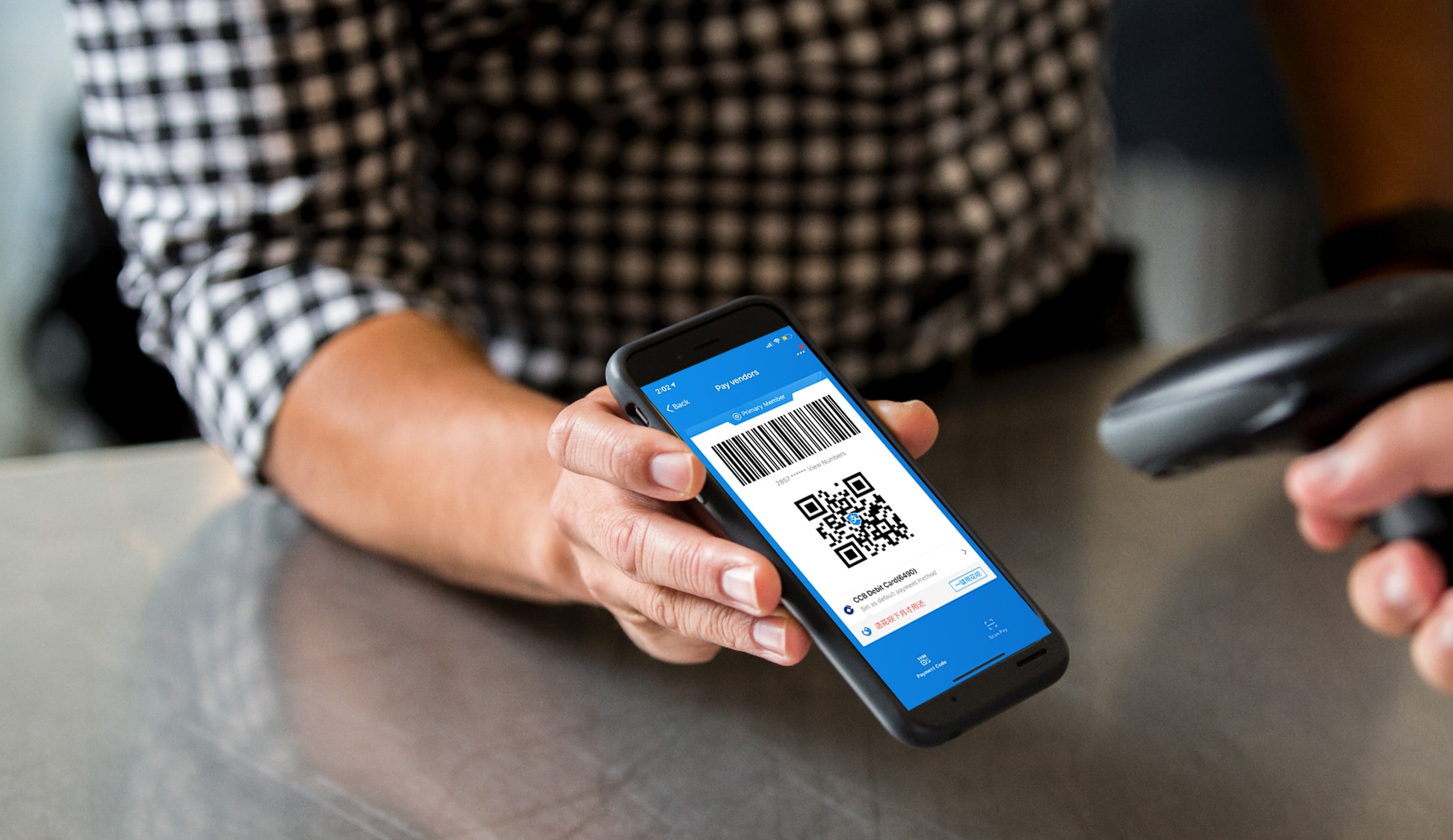 Business Insider's recent report on "Fintech Disruptors from the East," highlights Ant Financial and Tencent's rapidly growing financial services ecosystems. We are proud that CITCON was included as a key partner of Ant Financial's Alipay and Tencent's WeChat Pay.
According to the report, "Alipay and WeChat Pay are positioned at the top of China's $6.8 trillion mobile payments industry. The two companies have a combined market share of nearly 93% between their mobile payment services, giving them tremendous control of consumer and business payments in China. The country's total retail sales for all of 2018, came in at 38.1 trillion yuan ($5.5 trillion), showcasing that mobile payments have become the leading payment method in the country."
Alipay and WeChat Pay Market Share
A significant part of Alipay and WeChat Pay's success is the availability of its payment solution overseas—a vital service for Chinese tourists. As part of their current strategies for expansion, Alipay and WeChat Pay partner with mobile payment platforms to allow Chinese tourists to pay with their preferred methods at airports, hotels, retailers, and restaurants. The report mentions, CITCON is one of the key partners that work with both Alipay and WeChat Pay, enabling them to serve Chinese tourists globally, including the United States, Europe, and Canada. Both WeChat and Alipay partnered with CITCON in early 2017 with the specific aim to get more retailers in North America to accept payment from their apps from Chinese tourists.
The most persuasive point in the ongoing effort is the incredible volume of Chinese tourism dollars and transactions made by Chinese tourists wherever they go. Chinese tourists made a total of 149.72 million outbound trips in 2018, up 14.7 percent from the previous year, according to the Ministry of Culture and Tourism. Chinese tourists favor shopping above everything else. While tourists from other countries prioritize accommodation and dining, Chinese travelers will spend 25% of their travel budget on shopping alone.
As the number of outbound tourists from China continues to grow, brands will adapt their strategy to win over this market segment. Brands will consider tailoring their services to capture the new affluent spenders from China. Modern Chinese travelers are attracted by an international lifestyle. Brands that speak their language will be the first to capitalize on the opportunity.
About CITCON
With headquarters in Silicon Valley, CITCON is an integrated mobile payment and marketing platform that connects global merchants with Chinese consumers. As the first authorized payment partner of Alipay, WeChat Pay, and China UnionPay in North America, CITCON brings mobile payment to the next level, enabling businesses to connect with customers beyond the payment experience. With our extensive experience and deep expertise in the Chinese outbound travel market, mobile payment, cross-border e-commerce, and cross-border marketing, CITCON is the one-stop solution for global businesses to reach millions of Chinese travelers and consumers.
If you have any questions, send us a message. We will get back to you soon!