Alipay's Latest North America Payments Move
Monday, February 27, 2017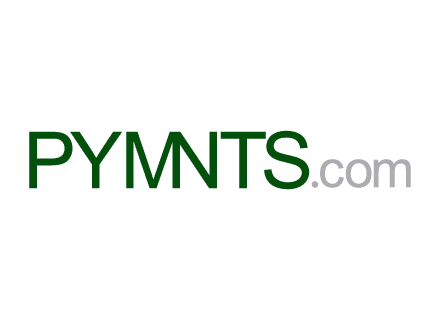 Citcon and Alipay have announced a partnership that will enable millions of merchants in North America to accept one of China's most popular mobile payment methods. The deal makes Citcon one of the first payment partners of Alipay in North America, allowing merchants to connect with millions of Chinese visitors who travel to the continent each year.
Citcon, an integrated mobile payment and marketing platform that connects global merchants with Chinese travelers, will provide smart mobile point of sale (mPOS), easy-to-integrate API and software products, granting merchants a seamless experience when accepting Alipay both offline and online. Alipay is the world's leading payment platform, with 450 million active users run by Ant Financial Services Group.
Yahoo Finance reported that the platform will also allow merchants to manage business performance, discover customer needs, promote products and services and drive sales via the global partner network.
"The partnership with Citcon gives us access to a broad merchant base in North America. Security, speed and innovation are key attributes of our trusted partners," said Souheil Badran, president of Alipay North America. "We benefit from Citcon's deep understanding of [the] Chinese outbound tourism market, extensive experience and deep expertise in the U.S. payment system, which give our customers a seamless payment experience when traveling abroad."
During the Chinese New Year, for example, more than 100 merchants enticed Chinese consumers with special offers to Alipay users who, in turn, drove the sales growth during the holiday season. China has been the number one outbound tourism country in the world for four consecutive years, accounting for over 13 percent of the total tourism revenue globally. And the U.S. has been one of the most popular destinations for Chinese travelers. In 2020, 5 million Chinese travelers are expected to spend $80 billion in the U.S.
"We're very delighted to partner with Alipay and bring the world's leading mobile payment platform to the North America market," Chuck Huang, founder and CEO of Citcon, said. "Mobile payments is the new frontier of commerce, and China is leading this trend. By providing an integrated and easy-to-use mobile payment and cross-border marketing solution, Citcon is creating a future that takes payment to the next level and connects global merchants with millions of Chinese consumers."
According to Huang, since early September last year, Alipay is accepted in several locations, including retailers in San Francisco Airport, JFK, Napa Valley and Las Vegas.