Careers
At Citcon, we develop innovative financial services infrastructure. Our aim is to make it easier and safer to process rapidly growing alternative payment methods used by mobile-first, younger generations worldwide. We're a team of bright, driven, and ambitious people, all working together to build the future of payments. We strive to help merchants of all sizes accept payments with ease and grow faster. At Citcon, you will have the unique opportunity to always have more to learn and room to grow. Ready to grow with us?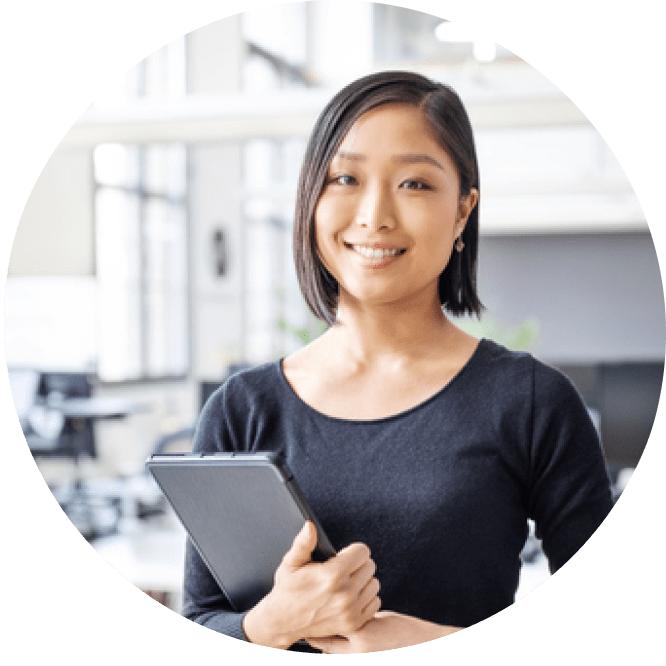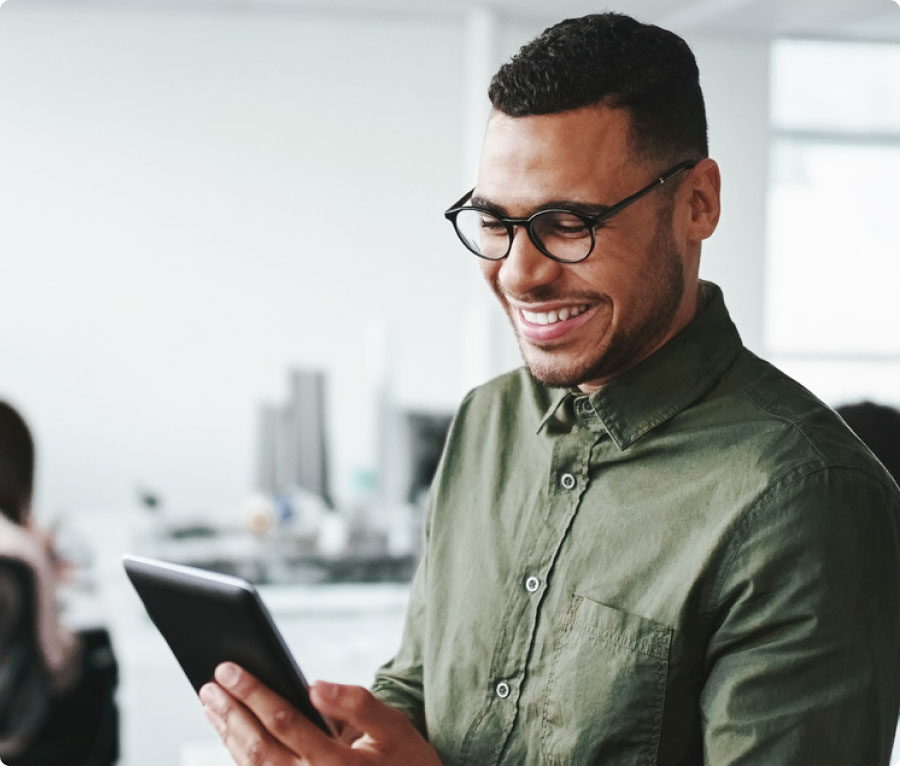 A Great Company Needs Great People
Headquartered in Silicon Valley – with locations in Santa Clara, New York, Los Angeles, Toronto, Vancouver, London, Beijing, and Hangzhou, Citcon provides in-store, online, and mobile payment solutions for thousands of the biggest brands worldwide including Nordstrom, Samsonite, Macy's, MGM Resorts, Bloomingdale's, Hyatt, L'Oréal, and many others.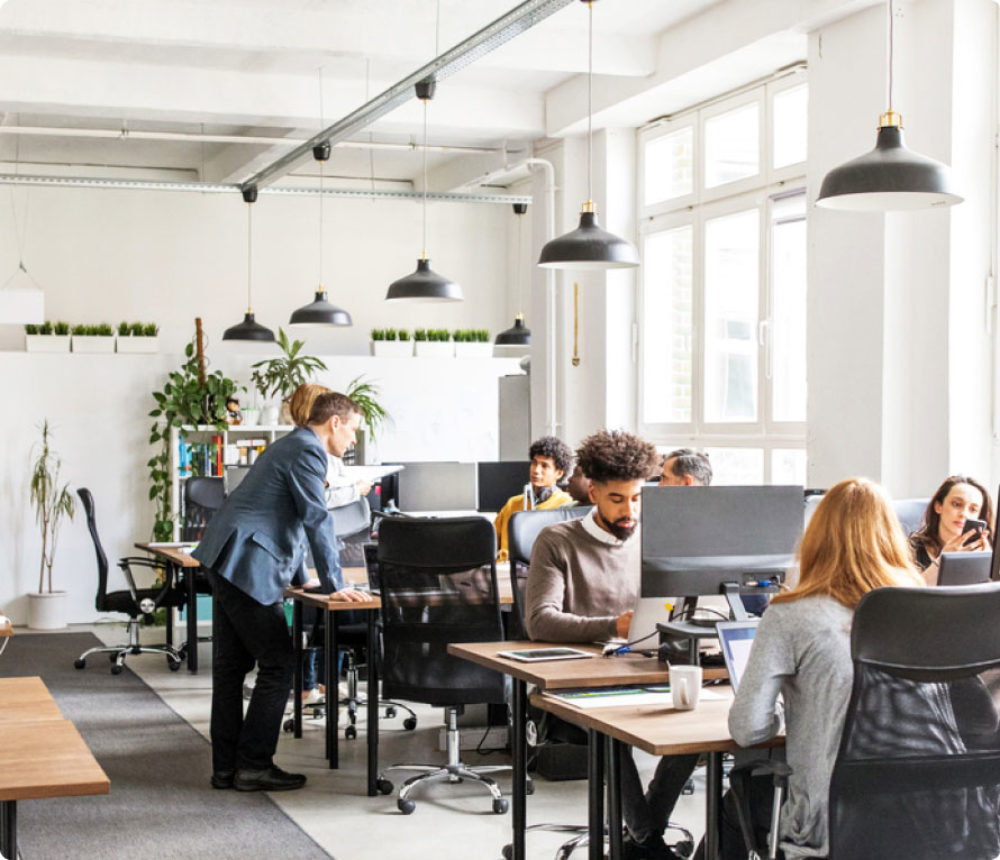 Blazing a Trail Worldwide
Citcon began as the first authorized US merchant acquirer for WeChat Pay and Alipay — two of the most popular mobile wallet providers in China. Today, we connect more than 100 global wallet providers, including PayPal and Venmo, reaching over 2 billion mobile wallet users worldwide.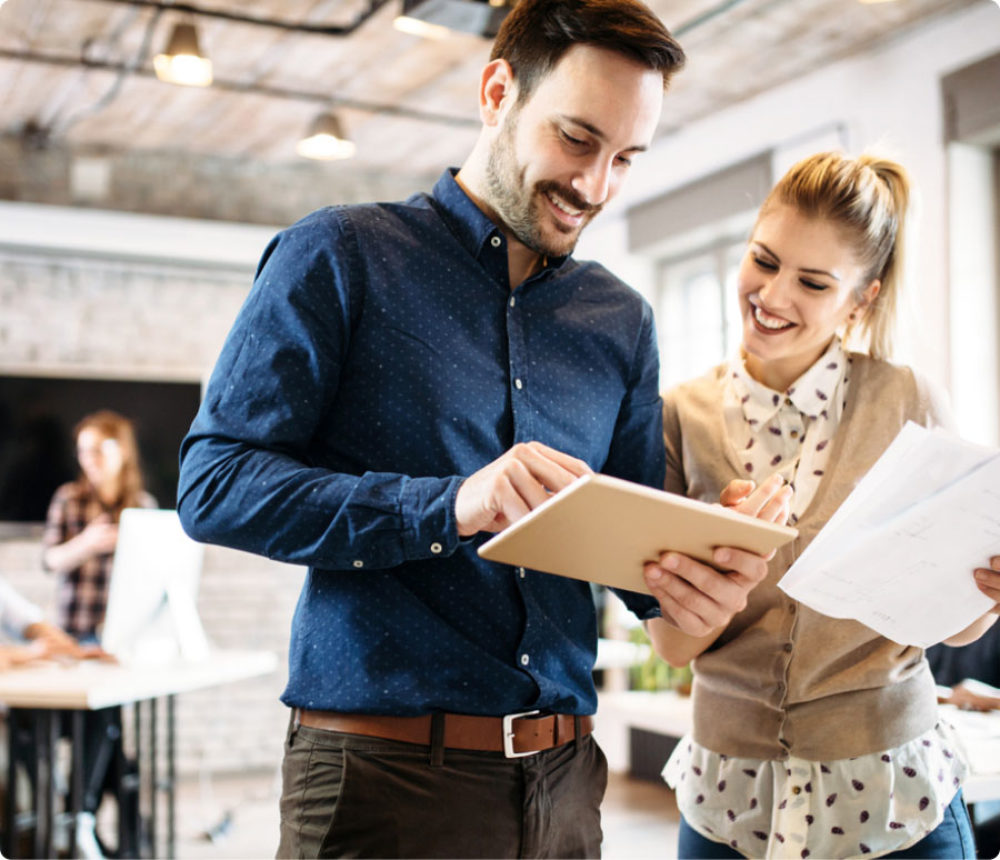 Facilitating FinTech for All
Our platform helps more than 10,000 global merchants securely process millions of payment transactions daily. In essence, Citcon is a leading payment gateway solution that helps consumers pay for their products and services quickly and easily anywhere, anytime.