UATP Partners With CITCON To Increase Mobile Payment Acceptance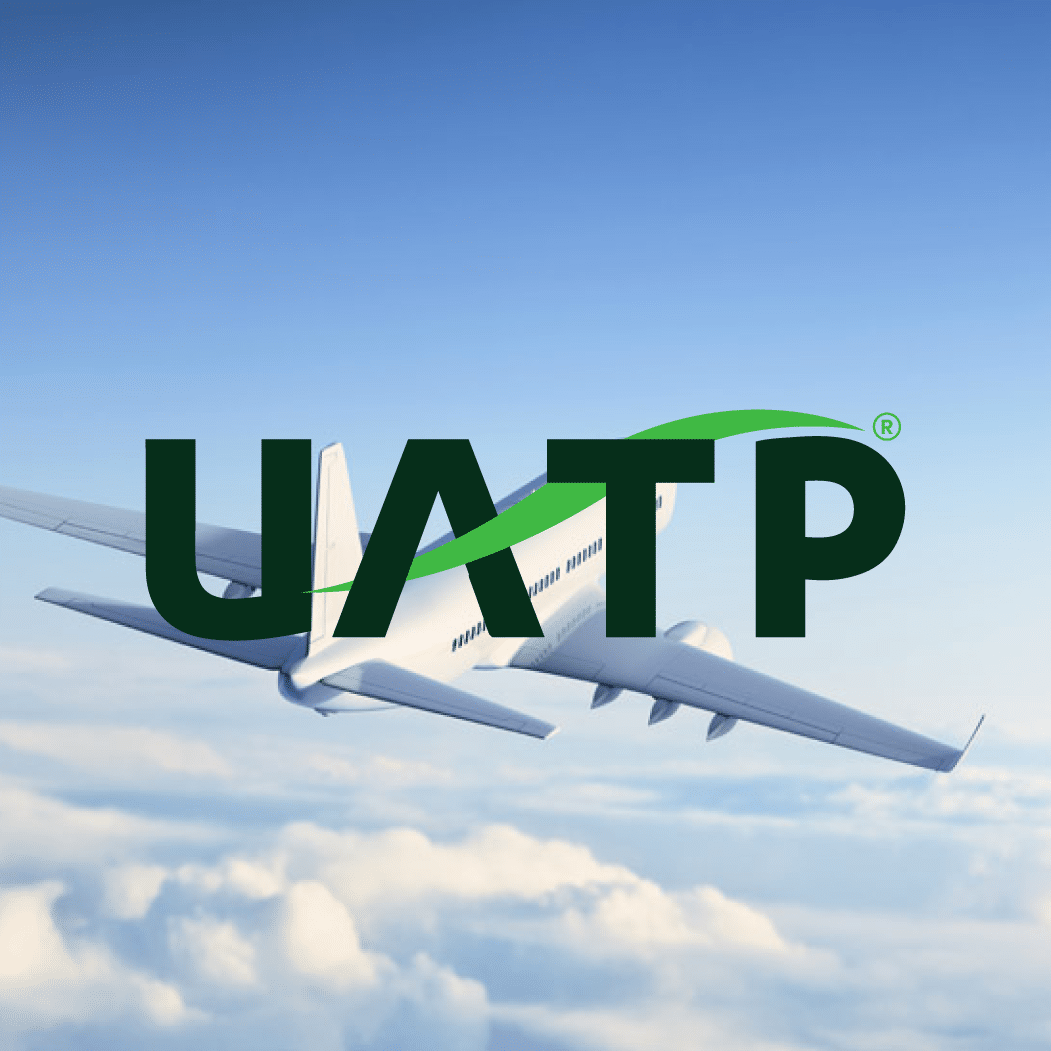 UATP is proud to be partnering with leading payment technology company CITCON to offer Alipay, WeChat Pay and China UnionPay, the preferred mobile payment options for over one billion Chinese consumers.
"This partnership grants UATP's member airlines with additional mobile payment capabilities which are cost effective and traveler-centric, allowing over one billion Chinese consumers to pay for airline purchases in their preferred way; and marketing capabilities that enable merchants to deliver a higher level of personalized service to increase sales and passenger loyalty." said Wei Jiang, President and COO at CITCON. "Having a compelling vision for payments becomes a key aspect of an airline's broader digitization strategy, ultimately transforming the airline from being flight-centric and transactional in nature, towards becoming a truly traveler-centric service provider."
CITCON is a leading service provider for Chinese mobile wallets in North America and Europe. The technology company offers a variety of Asian wallet brands and is the only fully licensed U.S.-based acquirer of Alipay, WeChat Pay and China UnionPay. CITCON is a total omni-channel commerce payment and marketing solutions provider with strong tech integration and service teams based in North America, Europe and China.
"There is strong demand for acceptance of WeChat Pay, Alipay, CUP and others by the flying public," said Ralph Kaiser, president and CEO, UATP. "In today's unprecedented industry environment, UATP is pleased to be able to continue to build partnerships, such as our CITCON relationship, that will provide airlines with a deepening payment strategy that will be necessary once more flyers are present. We are meeting customer demand, both airlines and the flyers, by being able to offer these forms of payment."
For more information, visit UATP.com.
ABOUT UATP
UATP is a global payment network owned and operated by the world's airlines and accepted by thousands of merchants for air, rail and travel agency payments. UATP connects airlines to Alternative Forms of Payment which can expand reach and generate incremental sales globally. UATP offers easy-to-use data tools, DataStream® and DataMine®, which provide comprehensive account details to Issuers and corporate travel buyers for accurate travel management.
Accepted as a form of payment for corporate business travel worldwide by airlines, travel agencies and Amtrak®; UATP accounts are issued by: Aeromexico; Air Canada (TSE:AC); Air New Zealand (ANZFF.PK); Air Niugini; Air Serbia; American Airlines (NASDAQ: AAL); APG Airlines; Austrian Airlines; China Eastern Airlines (NYSE: CEA); Delta Air Lines (NYSE: DAL); EL AL Israel Airlines; Etihad Airways; Frontier Airlines; GOL Linhas aereas inteligentes S.A. (NYSE: GOL and Bovespa: GOLL4); Hahn Air; Japan Airlines (9201:JP); JetBlue Airways; Qantas Airways (QUBSF.PK); Shandong Airlines; Sichuan Airlines; Southwest Airlines; Sun Country Airlines; TUIfly GmbH; Turkish Airlines (ISE:THYAO); United Airlines (NYSE: UAL) and WestJet.
AirPlus International issues the UATP-based Company Account for Lufthansa German Airlines.
About CITCON
CITCON is a cross-border mobile payment and commerce solution leader, enabling merchants to accept QR-based mobile wallets in-store and online on a global scale. Among the payment options supported by CITCON, Alipay, WeChat Pay, and China UnionPay are the most popular brands, with over one billion active consumers. On top of payments, CITCON also allows merchants to run marketing and loyalty campaigns through our partner network. Trusted by thousands of merchants in North America and Europe, including Caesars Entertainment Group, DFS Group, Nordstrom, Kering Group, LVMH Group among others, CITCON offers solutions for businesses to drive omnichannel commerce growth in a variety of industries ranging from Retail, e-Commerce, Hotel, Food & Beverage, Transportation, Entertainment to Education. CITCON was Founded in 2015 by Chuck Huang, a serial entrepreneur and payment veteran with over a decade's experience in both US and China, and received $15M venture funding from leading VCs in Silicon Valley and China. For more information, please visit citcon.com
If you have any questions, send us a message. We will get back to you soon!