South Korea Payment Methods: What Merchants Need to Know

When it comes to increasing online sales, new international markets provide promising opportunities. One such opportunity, the South Korean e-commerce market, is a vital part of the steadily growing Asia-Pacific (APAC) e-commerce market. To successfully compete for e-commerce business in South Korea, merchants need a clear understanding of the consumer preferences there, including what payment methods are the most popular.
E-Commerce in South Korea
South Korea is one of the biggest e-commerce markets worldwide, with a population of 52 million people and an internet usage rate of nearly 92 percent. According to a 2020 survey, approximately 94.7 percent of respondents between the ages of 20 and 39 had purchased goods and services (including making reservations) over the internet within the last year. This signals that many South Korean online shoppers are millennials or Gen Z. 
With the younger demographic comes a higher smartphone usage rate, making mobile shopping common among South Korean online consumers. In fact, according to the same survey from 2020, around 37 percent of South Korean mobile shoppers installed approximately 4 to 6 mobile shopping apps on their smartphones.
>> Related Read: How Much Money Are You Leaving on the Table with E-Commerce Checkout?
Sectors of Opportunity in South Korea
One of the main reasons why nearly 44.5 percent of surveyed South Koreans preferred online shopping in 2021 is the value that it offers. If you're looking to increase your e-commerce business with South Korean consumers, it's helpful to know where they spend their money to ensure your goods or services will deliver the value they seek.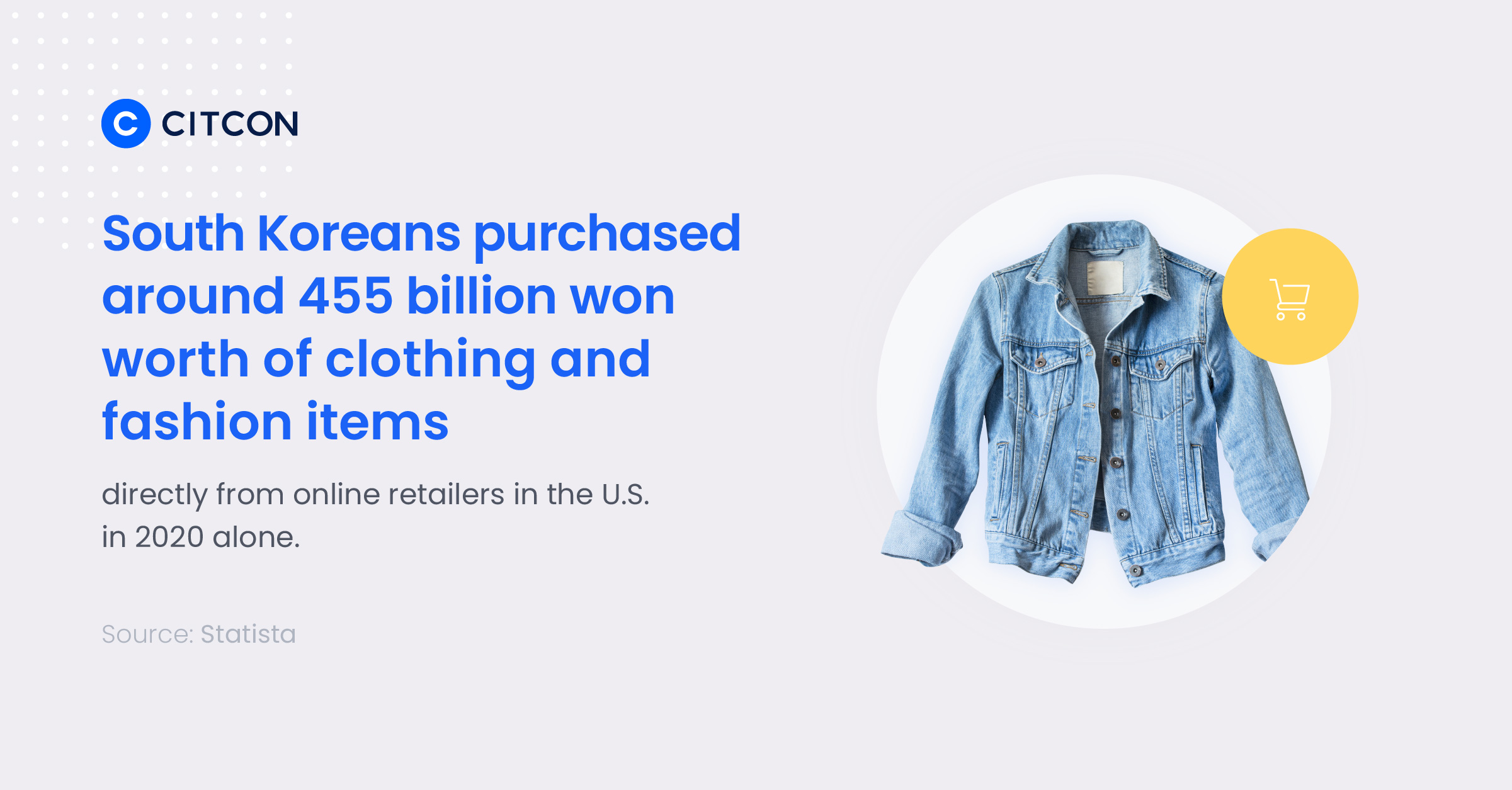 For example, in 2020 alone, South Koreans purchased around ₩455 billion worth of clothing and fashion items directly from online retailers in the U.S. and ₩690.7 billion worth from online retailers in the EU.
According to Santander Trade, South Korean households regularly consume everything from clothing and shoes to furnishings and household equipment. Growing sectors include:
• Automotive
• Technology
• Automotive
• Technology
• Medical
• Transportation
• Food
• Hospitality
• Education services
• Interior decor
• Fashion
• Luxury goods
• Services for the elderly
If your e-commerce site sells goods or services in these categories, you should strongly consider integrating popular South Korea payment methods with your existing payment options to tap into this lucrative market. 
Payment Methods in South Korea
According to KPMG's estimation, the value of mobile wallet transactions in South Korea is expected to reach $503 billion by the end 2024.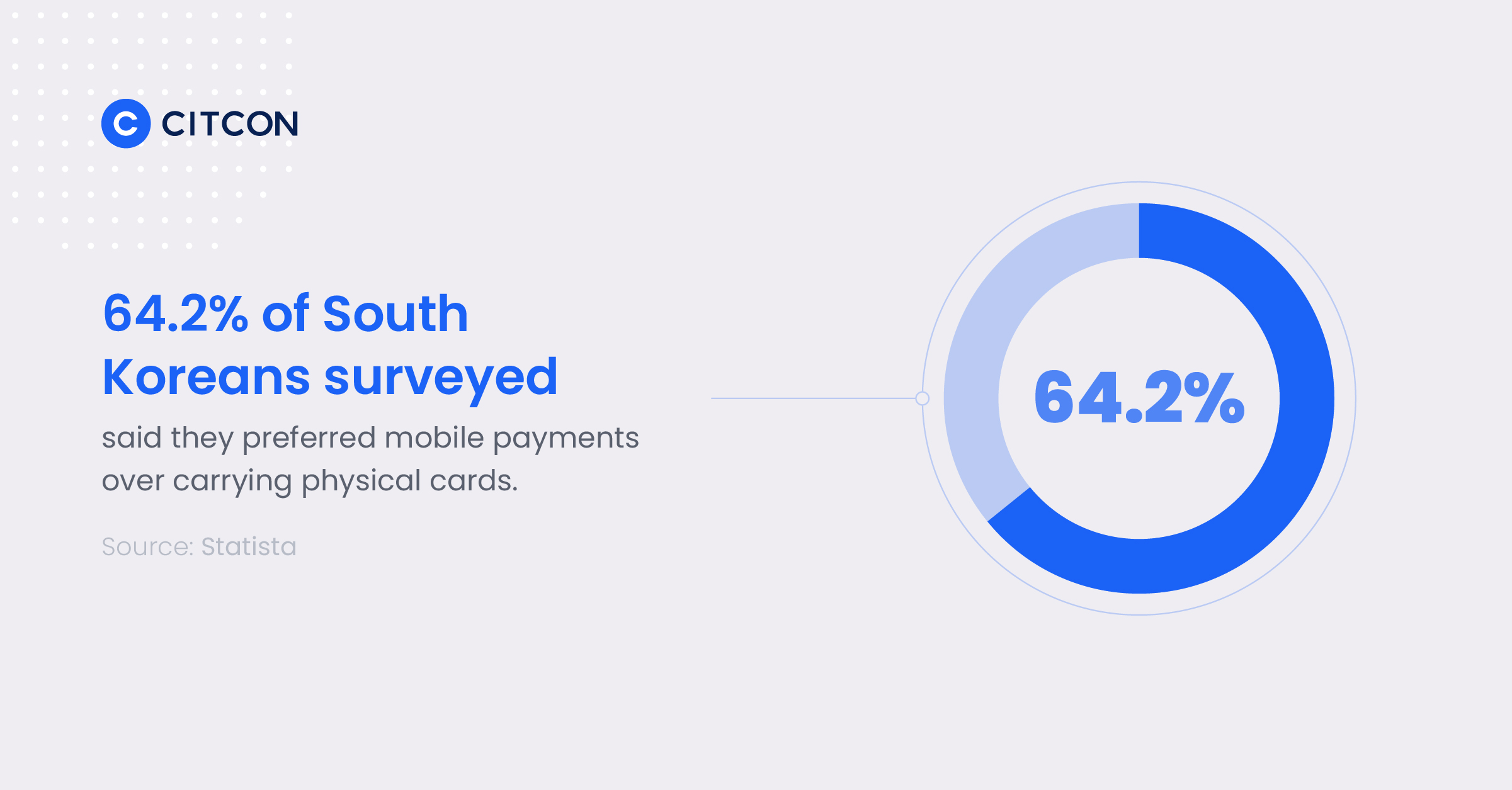 Mobile payments, often referred to as "simple payments" by South Korean consumers, are easy, convenient, and attractive, especially for those seeking touchless forms of payment . In fact, when given a choice, 64.2 percent of South Koreans surveyed said they preferred mobile payments over carrying physical cards.
South Korea and Cross-Border E-Commerce
In addition to making a large number of mobile purchases, South Koreans flock to cross-border payments for goods and services. Any online shopper is more likely to make a cross-border purchase if they know that a merchant accepts their preferred payment method. Think about visiting a foreign e-commerces site and not seeing a familiar payment option offered upon checkout. Would you feel comfortable completing the transaction, or would you abandon your cart, planning to think about it and come back later?
You're not alone. According to this survey, 87% of respondents would abandon their online shopping carts if the process was too cumbersome. Lack of preferred payment options creates friction at checkout, making abandoned carts more likely.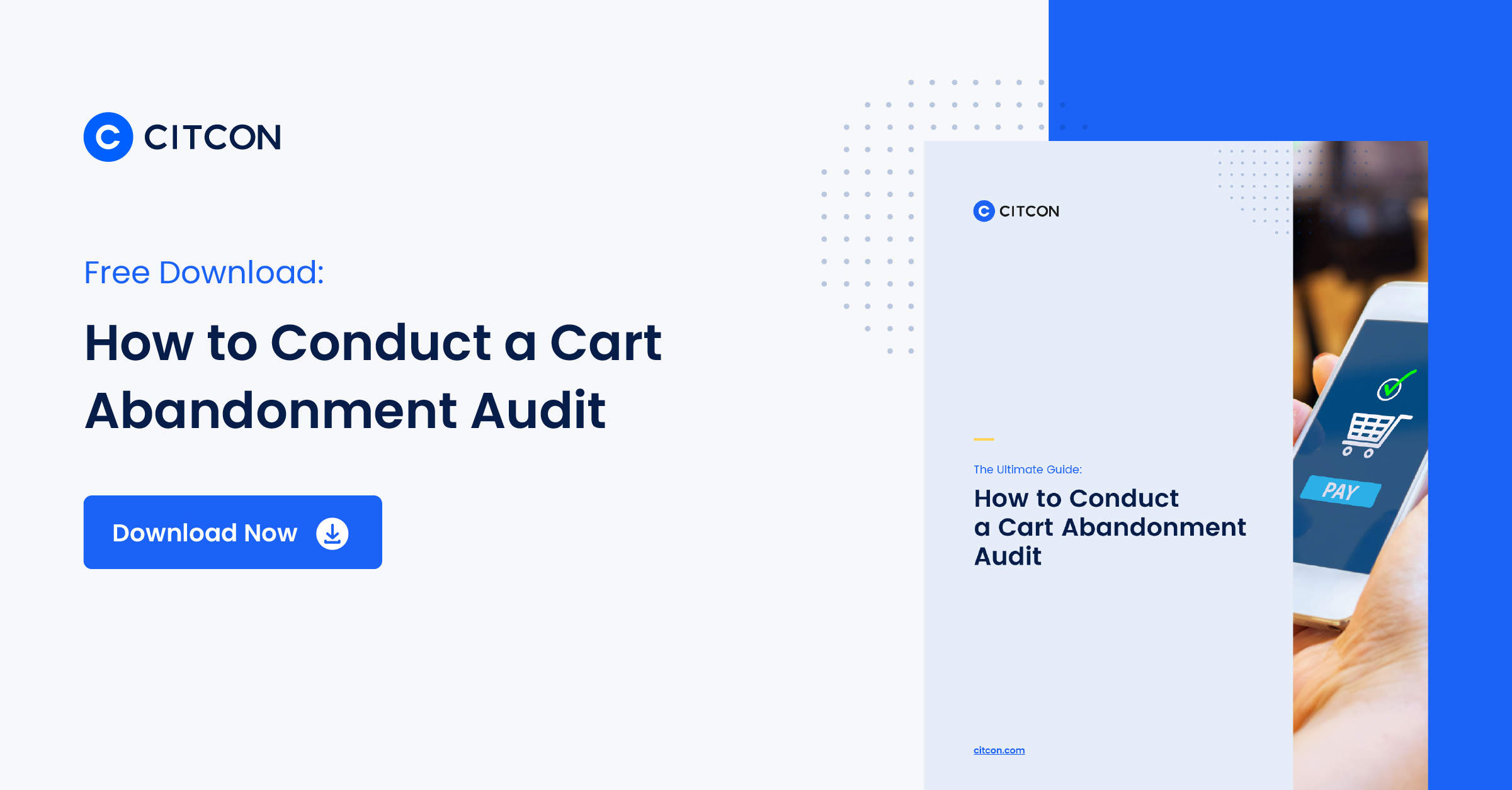 KakaoPay and South Korea
KakaoPay is the payment service extension of the popular messaging app known as KakaoTalk, or KaTalk. The app, which is similar to WhatsApp, also offers services related to entertainment, games, community interactions, investments, and transportation.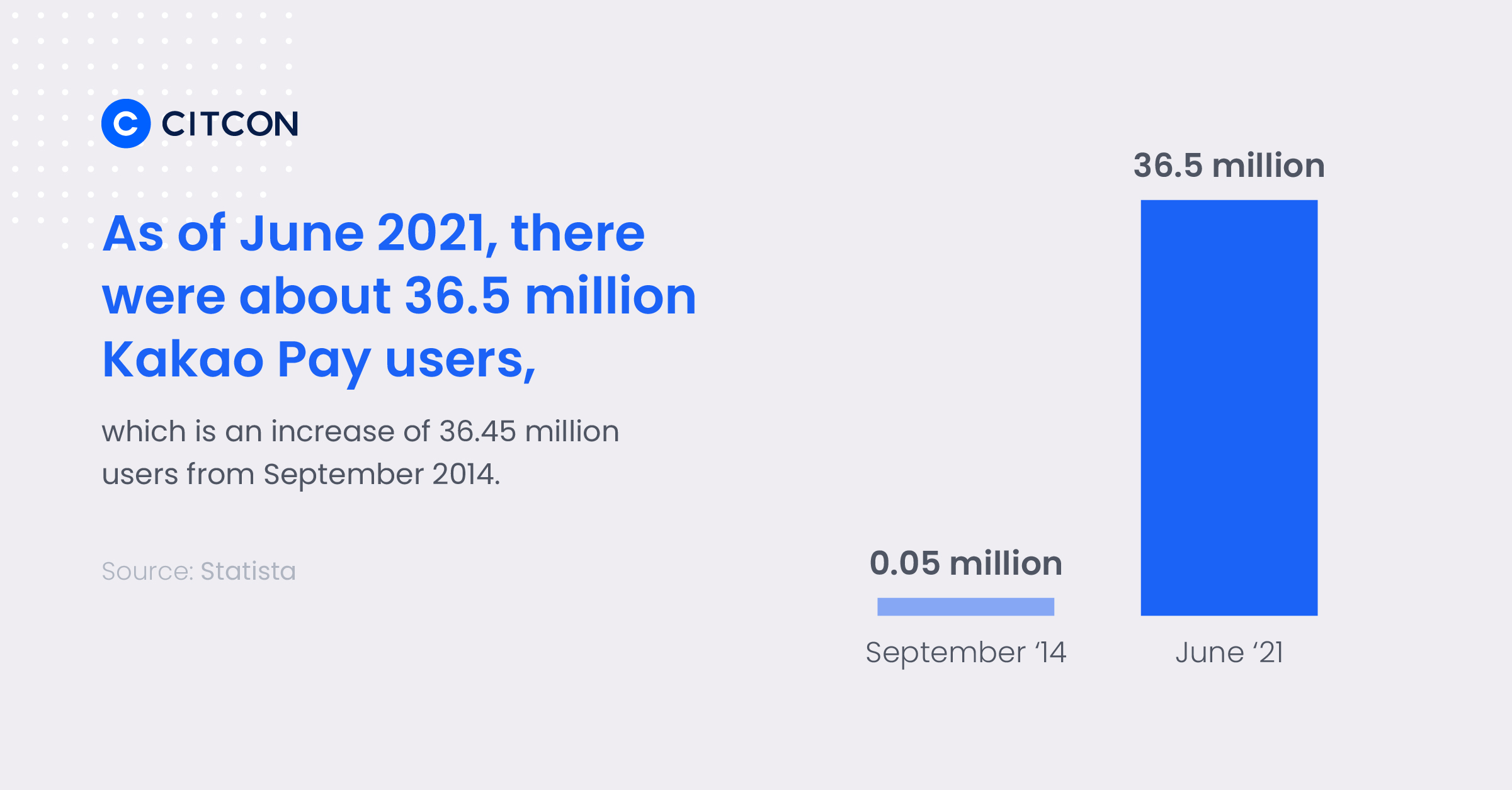 KakaoPay crossed the 10-million user mark 20 months after its September 2014 launch. With the rapid increase in users came a $200 million investment from Alibaba's Ant Group Co. Ltd., the parent company of mobile wallet giant Alipay. As of November 2021, Ant Group Co. Ltd. remains Kakao Pay Corp's second-largest shareholder, and the South Korean mobile wallet KakaoPay retains approximately 36.5 million users.
Using KakaoPay is quite simple, hence its growing popularity. When consumers are ready to make a payment online, they access the KakaoPay app to generate a QR code. A key advantage of QR codes for merchants is that the codes can be dynamic, enabling heightened security to prevent fraud.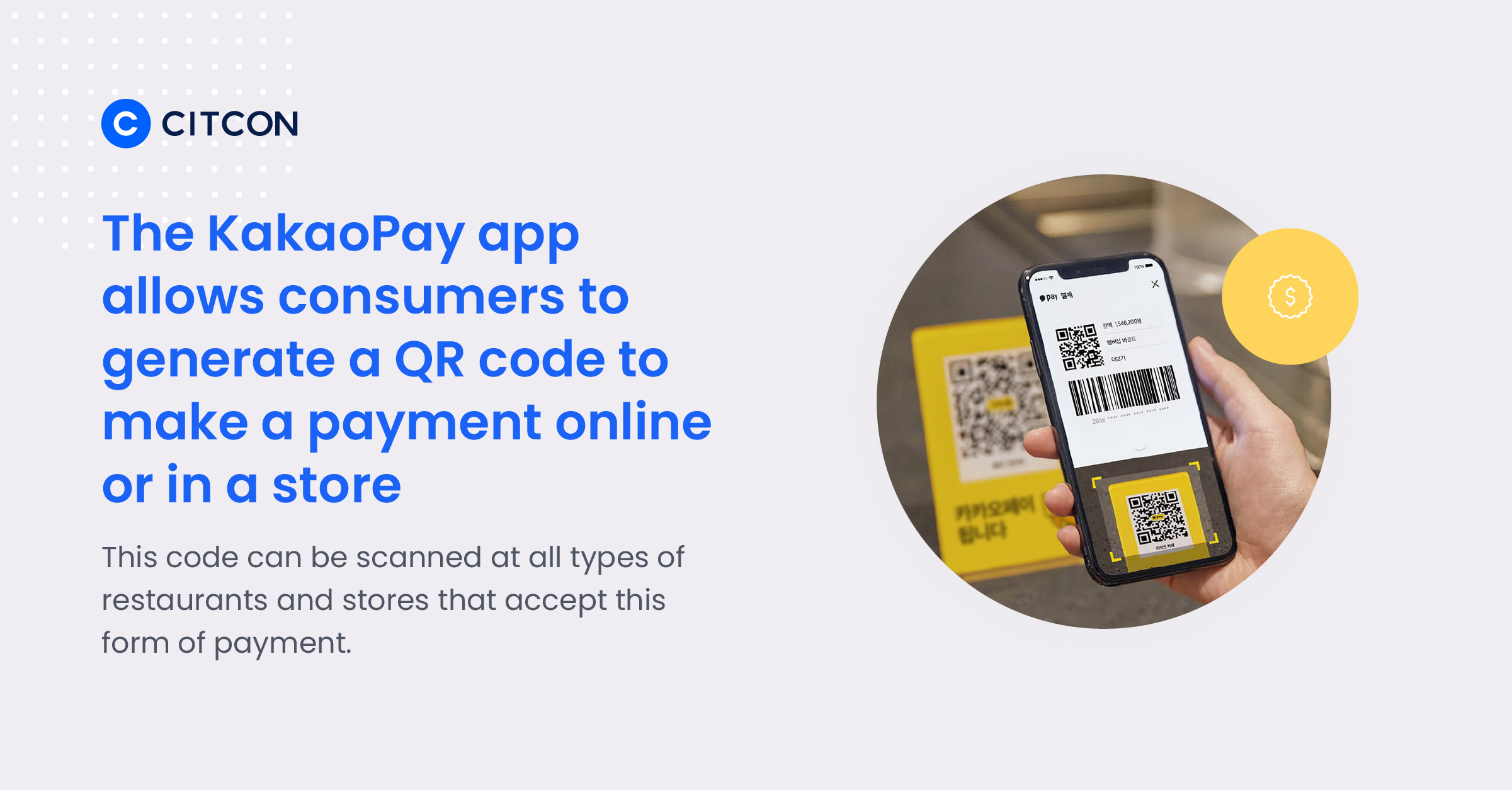 Once the consumer begins the online checkout process, they must confirm they wish to make a payment via KakaoPay. This can be done by either entering a PIN or using biometric verification. After verification is complete, the consumer is seamlessly transferred back to the merchant's website to complete their purchase. As an added layer of security, and for peace of mind, the consumer receives an alert to let them know the transaction has been completed.
>> Related Read: How Mobile Payments Work at Point of Sale
Now is the Time to Take the Mobile Payments Plunge
Now more than ever, it's important not to let your e-commerce business fall behind the curve and lose out on opportunities to expand into promising international markets.
No matter where your ideal consumers reside: South Korea, Japan, Mexico, or even the U.S., they want a seamless online shopping experience that lets them purchase what they want and need using their preferred payment methods so they can quickly be on their way. Citcon can help your e-commerce business take on this challenge. 
Citcon is thrilled to announce their continued APAC (Asia Pacific) expansion through new wallet offerings specific to South Korea including Toss, KakaoPay, NaverPay and Payco. These additions will allow businesses to capitalize on the rapid eCommerce growth APAC is experiencing by providing businesses an all-in-one payments gateway.  Through a single integration businesses can offer over 150+ global wallets removing the complexity of cross-border payments. Connect with a payments professional now to see for yourself just how easy mobile payment acceptance can be. 
>> Related Read: What Does It Cost to Accept Mobile Payments?