Racing to Go Cashless: South Korea Report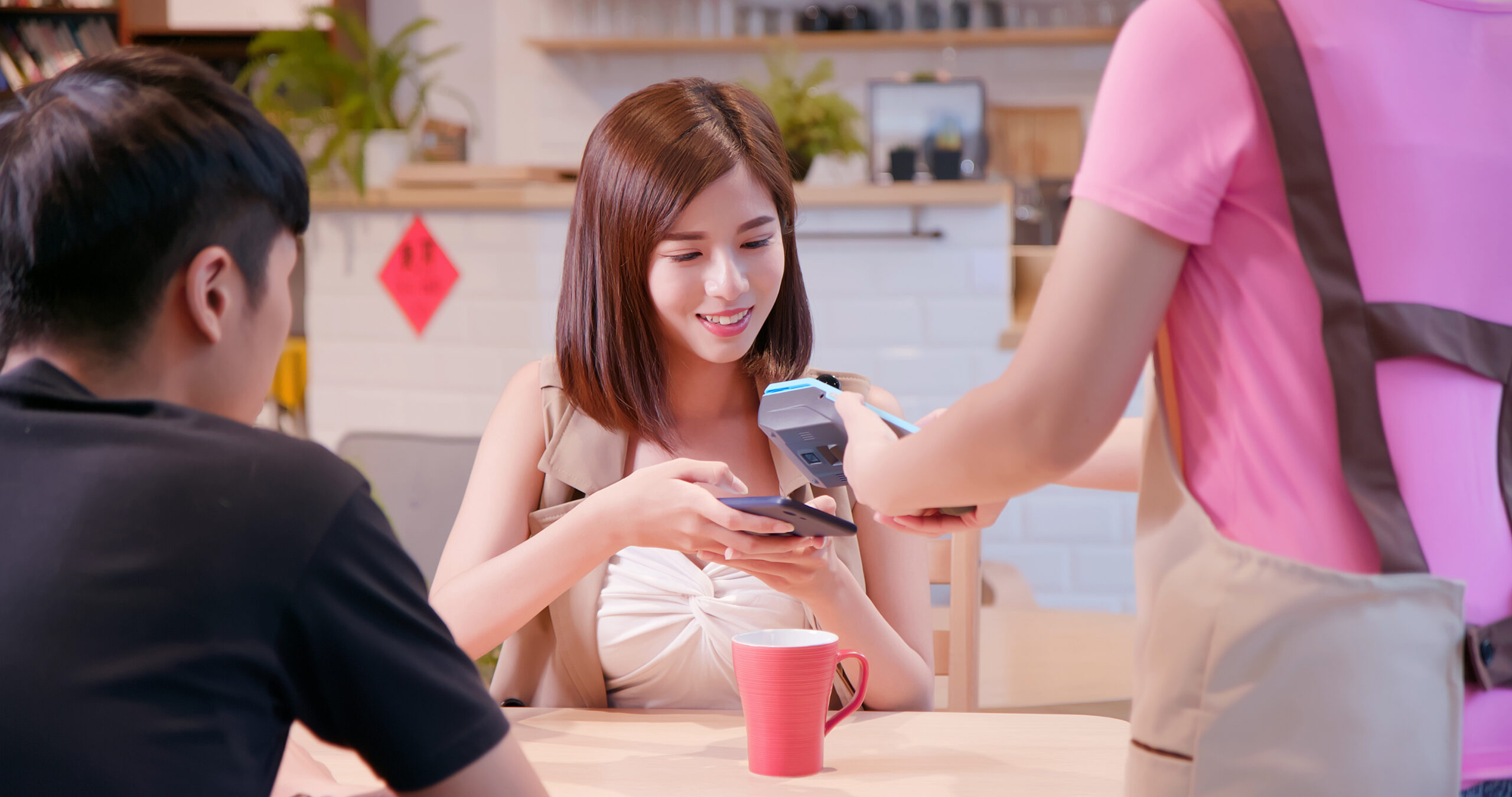 With companies like PayPal in the U.S. and Alipay in China pioneering the transition toward a cashless society, South Korea might not be the first place you think of when it comes to digital payments. But the country is already an e-commerce superpower that's hurtling toward becoming a cashless society. 
By understanding the South Korea payment system and local purchasing trends, North American merchants can attract more customers from this country.

The Korean cross-border e-commerce market reached $4.5 billion in 2022, up from $2.0 billion in 2017, according to the International Trade Administration, part of the U.S. Department of Commerce. That 23% average annual growth rate vastly exceeds the corresponding 3.8% rate of the Korean domestic retail market.
"eCommerce merchants are right to be sizing up South Korea for expansion, and while it's prime territory for cross-border growth, playing to local preferences is nonnegotiable," notes a PYMNTS article.
What do these local preferences look like?

In many cases, Koreans want to make cross-border purchases using South Korea payment providers and digital wallets. As the country goes cashless, digital and mobile payments are becoming the norm. Consumers are getting used to frictionless online payments, and they don't want to be slowed down by incompatibilities between local and international payment systems.

Here, we highlight the major drivers of the cashless revolution in South Korea, such as the advance of super apps and a high smartphone penetration level. Understanding these drivers, and adapting accordingly to make cross-border purchases seamless, can help you grow your business.

Rise of the super apps
Apps don't have to be limited to single purposes. Instead, apps can cross categories, with use cases ranging from fintech to communication. These multipurpose platforms are known as super apps.

"The most sophisticated — apps like WeChat and Alipay in China — bundle together online messaging (similar to WhatsApp), social media (similar to Facebook), marketplaces (like eBay) and services (like Uber). One app, one sign-in, one user experience — for virtually any product or service a customer may want or need," explains KPMG.
In South Korea, super apps and similar multifunctional services dominate the payments landscape. Two of the most popular mobile wallets include Naver Pay and Kakao Pay, which are connected to broader companies.
Naver Pay vs. Kakao Pay

Naver Pay is the payments arm of Naver Corp., which is sort of like the Google of South Korea. Naver has a wide range of offerings in areas like search, maps, and communication.
Similarly, Kakao Pay is the fintech arm of Kakao Corp., a conglomerate that has its hands in areas ranging from entertainment to transportation to AI.
With both Naver Pay and Kakao Pay, you use an existing super app account to add finance functionality: For Naver Pay, users get started via a Naver account; for Kakao Pay, users connect to the service via the popular communication platform KakaoTalk, as Expat Guide Korea explains.

Naver Pay and Kakao Pay are similarly popular in terms of South Korea mobile payment usage. One study points to Naver Pay as being more commonly used, whereas another puts Kakao Pay in the lead. Either way, both are among the top Korea payment methods. 
Other eWallets in South Korea
In addition to Naver Pay and Kakao Pay, there are several other popular payment methods in South Korea.

For example, Toss and Samsung Pay aren't necessarily super apps, but they're also not one-trick ponies. Samsung Pay is connected to electronics giant Samsung, while Toss is a multifunctional finance platform. Not only can Toss be used for payments, but it also offers services like providing credit card recommendations to users and even blocking unwanted ad calls for cards and loans.
A tech-first market
As the rise of super apps and eWallets demonstrates, South Korea is on the cutting edge of technology. Moreover, the conditions are ripe for a cashless society due to factors such as:
Ubiquitous internet access

: 99.9% of households in Korea have internet access,

according to the Organisation for Economic Co-operation and Development (OECD)

. In comparison, 81.8% of U.S. households have internet access. This widespread internet availability presents strong potential for ecommerce, which further cements the usage of digital payments.

Strong smartphone penetration: Not only do Koreans tend to have internet access at home, but they also can often get online when out and about — and therefore make mobile payments in Korea — via smartphones. Statista reports a 92.7% smartphone penetration rate in South Korea.



"In the homeland of smartphone giant Samsung smartphones are an integral part of everyday lives. From online shopping to communication, mobile tickets to mobile payment, smartphones have found their place in almost every aspect of the average South Korean's life,"

notes Statista

.





Even without internet access, smartphones enable mobile checkout in-store via near-field communication (NFC) technology.

Widespread social media usage

: South Korea also has widespread social media usage. Approximately 91% of the population use social media (though that could involve some double counting, such as when one person has multiple accounts on a social media platform),

according to DataReportal

.





The most popular social media platform in the country is KakaoTalk, finds DataReportal, based on data from GWI. So, that ties into the use of super apps. With consumers enjoying the use of these types of apps for social purposes, they can also easily

discover products

they like and make mobile purchases.
The Will to Change
In addition to technology factors, South Korea is also moving toward a cashless society based on consumer preferences.
"The main reason to move to a cashless society in Korea is that Koreans want it. There is a growing demand from the younger Korean generation that is looking for fast and easy ways to pay. Furthermore, the young generation in Korea that are looking to start their own business will most likely start one online," notes a Seoulz article.
Government organizations have also started to get on board. For example, the Bank of Korea, the country's central bank, has been exploring the launch of its own digital currency.
That's not to say that South Korea will completely get rid of cash in the very near future. As CoinGeek notes, via an Aju Economy News report published in Korean:

"The Bank of Korea is still undecided about releasing the central bank-backed digital currency despite having completed two phases of research into the subject. 'Even if the CBDC research is completed, it will take a long time to actually introduce it,' an official from the Bank of Korea said."
Still, the country is moving in this cashless direction. Even without government involvement, tech players have made their mark. Many South Korean e-commerce customers are already comfortable using Korea payment providers. So, North American merchants looking to tap into this market should consider accepting Korean digital payments for cross-border purchases to provide a great customer experience.
Want to learn more about South Korea payment methods? Check out our guide to this flourishing market.