MRC Vegas 2022 
Where: Aria Resort and Spa – Las Vegas
When: Mar 7 -10, 2022
Citcon's Booth: 309
MRC is a global membership organization connecting e-commerce, fraud, and payments professionals through educational programs, online forums, career development, conferences, and networking events. MRC encompasses a membership network of over 500 companies, including 350+ merchants, all focused on fraud prevention, payment optimization, and risk management.
The MRC Vegas 2022 is the perfect opportunity for merchants to learn about the latest and greatest trends, advancements, and changes in the payments and fraud world.
The Citcon team and our guest speaker Dan England from Nu Skin are looking forward to presenting "Global Payment Trends: How Alternative Payment Methods (APMs) Are Shaping Global Payments" alongside other incredible payment experts. 
About Citcon
Citcon, a global payment gateway, connects merchants with 100+ globally popular payment methods through one integration. 
Stop by and see us at our booth 309 to learn more about our game-changing global payment solution or see where else you can find us at MRC Vegas 2022 below. 
Featured Speakers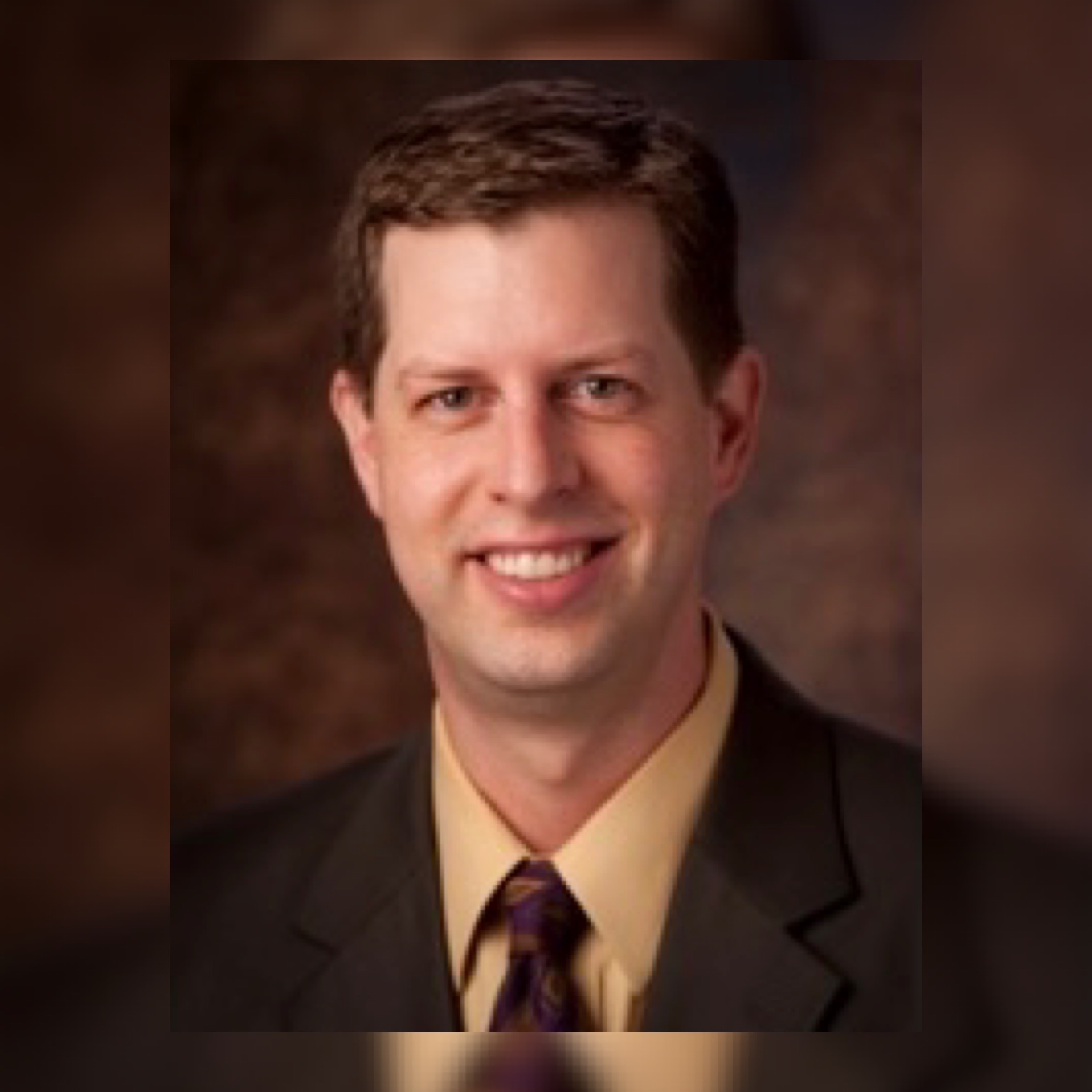 Dan England
Director, Global Payments from Nu Skin
Guest Speaker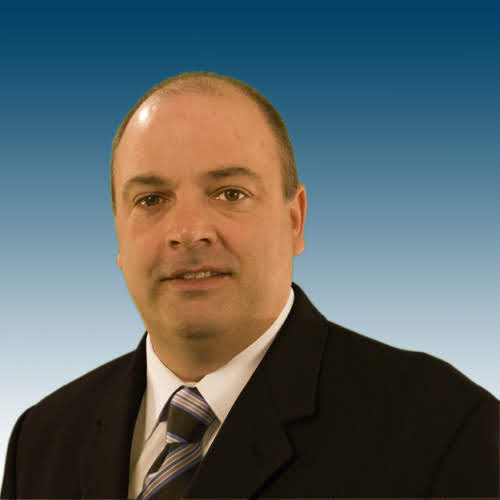 Dan Farrell
VP, Head of Global E-commerce
Citcon
Where you can find us at MRC