GELF LA 2022 
Where: DGA Theater Complex – Los Angeles
When: April 21, 2022
Citcon's Booth: 11
The Global Ecommerce Leaders Forum (GELF LA 2022) will bring together leaders from retailers and brands selling direct-to-consumer and through new and traditional retail partners.  Global consumer brands will join digital natives from the fashion and apparel world, health and beauty, consumer electronics and other leading verticals for a full day of education and sharing. Digital commerce innovators, cross-border ecommerce experts and global ecommerce thought leaders will debate what's next for international retail expansion and where leaders' priorities lie.
Citcon is looking forward to diving deeper into the current state of global DTC commerce and re-examining why cross-border ecommerce is more important to a retail brand's growth strategy than ever before.
About Citcon
Citcon's fintech platform helps businesses grow quickly by offering 150+ global eWallets and preferred payment methods. Citcon integrates easily with a range of POS and eCommerce systems, and is deployed at 30,000+ merchants' sites and locations.
Stop by and see us at our booth 11 to learn more about our game-changing global payment solution or see where else you can find us at GELF LA 2022 below. 
Featured Speakers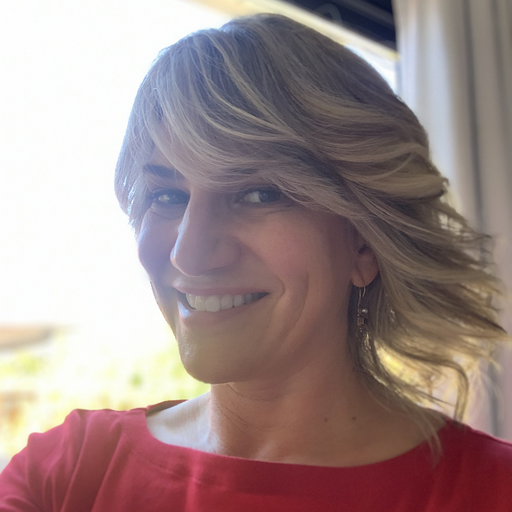 Nicole Granucci
Vice President of Product Marketing, Citcon
Citcon
Where you can find us at GELF