ETA Transact 2022
Where: Mandalay Bay Convention Center, Las Vegas, NV 
When: April 12 – 14, 2022
Citcon's Booth: TBA
The Electronic Transactions Association, or ETA, is hosting its annual "TRANSACT" conference in Las Vegas, Nevada. TRANSACT brings together financial institutions, networks, payments companies, fintech, and technology innovators who make the deals that shape the industry.
ETA is widely known for its advocacy and trade association in the payments industry. Its members are comprised of significant payment and fintech companies who are necessary players to the emerging disruptors in the U.S and stretch across more than a dozen countries worldwide. ETA members process $22.5 trillion annually in purchases and are leaders in global payments innovation to merchants and consumers.
ETA 2022 is the perfect opportunity to gain new strategies, partnerships, and perspectives to grow your business in 2022.
About Citcon
Citcon, a global payment gateway, connects merchants with 100+ globally popular payment methods through one integration. Our team is looking forward to sharing how we're enabling 100s of leading brands to achieve seamless global payments.
Where you can find us at ETA Transact 2022
Join Us at ETA Transact 2022 @ Booth 924
Stop by and see us at booth 924 to say hi and learn more about our game-changing global payment solution or click here to set up a time to meet with our team while at ETA.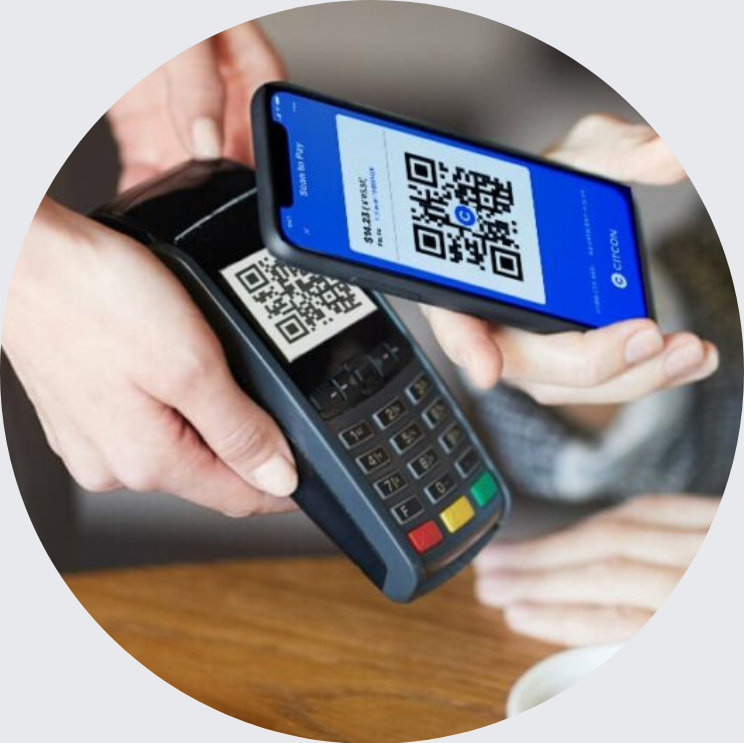 Join Us @ Dinner
Join Citcon for dinner to connect with other leaders, innovators, and visionaries. Click here to request a spot!