East West Bank Aligns with CITCON to Offer Chinese Mobile Wallet Solutions
Tuesday, January 29, 2019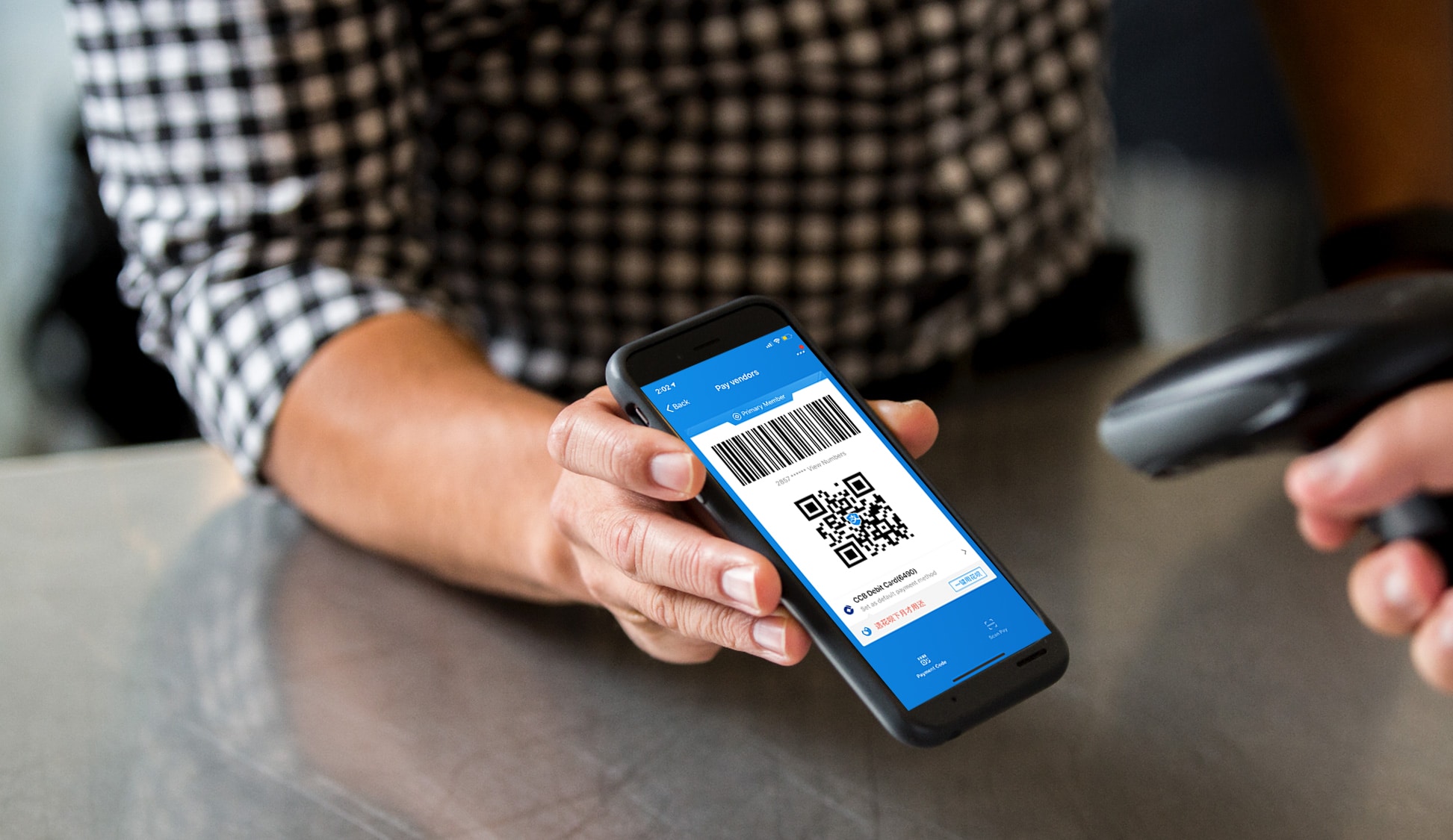 Santa Clara, January 29, 2019 – CITCON, the leading cross-border mobile payment company, and East West Bank, a premier bank focused exclusively on the United States and Greater China markets, today announced a strategic alliance to offer Chinese mobile wallet solutions featuring Alipay and WeChat Pay to merchants in the U.S. Through this alliance, East West Bank customers will have access to the CITCON mobile wallet payment solutions designed for optimizing and growing business with Chinese consumers.
The business potential is massive. Mobile payments have taken China by storm over the past five years, and the depth to which the payment method has become part of daily life of Chinese consumers has driven the demand and market adoption in overseas markets. Over one billion users of Chinese mobile wallets made a mobile point-of-sale purchase for over 81 trillion yuan ($12.8 trillion USD) compared to $49.3 billion USD in the U.S in the first ten months of 2017. In total, 61.8% of all such transactions globally are Chinese, making China the world's leading mobile payments market.
Alipay, the world's leading digital payment platform operated by Ant Financial Services Group, provides in-store payment service in more than 40 countries across the world. Through Alipay's geolocation-based "Discover" function and push notifications within the app, Chinese consumers can also locate merchants nearby, receive promotional information and make purchasing decisions. WeChat Pay is a fully integrated payment solution within WeChat, one of the world's fastest growing social apps with one billion active users. Adding the integrated payment solution allows merchants to better serve millions of Chinese tourists, local Chinese residents and students in the U.S. and tap into a larger revenue stream.
"We are pleased to be collaborating with CITCON on such an innovative payment acceptance solution," said Nadilee Russell, SVP-Director of Global Transaction Services at East West Bank. "This alliance stays true to our entrepreneurial spirit and brings immediate benefits to our customers – low cost to entry,
easy to use, and the undeniable convenience."
"The future of commerce is in mobile and the potential of mobile wallets goes far beyond payments to marketing which allows the merchant to expand reach, increase engagement, create a personalized experience and grow business online and offline," said Chuck Huang, Founder, and CEO of CITCON. "We are thrilled to join with East West Bank to offer mobile wallet solutions to drive merchants' business growth. It also allows us to accelerate the market adoption rate of mobile wallet with East West Bank's wide merchant base and the network covering the Chinese business community."
"Around five million Chinese tourists, students and local residents who visit and live in the U.S. spend billions of dollars on goods and services. Mobile payment is already part of Chinese consumers' daily life. Understanding the consumer preference, making it easy and convenient for them to pay and keeping them engaged by leveraging the social and marketing capabilities are key for merchants to succeed with Chinese consumers." Wei Jiang, President, and COO at CITCON commented. "We are excited to ally with East West Bank to bring this unique solution to merchants and help them capitalize on the massive market opportunity."
About CITCON
CITCON is a cross-border mobile payment and marketing solution leader, enabling merchants to accept QR-based mobile wallets in-store and online on a global scale. Among the payment options supported by CITCON, Alipay and WeChat Pay are two of the most popular wallets with over one billion active consumers. On top of payments, CITCON also allows merchants to run marketing and loyalty campaigns through our partner network. Trusted by thousands of merchants in North America and Europe, including DFS Group, Caesars Entertainment Group, Kering Group among others, CITCON offers solutions for businesses to drive omnichannel commerce growth in a variety of industries ranging from Retail, e-Commerce, Hotel, Food & Beverage, Transportation, Entertainment to Education. CITCON was Founded in 2015 by Chuck Huang, a serial entrepreneur and payment veteran with over a decade's experience in both US and China, and received $10M venture funding from leading VCs (Zhen Fund, Cybernaut) in Silicon Valley and China. For more information, please visit citcon.com
About East West Bank
East West Bank (NASDAQ: EWBC) is the largest independent bank headquartered in Southern California with total assets of $39.1 billion. As the premier financial bridge between East and West, the bank focuses exclusively on the United States and Greater China markets and operates over 130 locations worldwide, including in the United States markets of California, Georgia, Massachusetts, Nevada, New York, Texas, and Washington. In Greater China, East West Bank's presence includes full-service branches in Hong Kong, Shanghai, Shantou and Shenzhen, and representative offices in Beijing, Chongqing, Guangzhou, Taipei, and Xiamen. Forbes has named East West Bank among the top 15 of "America's 100 Best Banks" since 2010. For more information on East West Bank, visit the Company's website at www.eastwestbank.com.
Citcon Media Contact
Evelyn Yang
Head of Marketing & Communications
Evelyn.yang@citcon.com
888-254-4887
If you have any question, give us a message. We will get back to you soon!