CITCON Raises US$5 Million to Power Global Expansion of Mobile Payments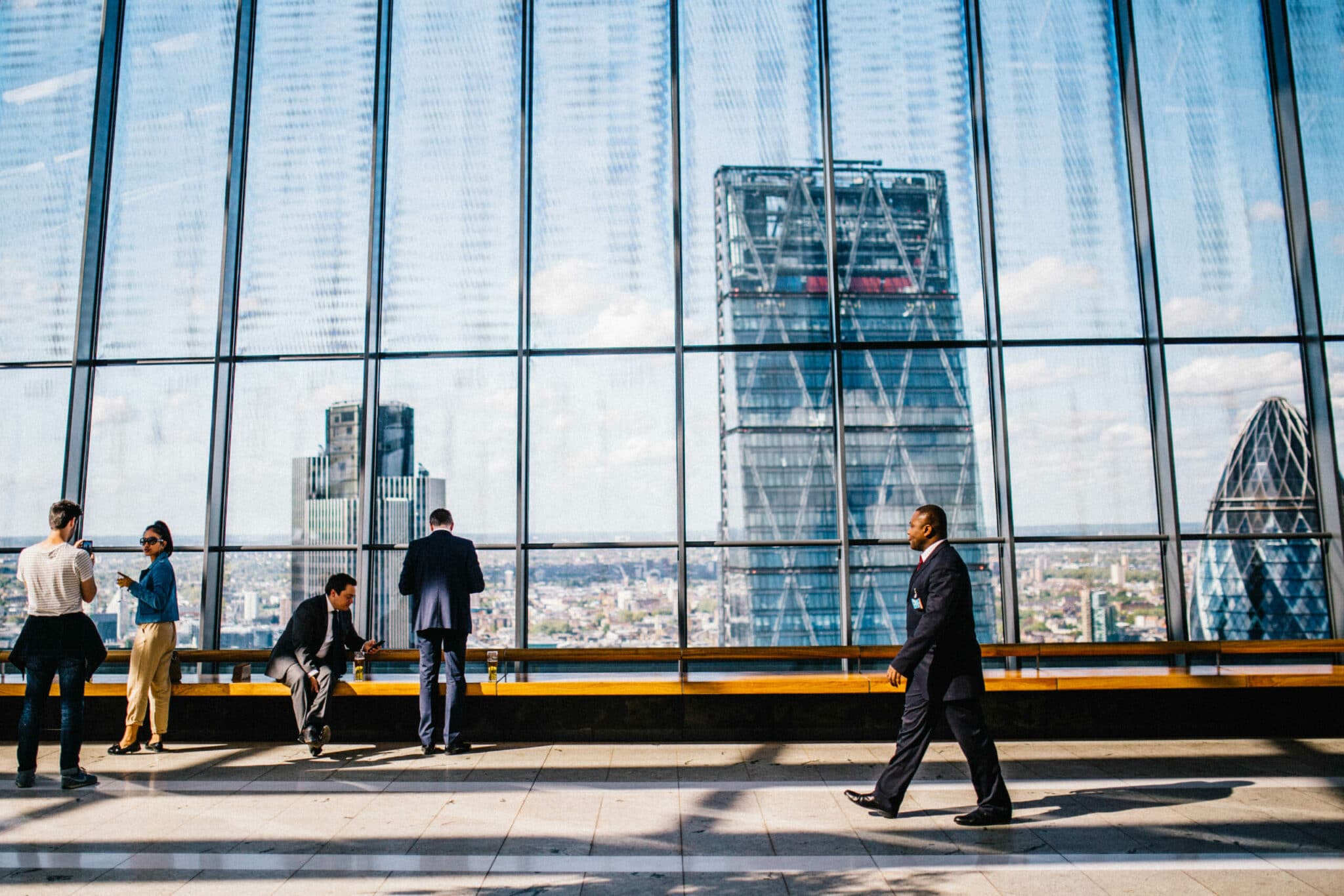 Santa Clara, Calif., April 16, 2019 – CITCON, the leading cross-border mobile payment, and commerce solution provider announced today that it has raised US$5 million from East West Bank as its strategic investor for the Series B financing round, bringing the total financing to US$15 million to date. The funds will be used to drive the company's rapid global growth, broaden its suite of product applications and expand teams across Technology, Product, Marketing and Sales. East West Bank joins a group of investors that include Zhen Fund, HEDA Capital, Cyber Wisdom, Lightbridge Ventures and TEEC Angel Fund. Catherine Zhou, Executive Vice President and Head of Consumer Banking and Digital Banking at East West Bank, will join the company's Board of Directors.
Founded in 2015, CITCON introduced China's largest QR-based mobile wallets Alipay, WeChat Pay, and UnionPay to North America, and has quickly grown into a dominating market leader of QR-based cross-border mobile wallet solutions, connecting global merchants with billions of Chinese consumers across Retail, Hospitality and eCommerce segments, integrating cross-border payments, marketing and eCommerce solutions. Over the last 12 months, the transaction volume and merchant base has grown 10 times and is expected to reach 50,000 merchants by the end of 2019 across all major metropolitan cities in the United States, Canada and Europe.
"In the past few years, mobile wallet and mobile payment have profoundly changed how merchants interact with consumers, and the digitization of all walks of life has continued at a rapid pace," said Chuck Huang, Founder and CEO of CITCON. "The China market has been a growth engine for global brands. Adapting to the change and implementing industry leading and customer favored solutions has become a necessity for merchants to capitalize on the growing demand from the market. The strategic investment by East West Bank is a testament to our vision to transform the multi-trillion-dollar digital payment system into an omnichannel mobile payment and commerce system on a global scale."
East West Bank, a wholly owned subsidiary of East West Bancorp (NASDAQ: EWBC), is one of the largest independent banks headquartered in California and operates over 130 locations worldwide. The bank ranks among the 25 largest publicly traded banks in the U.S. by market capitalization.
"As a premier bank focused on the United States and Greater China markets, we are committed to serving our customers' cross-border needs, and this investment will further accelerate our commitment," said Dominic Ng, Chairman and CEO of East West Bancorp. "Prior to the investment, East West Bank and CITCON had formed a partnership which gives our business customers access to CITCON's mobile payment solutions. We believe the future of commerce will be driven by mobile technologies, and our alliance with CITCON will fuel positive growth opportunities for our customers."
"On the consumer banking front, East West Bank is striving to provide our consumers around the world with a comprehensive set of solutions that connect with their lifestyle and meet their needs," said Zhou. "Rapidly evolving consumer behavior, coupled with the continued growth of fintech solutions, provides an unprecedented opportunity for us to create a unique next-generation mobile platform. We are excited to be part of the journey with CITCON."
About CITCON
CITCON is a cross-border mobile payment and commerce solution leader, enabling merchants to accept QR-based mobile wallets in-store and online on a global scale. Among the payment options supported by CITCON, Alipay, WeChat Pay and China UnionPay are the most popular brands, with over one billion active consumers. On top of payments, CITCON also allows merchants to run marketing and loyalty campaigns through our partner network. Trusted by thousands of merchants in North America and Europe, including Caesars Entertainment Group, DFS Group, Nordstrom, Kering Group, LVMH Group among others, CITCON offers solutions for businesses to drive omnichannel commerce growth in a variety of industries ranging from Retail, e-Commerce, Hotel, Food & Beverage, Transportation, and Entertainment to Education. CITCON was Founded in 2015 by Chuck Huang, a serial entrepreneur and payment veteran with over a decade's worth of experience in both the US and China, and received US$15M venture funding from leading VCs in Silicon Valley and China. For more information, please visit citcon.com
If you have any question, give us a message. We will get back to you soon!