6 Business Benefits of Accepting PayPal Payments

In today's world, where everything is about convenience and everything is accessible by the click of a button, it makes sense that consumers demand easy and fast ways to pay for what they want. PayPal is one of the most popular methods customers choose to pay for their purchases, and it's easy to see why. Not only has it been around for many years, it's known as a very safe and secure way to transfer funds online. In addition, it's a contactless method of payment, which is currently preferred by many consumers as the world continues to have health concerns surrounding COVID-19.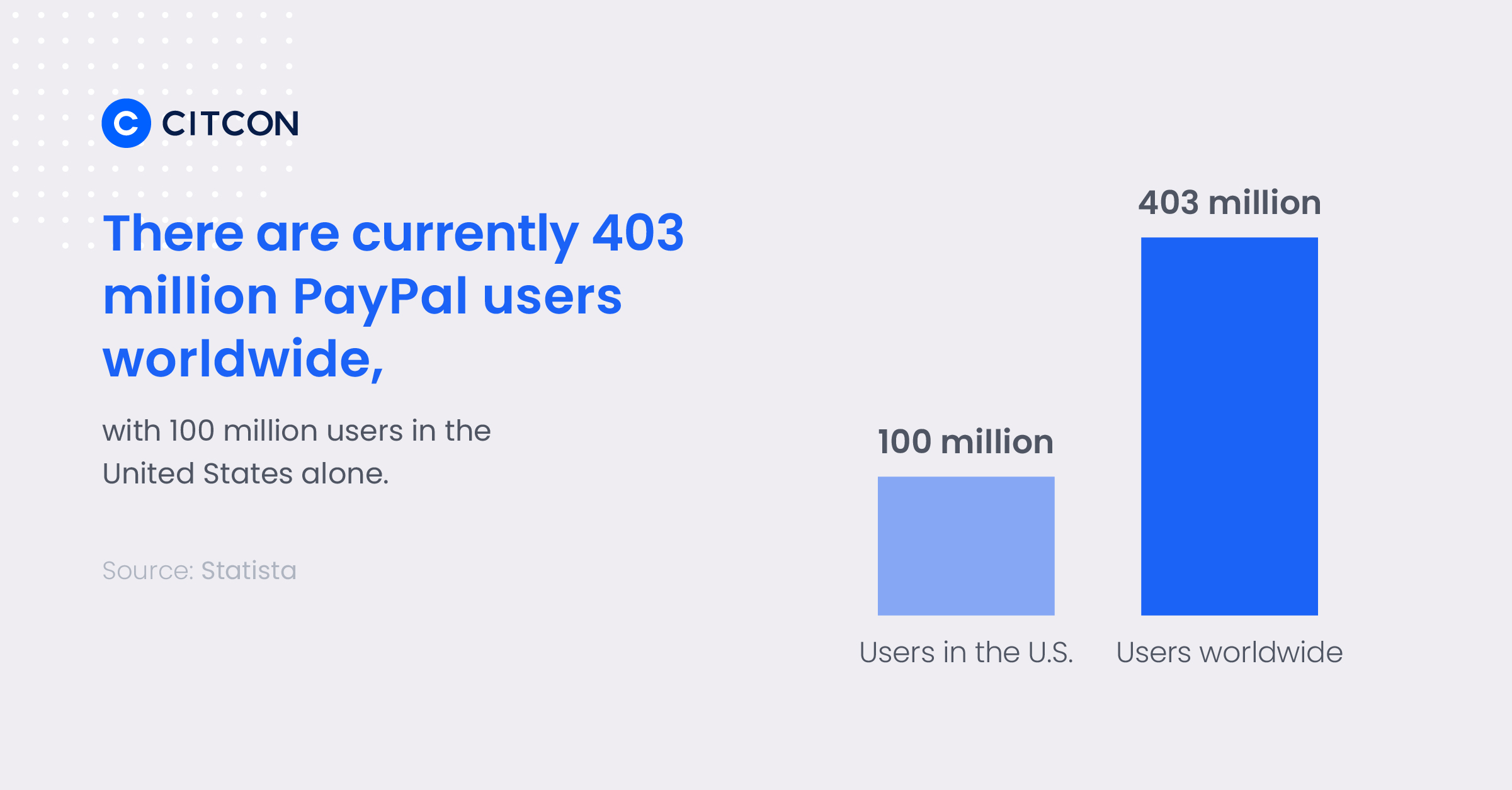 According to Statista, there are currently about 403 million PayPal users worldwide. There are 100 million users in the United States alone. As of 2018, PayPal's annual mobile payment volume was equal to $227 billion, a sizable growth over the previous year. PayPal is accepted in more than 200 countries and allows payments to be accepted in more than 100 different types of currencies. 
Armed with this information, it's easy to see why a company or store needs to understand the benefits of using PayPal for business. Read on to learn more about the beginnings of PayPal, how it's used, and some of the many benefits it can offer its users.
History of PayPal
PayPal was founded in 1998, with the purpose of allowing secure money transfers over the Internet. It was created as the result of a merger between two companies, X.com and Cofinity.
Around that time, the online auction site eBay was also intensely popular, and PayPal was the main method of payment buyers used for purchases. The wide use of PayPal at this time made it very well known as a mobile payment option, which it still remains today.
PayPal worked so closely with eBay that eBay actually purchased PayPal for $1.5 billion in 2002. The two companies remained under the same ownership until 2015 when eBay decided to sell off its PayPal business. Despite the sale, PayPal is still one of the main payment methods used by eBay members.
How PayPal Works
To understand its many benefits, it's helpful to understand how the PayPal platform works to send and receive funds online. 
Users create an account and then attach it to their bank checking accounts and/or credit cards to send funds online. They can pay for goods on any website that offers PayPal as a payment option. The user can select the source of the funds at the time of payment, as they can add multiple to their account. PayPal users can also transfer cash from their checking accounts into their PayPal accounts that can then be stored there for future purchases, or to send money to others. 
PayPal users can also obtain a debit card that's attached to their PayPal accounts or generate a QR code on their phones so that they can use their PayPal funds in brick-and-mortar stores as well. PayPal debit cards do offer customers a small percentage of cashback for each transaction.
PayPal Fees
PayPal generates income by charging fees for use of its services on some transactions. The amount of the fee is based on how much money is being transferred, the type of transaction, as well as the source of the money that is being transferred.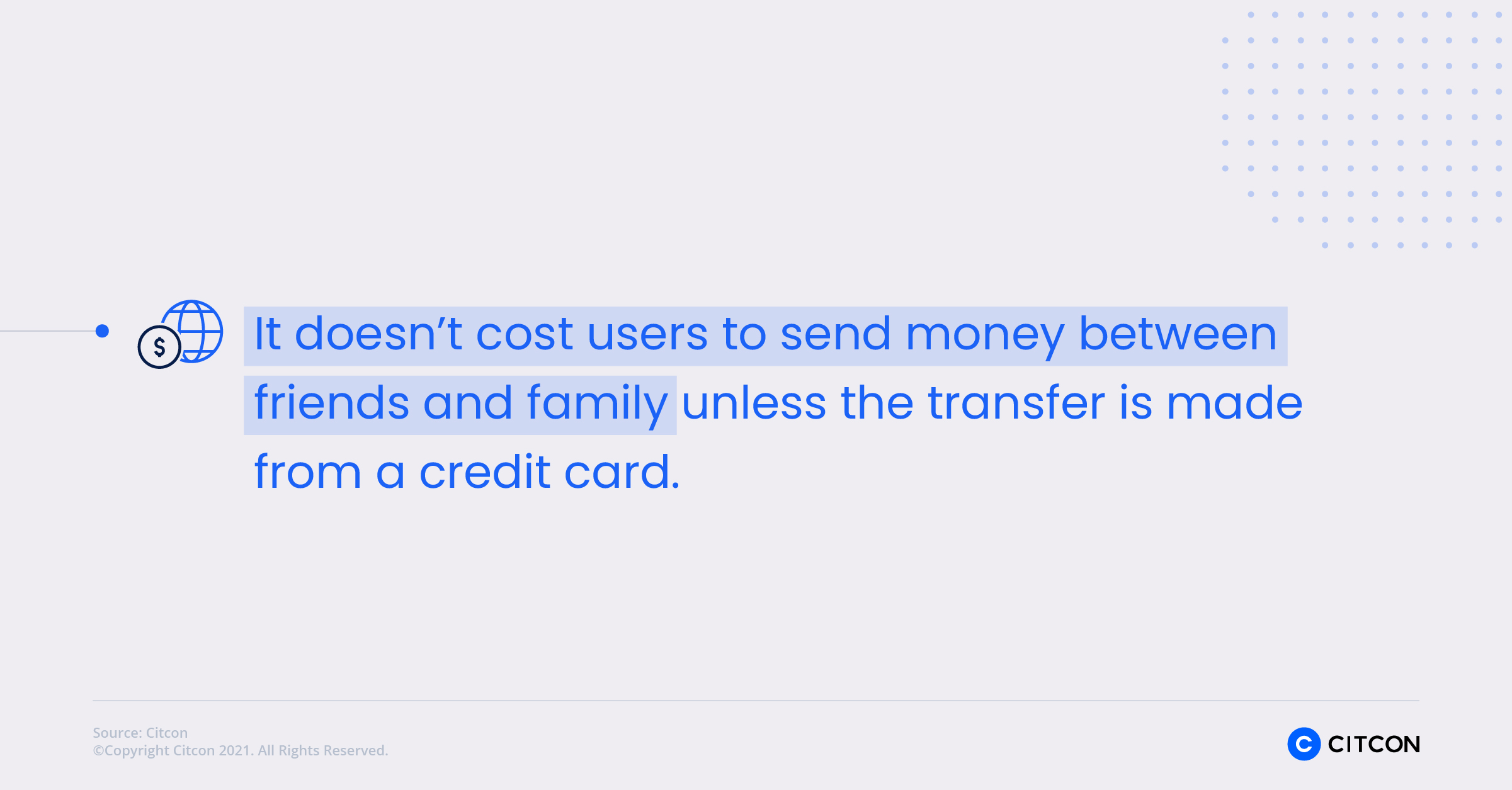 PayPal typically charges the seller or recipient of funds based on the cost of the item or amount being transferred. It doesn't cost users to send money between friends and family unless the transfer is made from a credit card, for which PayPal will charge the customer a percentage of the transfer amount.
PayPal Benefits
Now that we've reviewed some of the PayPal basics, let's take a look at the many pros of PayPal for merchants.
1. Allows For Business Expansion
When a customer can conveniently pay on the go, it provides a business greater access to more customers than they might reach otherwise. Businesses can expand their footprint well beyond the typical cash register, taking their products and services to different places such as trade shows, festivals, farmers markets, and other locations based on the services that are offered. 
Once customers are ready to pay, transactions usually move quickly, reducing customer wait times. Offering mobile payments like PayPal also allow employees to take payment from anywhere in the store, providing personalized customer service as well as an opportunity for an employee to upsell a customer on any relevant products. Mobile payment options can also integrate well with customer rewards and loyalty programs, streamlining the entire checkout process from start to finish.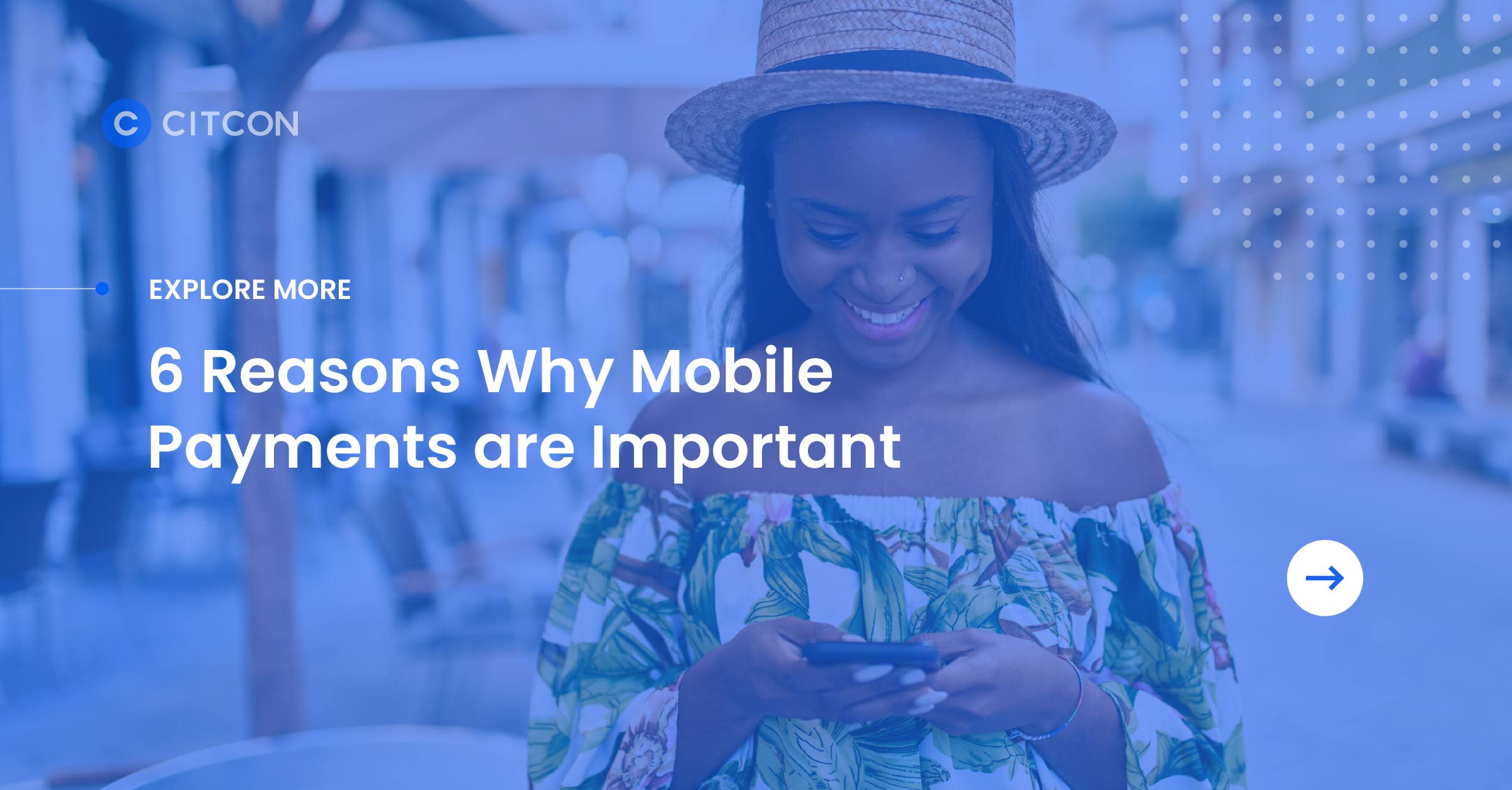 2. Data Tracking
Offering PayPal or other mobile options as payment methods also allows businesses to track data about each sale they make. For example, businesses can tell how much a customer spends on average on each transaction, and find ways to help raise that number over time. 
Businesses can also generate various reports that can provide insight into customer spending habits to help shape future marketing efforts.
3. Payment Protection for Buyers and Sellers
Whenever you're using an online method to send money, you want to have security that you are going to receive what you paid for in a timely manner and that the item you paid for is the one you actually receive. PayPal offers peace of mind by providing this protection. 
PayPal's payment protection allows users to open a case in the platform's Resolution Center if something goes wrong with a transaction. PayPal will review the case and determine an outcome it deems fair between buyer and seller. PayPal also has a fraud department that can monitor and handle any fraudulent activity on user accounts. It can instantly deactivate an account if it's found to be fraudulent in any way. 
Keep in mind that there are some limitations and rules regarding PayPal's protection policy, and businesses should familiarize themselves with these processes before implementing it as a payment method.
4. Appeals to Younger Users
Quick and easy mobile payments are the preferred methods of choice for younger people, specifically for Millennials and Generation Z. Generation Z alone is already now the largest consumer group, taking over for the Baby Boomers, which was previously the largest consumer group.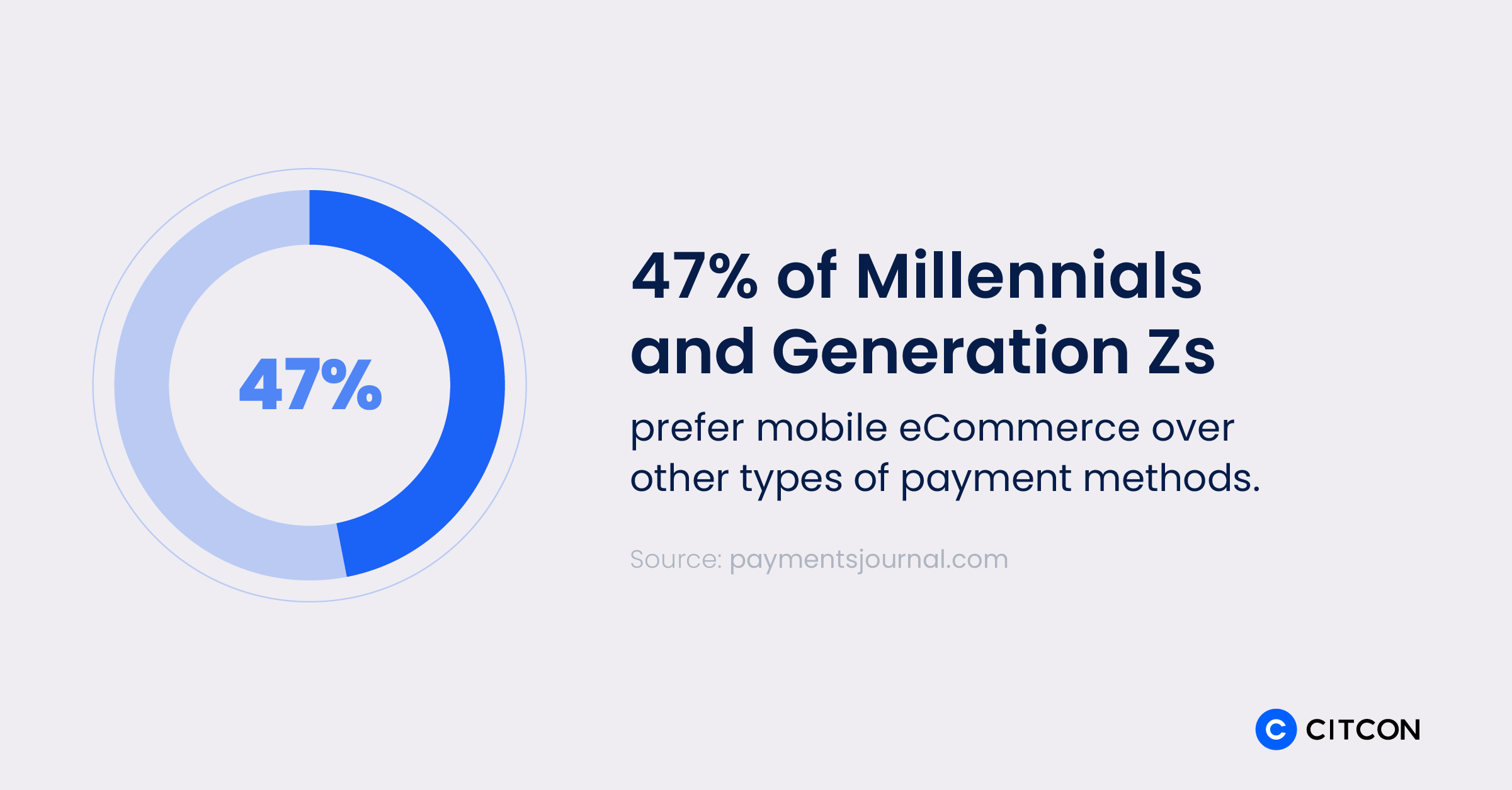 According to Payments Journal, 47-percent of Millennials and Generation Zs prefer mobile eCommerce over other types of payment methods.
If businesses want to keep up with the competition and remain successful among the youngest groups of shoppers, they need to be able to accept mobile payment methods like PayPal.
5. Accepted Online and In Stores
PayPal is a flexible payment option that consumers can use from their phones as well as in stores. 
Online businesses can offer PayPal to customers by including it as a selection on the payment screen, or by clicking a PayPal button, which will redirect the user to the PayPal website. Here they can log in to their PayPal account and choose what payment method they'd like to use for their purchase.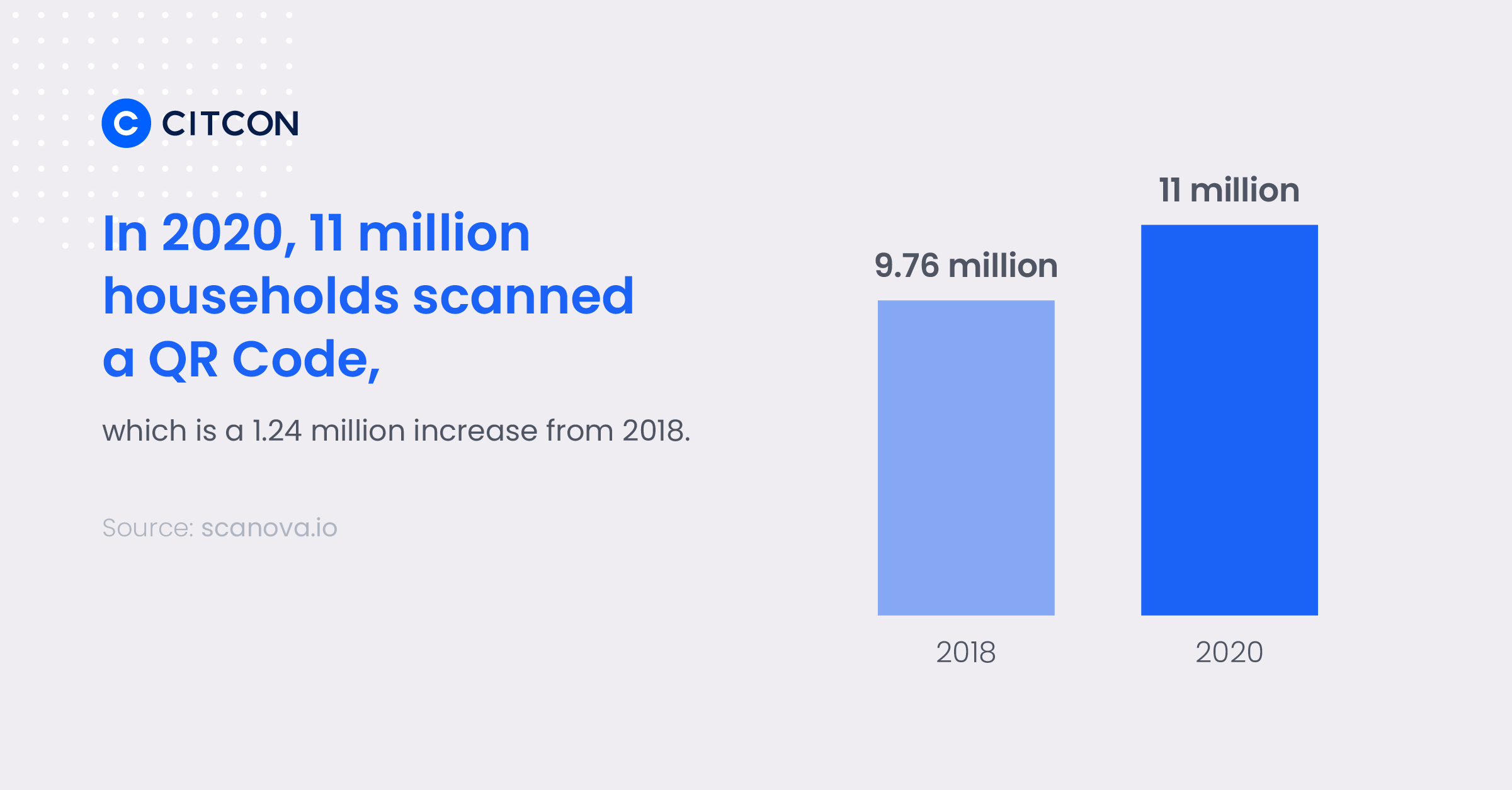 In store, consumers can use their mobile devices to generate a QR code, which can then be scanned by the retailer at the point of sale. Research shows that QR codes are being used more frequently, with about 11 million households scanning a QR code in 2020 alone. This number is much higher than the estimated 9.76 million scans recorded in 2018.
In addition to security, the use of mobile payment at online checkout can ensure that customers complete their transactions without abandoning their shopping carts, which is definitely a benefit for online retailers.
6. Strong Security Measures in Place
One of the main reasons PayPal has remained so successful as a reliable and popular payment method for so many years is because the company has continued to evolve with the times, and has strived to continually update and advance its security measures. In fact, 26 percent of consumers in the United States think that PayPal is the safest mobile payment option. 
In addition to general security, it has put strong identity theft protection in place as well as anti-phishing and anti-hacking measures, both of which also instilled trust in PayPal customers. This can provide your business with the assurance that fraudulent activity is constantly monitored and immediately addressed.
Learn More About How PayPal Works With Citcon
Citcon can help your business start accepting PayPal payments and even more. Offering merchants an all-in-one platform for all their payment needs, Citcon makes accepting PayPal and 20+ other mobile wallets and credit cards easy. 
Contact us for a free consultation and find out how we can get you started.